I think of blackberries as a well earned fruit.  The labour involved in picking these tasty treats, and the injuries the brambles cause, makes the whole process an adventure.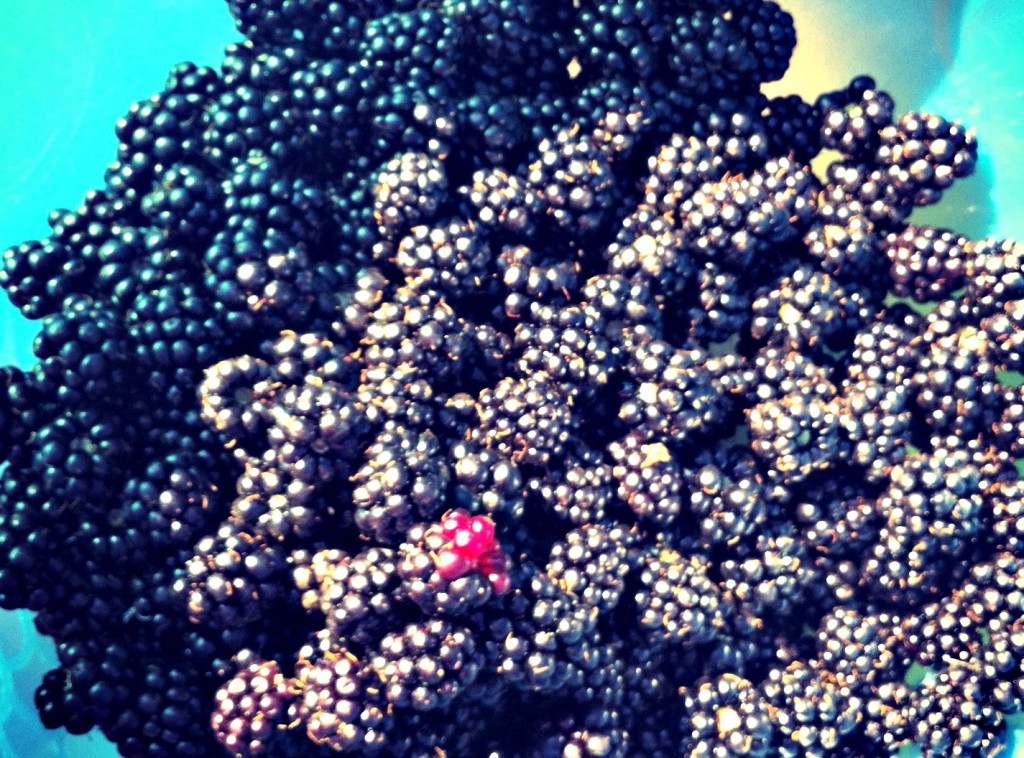 but once you get them, you need to use them!  Left over blackberries turn to mush. And they mold pretty darn quick too, so if you have a bucket left over that you just can't fit in your belly… this is my suggestion!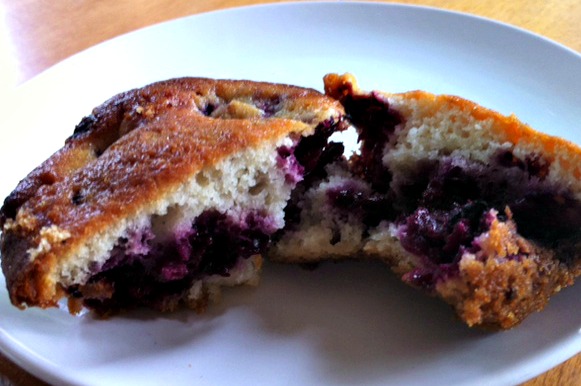 And for those die hard Blackberry fans, check out my Blackberry Cinnamon buns for even more Deliciousness!
Easy BlackBerry Muffins
Ingredients:
2c fresh blackberries,
1/4c flour
2c Flour
4 tsp baking powder
1 tsp salt
1/4 c margarine
1.5 c white sugar
2 eggs
1 tsp Vanilla
1 c milk
Heat over to 375.
sprinkle the 1/4 c of flour over the 2c of blackberries. Gently toss to coat.
Cream margarine and sugar together in mixing bowl. Add eggs, and vanilla. Alternatively add in milk and flour mixture (flour, powder and salt) Fold in berries.
Add filling to greased (or papered) muffin cups and make for 25 min.
Enjoy warm with melted butter. . .
And, if you have blackberry stains to battle, check here for some tips!
You might also like