I like to think my darling daughter is still a little girl, but I think this year we have officially moved into the TWEEN category.
Her holiday list went from Barbies to tech items. And hairbands to push pins (so she can hang all those groovy posters on her wall)
Now, there is still a little bit of "little girl" in there, don't get me wrong, but I guess that is the whole thing about a "Tween"  Balancing the little, with the teen.
This year our girl has an extensive list, and she is thanking her stars that her birthday falls in December as well as it doubles her chances!
Tween Tech: our girl has a "computer" on her list, so we are picking up this handy and affordable Nexus 7 for her. Also grabbing the bluetooth keyboard, so she can keep blogging.  The lightweight size means she can bring it to school with her, and upload her fave games and apps!  I think Gramma and Grandpa might be grabbing her some speakers as well… she is at that "blast the tunes and dance like no one is watching" phase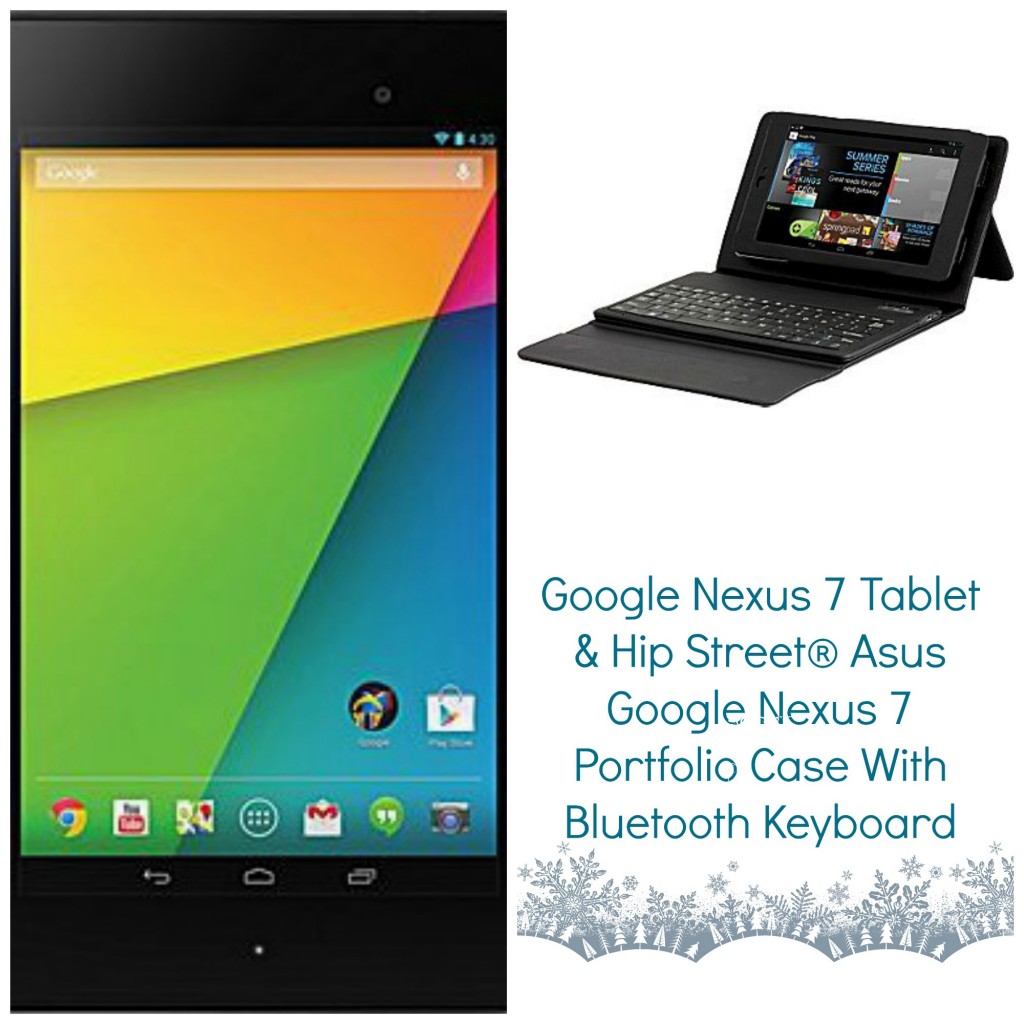 Keeping her Young:
This lovely lady has been on my daughters list for almost 10 months.  Her friends introduced her to American Girl dolls this spring and since then she has been making accessories and preparing for a doll of her own.  It is kind of sad really, we have had her hanging on so long. When you walk into her room there is a little empty doll bed (constructed out of a box) and bits and pieces ready for her little friend, when, if? it ever arrives!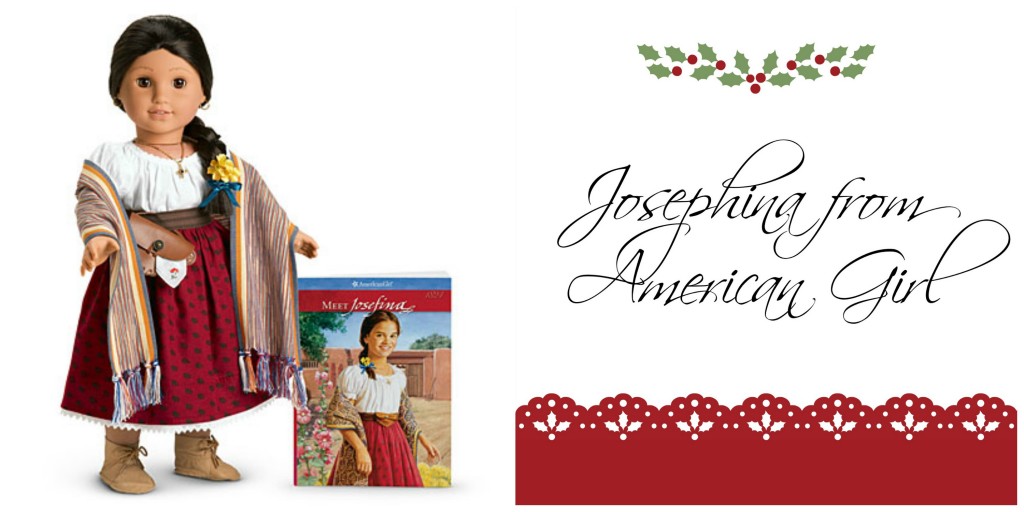 Books, Books, Books.  Our girl LOVES books, and while she regularly fills up her Kobo E-reader, nothing quite compares to  a "real" book that she can stock on her shelves.  We loved the selection at Raincoast books and are thrilled to fill our girls stocking with a selection of great Tween Books. check the list of books out here!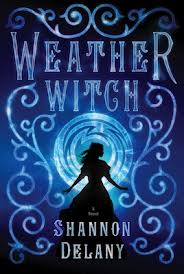 Make them Geniuses 
Lego is a go to activity in our house. All ages participate, and our tween loves her collection of lego bits and figures.  Not only that, but this is the one kid with the organizational gene in her. She tidies her room and always puts things back in her place. I think the Lay-n-go will not only feed her clean and tidy mindset, but also give her an additional place to store her lego bits. . . out of reach from her little brother!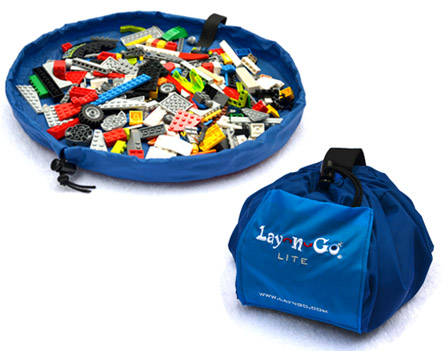 Thankfully we are done our holiday shopping. Only problem is, our lovely tween celebrates a birthday on Dec 29th. I guess it is back to the shops on boxing day to start all over again!