Summer should be a time where our days are spent lounging by the local lakes, or exploring new spots together as a family.  It should be about catching small moments, on a warm night as hubby and I sit on the deck, sipping cool drinks and watching the stars.
Summer is a time built for memories, but what happens if that doesn't happen.
About 3 weeks ago my hubby stopped.  He stopped moving, and doing.  After a many visits to Dr's, and hospitals, we found out it is a herniated C5.  The treatment?  Rest.  Horizontal rest. Rest until it gets better, and if it doesn't, then surgery.
Now I am one of those women whose husband IS actually their best friend, and having him incapacitated is a not just an additional load of responsibility, but its a blow to my psyche as well.
Living on a farm we have A LOT to do before winter, and with our kitchen reno's not complete, and 3 kids home for the summer, the daily list of "to-do" items is growing longer by the minute.  So as I while my time away splitting winter fire wood, or mucking coops, or sanding the deck, or siding the house (the list is endless) I think about WHEN he IS better, what will we do.
Aside from finally having him back to dispose of the dead rat bodies, I dream of escaping all of this for a moment. Just the two of us…to catch up on the weeks/months of conversation we are missing right now. Not because we CAN'T talk to each other, but because I am kept busy doing chores, and his mind isn't in a place to chat dreams at the moment.
I want to go back to Sonoma. Visit that same little romantic B&B, drink some wine, and cruise the rolling hills.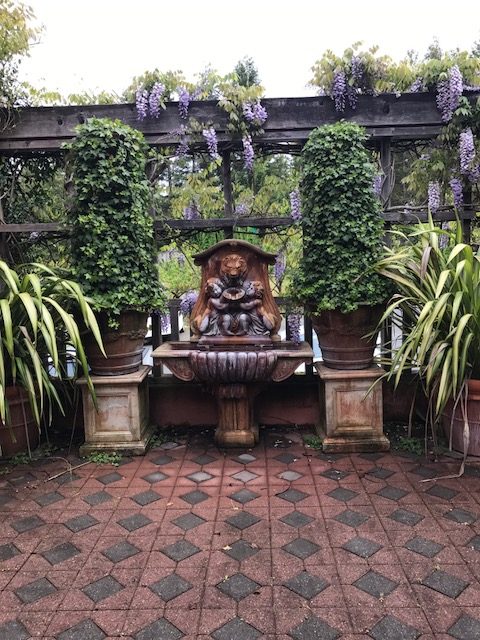 I want to take him to Costco with me.  WAY less romantic than Sonoma, but having someone else there to balance the toilet paper on the cart is akin to hours of foreplay in my book.
I want to take the boat out again, go fast over the waves, and exploring our next favourite little hidden spot in the Gulf Islands.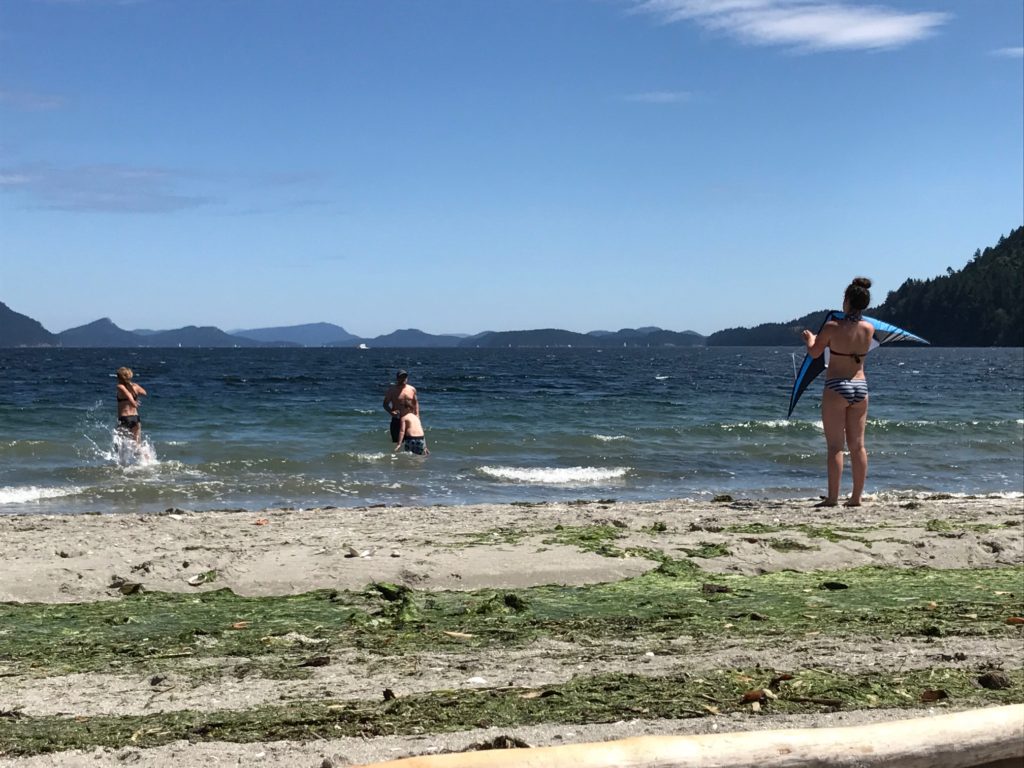 I want to hike in our woods, swim in our sea and lie on a sandy beach. All when he is pain free.
I want to help him take down the dead trees, and then drag the branches and drink cold beer around the bonfire.
I want excitement, and quiet with my best friend again, and for him to not hurt anymore.
Some summers aren't what you planned… but my hope is that this summer will give us something at the end of it.  I'm not sure what… but I'm holding out hope for something.
https://tn01.recomnds.com/r/GdK8VuZV