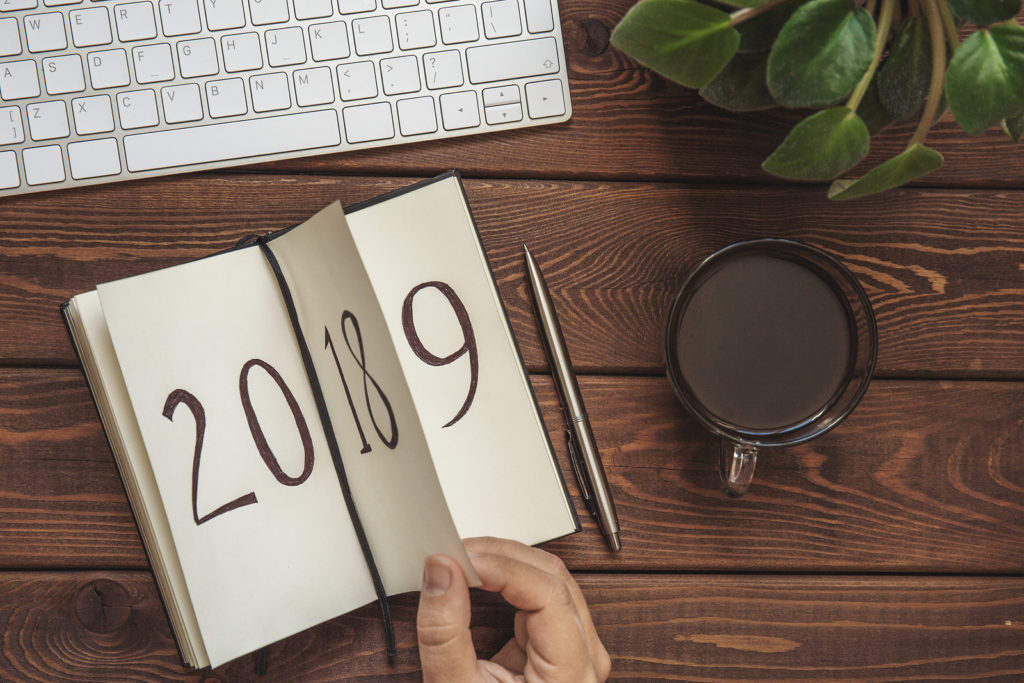 Are you the New Years resolution type? What do you usually resolve to do? If you're someone who wants to resolve to take a little bit more time to feel pretty, and a lot more time to have fun, I have the perfect giveaway for you! I've teamed up with my friends from the IPR Group to bring you the chance to win:
A Roku Streaming Stick
A one-month subscription to the Hayu platform
A Kim Kardashian makeup palette
More Hayu swag
I talked about the Roku Streaming Stick in my gift guide and this is your chance to win one! How exciting is that? I love a good contest and the only thing I love more than a good contest is spending time watching fun shows and movies with my family. There is nothing better than enjoying delicious snacks, being entertained and forgetting about the busy-ness of life for a while, spending time together.
The reality is that life really does get too busy. With kids in sports, animals to tend to, businesses to run, having chill time is so important! Balance, baby! I want to create more time with my family and kids in 2019 and most of all, I want to laugh more. I want some more joy and enjoyment. I work really hard and I want to enjoy the things that matter most to me – my family 🙂
What are the things you are resolving to do this coming year? How do you get your chill time in with your family? What are you streaming these days? What are y our fave tv watching snacks? Tell me all the things in the comments! I would love to read all about it. I can't believe 2019 is almost here! Good luck with the contest and happy new year!
Disclosure: Prize has been supplied by IPR group who will handle fulfilment.