One thing blogger moms know how to do is multitask!  But the last thing we want to do, is multitask on a holiday morning!  So check out a round up of awesome holiday morning breakfast ideas!
Great for christmas morning, new years morning (who wants to make breakfast then?) Or any morning you want a fabulous breakfast, without the hassle! These Holiday Breakfast ideas will make your morning perfect!
Click the links for the recipe details. And check out our Part Two Breakfast roundup! So many great ideas!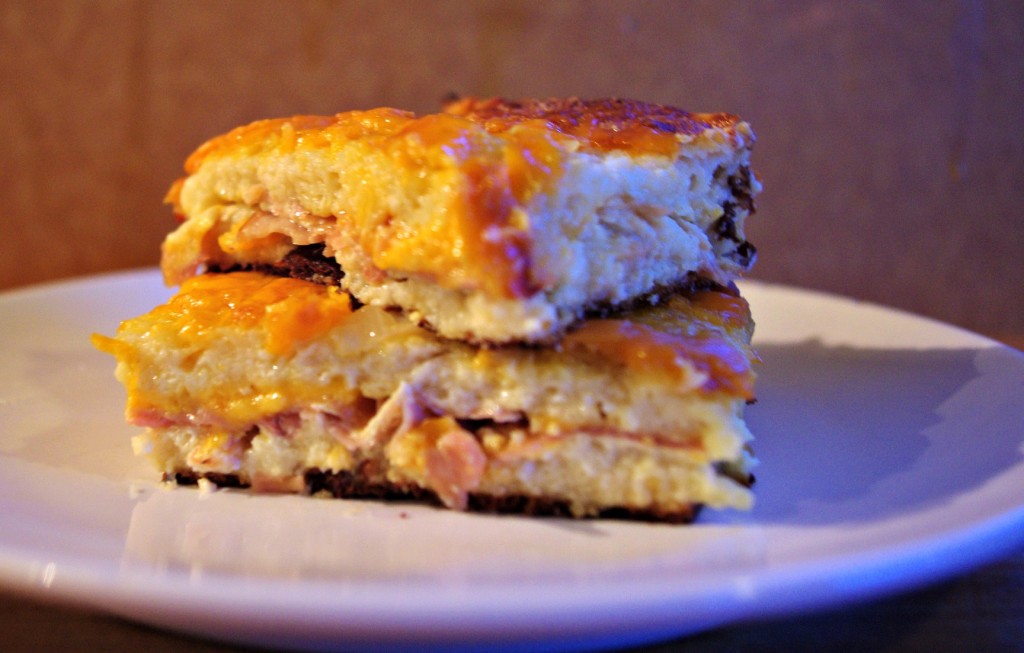 Morning Wifesaver, 3 chickens and a boat : cheesy, hammy goodness! Made the night before and thrown in the oven, this baby bakes up beautifully (and smells so good as it does)  It is a pretty old school recipe, so you might want to toss an apron on and prep some sanka while you are at it!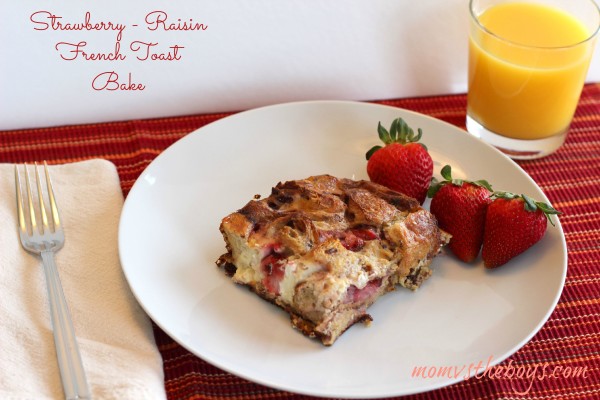 Strawberry Raisin French Toast Bake –  Mom VS The Boys. I love a make the night before recipe! This one gets tossed into the fridge and then into the oven in the morning! Imagine that, breakfast cooking while you enjoy your coffee!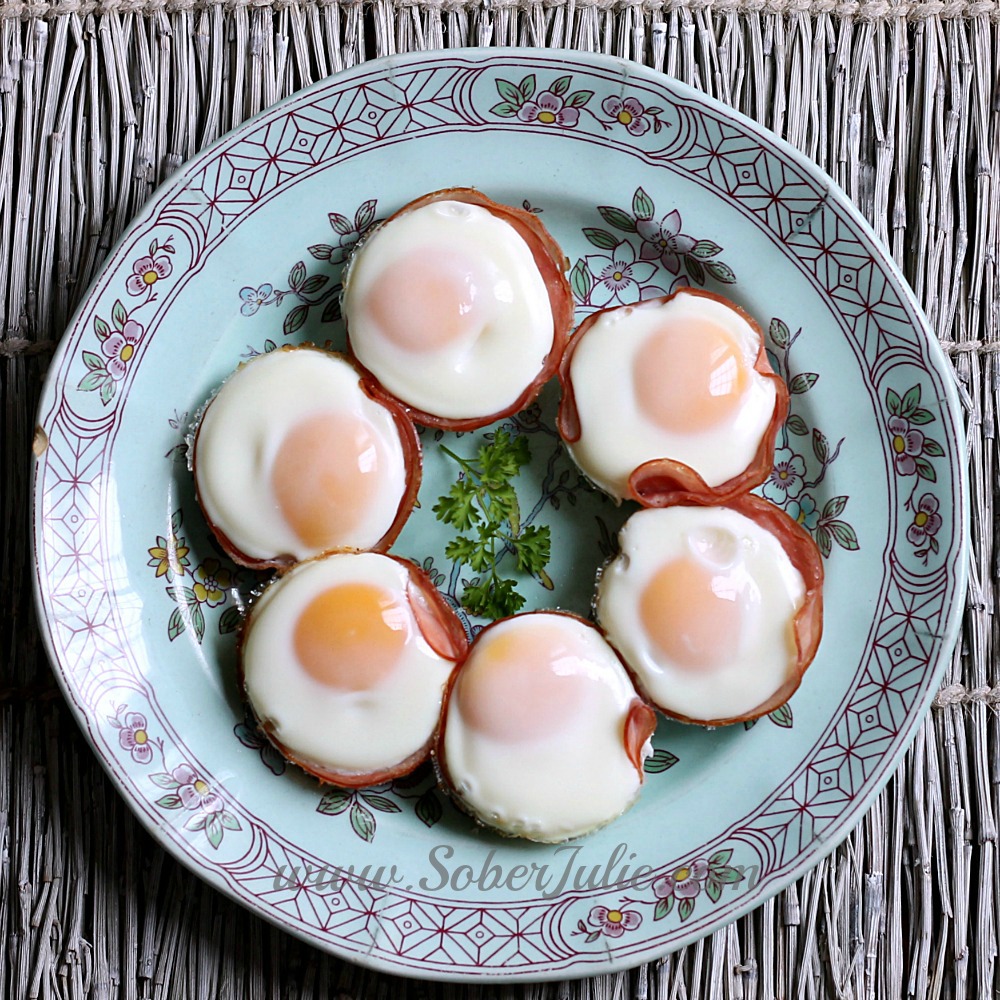 Easy Ham & Egg Cups, Sober Julie – Not only are these beautiful, but they are easy (and delicious)  A quick prep in the morning, and you have an impressive breakfast!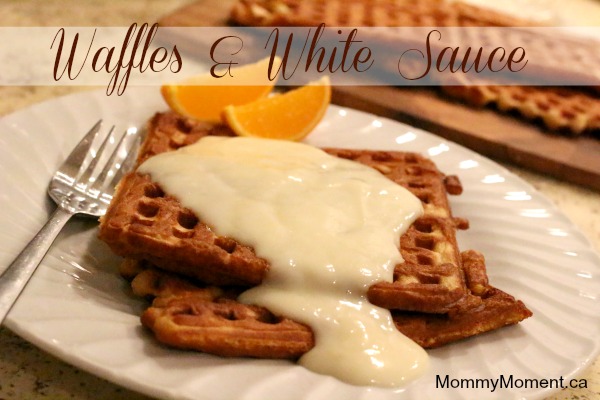 Waffles & White Sauce, MommyMoment – I am a waffle kinda gal, and anytime we are able to spice up the ole waffle recipe I get kinda excited! Check out this great twist to the standard syrup & cream!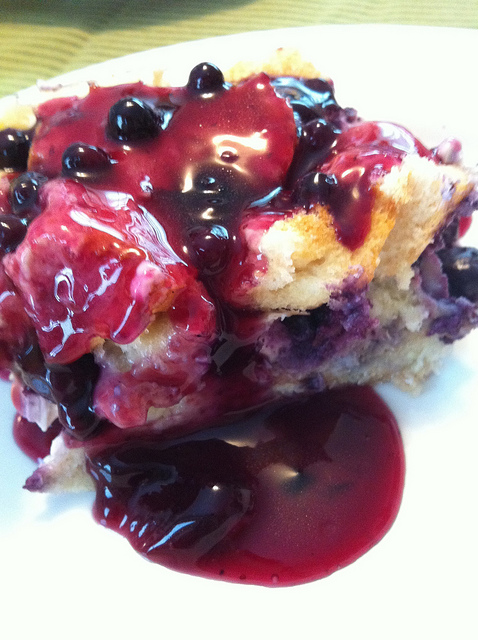 Overnight Blueberry French Toast, Merry about Town – French toast is one of my go-to special breakfasts!  Add in blueberries (which we picked fresh last summer) and you have a match made! This recipe gets extra points for being another "make the night before" breakfast!  Imagine the smell as this cooks up and you get to relax into a holiday morning.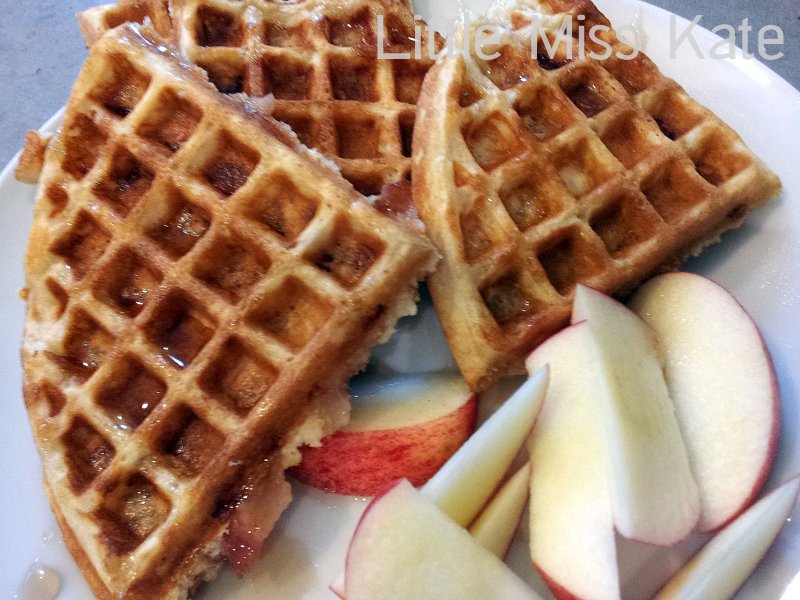 Brown Sugar Bacon Waffles, Little Miss Kate –  Any time you mix bacon with ANYTHING, you have pure magic!  And brown sugar & bacon together…. oh be still my beating heart!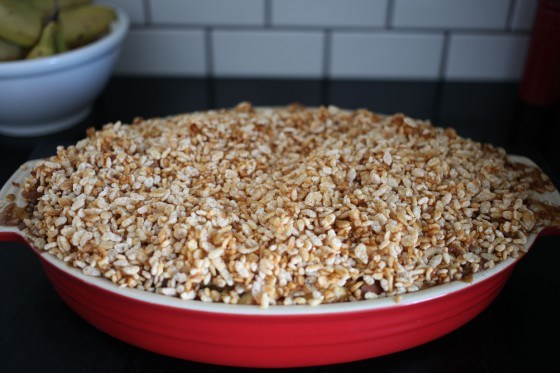 Rice Krispie French Toast, Life in Pleasantville – Argh. Just reading the ingredients in this recipe. Cream cheese, caramel sauce. . . this is true decadence!
Now tell me… which one are you going to try first?