The potato, described as a starchy tuberous crop, is one of the most affordable and variety filled foods to feed your family.  The tater can keep a family filled over a short winter, and being an easy crop to grow, should be a mainstay to the diet.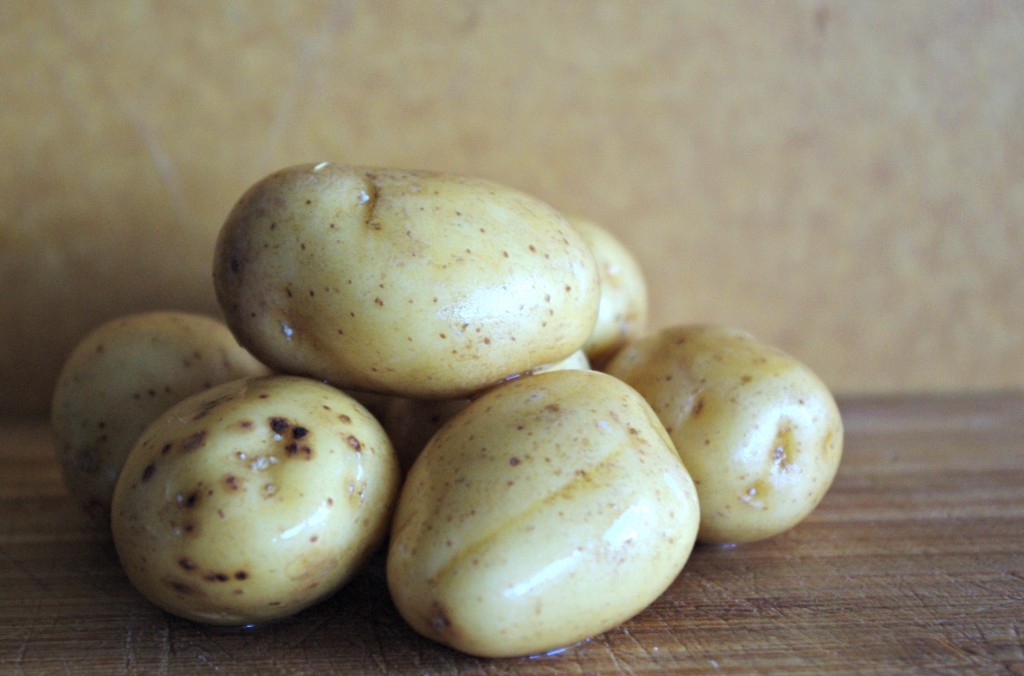 And, it is delicious.
So delicious that I had to round up a bundle of awesome recipes made with our friendly spud. Dinners and snacks that will keep bellies filled any time of year.
Pick your fave, or try them all, but give homage to the humble potato for it's history and it's fabulousness when mixed with a sharp cheddar!
Soups
Curried Leek & Potato Soup
Easy Leek & Potato soup
Mexican Style Baked Potato Soup
Leek & Potato Soup with veggie topping
Creamy Leek & Potato Soup w/ carrots
Au Gratin
Bacon & Cheese
Scalloped Potatoes
Cheese & Bacon Potato Slices
Simple Scalloped Potatoes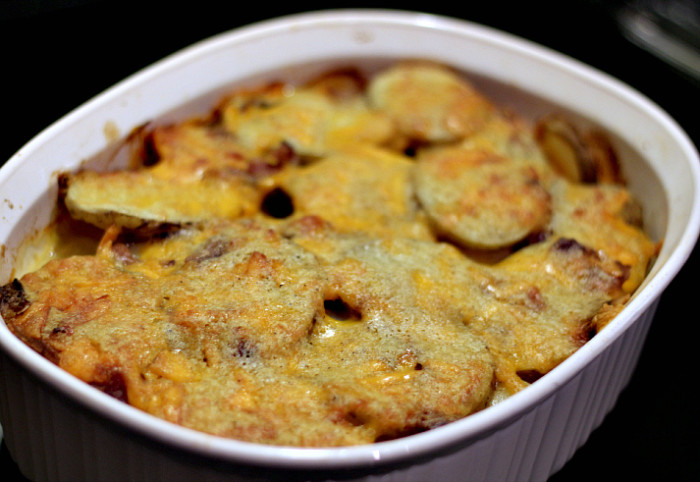 Roasted
Oven Roast Fingerling Potatoes
Smashed Potatoes with Parmesan
Easy 3 Ingredient Smashed Potatoes
English Roasted Potatoes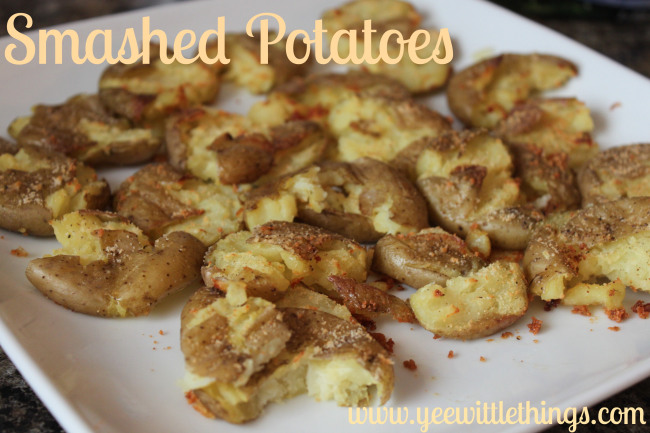 Snacked
Loaded Potato Crisps
Homemade Potato Chips
German Fried Potatoes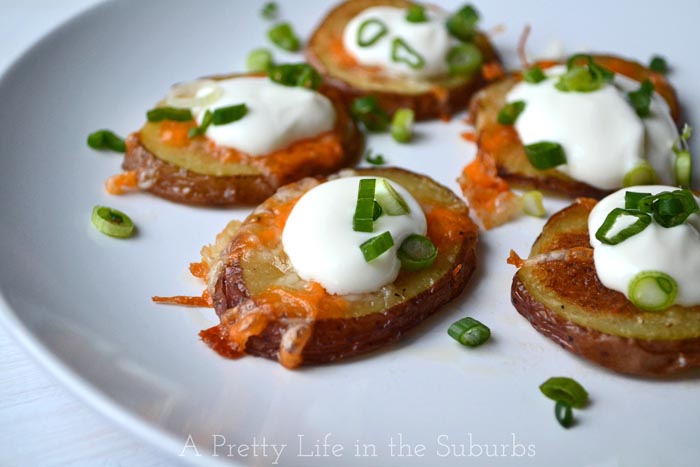 Stuffed
Bacon Lovers Stuffed Potato
Twice Baked Potatoes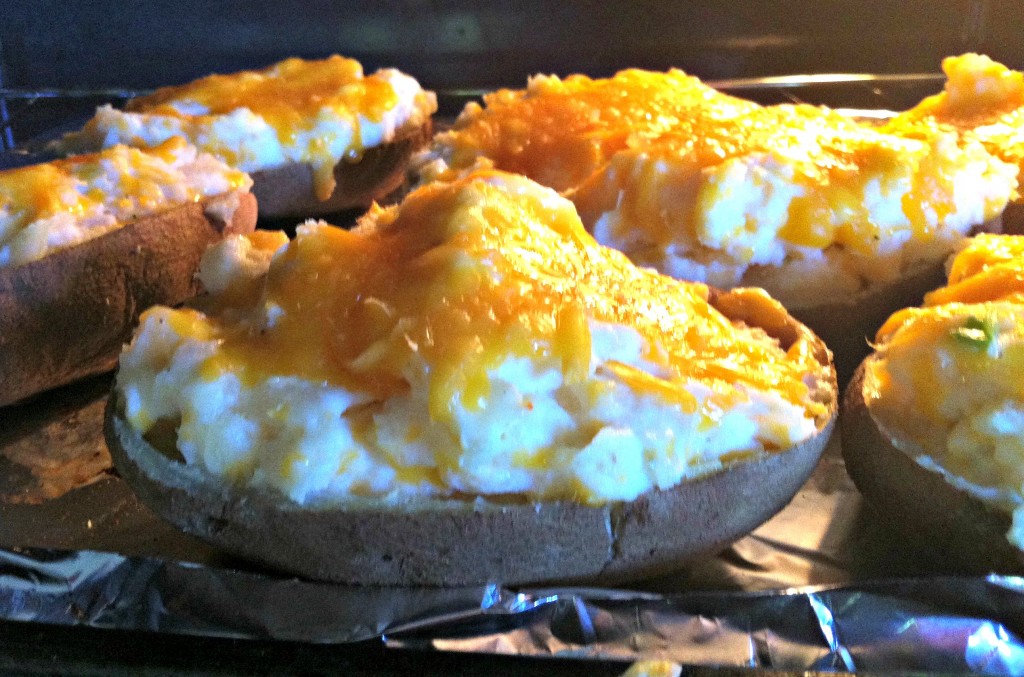 Salads
Creamy potato Salad
Potato & Egg Salad
Light on Mayo Potato Salad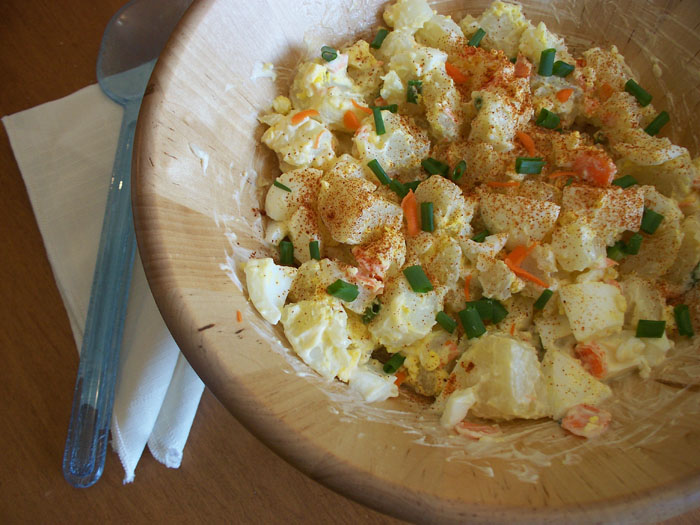 Of course, potatoes can also be used to make a meal! Consider whipping up some of these!
Shepard's Pie
Turkey Pie with potato top!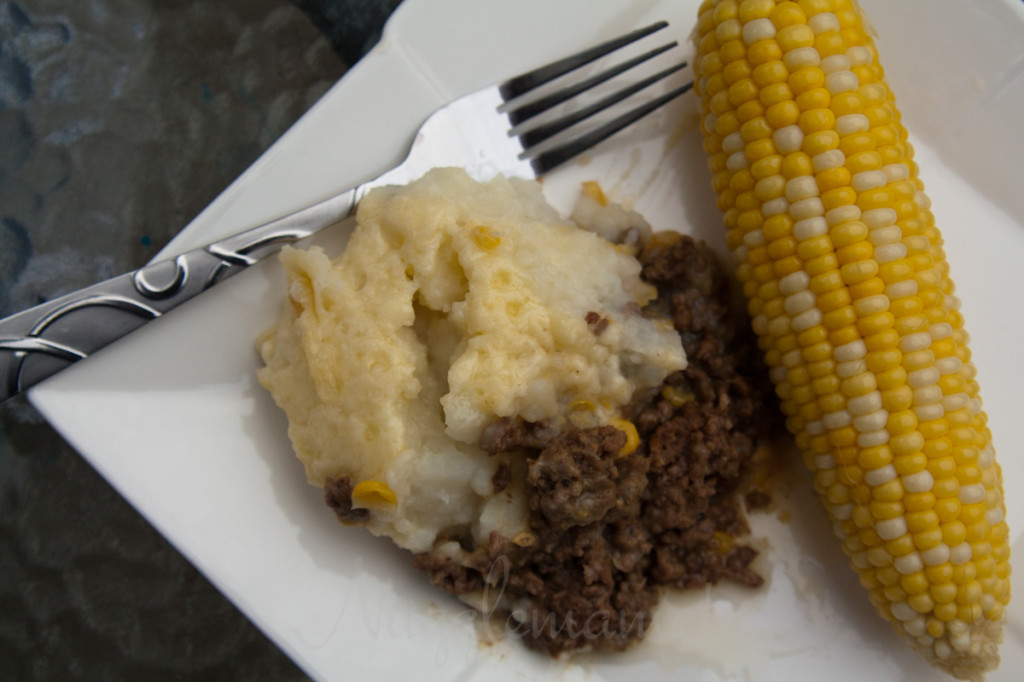 Check out my Potato PINTEREST board with even more recipes and pics!