The other day my eldest daughter was giggling with us in the kitchen as I was making dinner.  She got it into her head that she wants to use her spring break to teach her dad how to bake.
She's taking cooking in school this term, and has decided to share her new found culinary talents with dad, passionate about teaching him how to make the few items she has mastered, so he can keep the baked good supply up while I am away!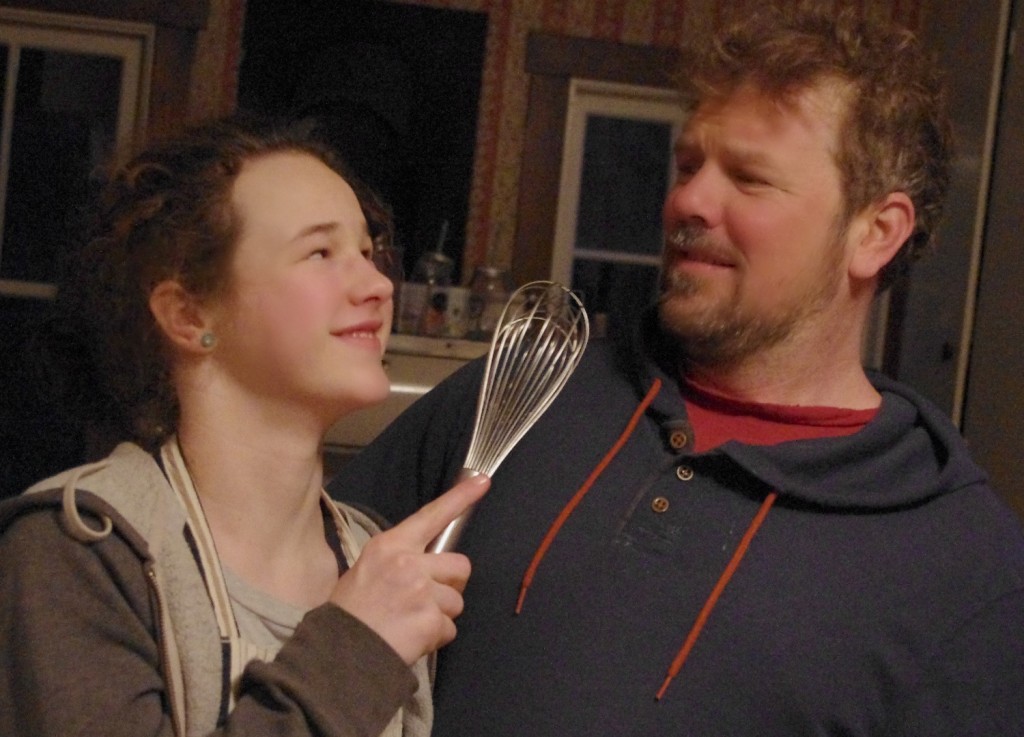 Dad was less than thrilled about the idea of precious daylight hours spent in a hot kitchen, but the invitation for one on one with his preteen daughter won him over. How often does a 12 year old girl ask her dad to spend hours with her, laughing talking and learning together? He knew it was a gift so together they are planning what to bake, working off her school lists and adding in some of his favourites! Thankfully it looks like we will have enough baking to keep us all going for months.  In fact, I think we might have TOO much (especially since I am trying to cut down on those sweet treats)  So, I have encouraged her to put her talents to use towards the We Bake For Change BAKE SALE!
February is We Bake for Change month! Robin Hood has teamed up with WE Day and is inviting kids and families to host their own bake sale to empower families in developing countries.
It was decided this was the perfect opportunity to support a very worthy cause and have a great time doing it together. Check out the Robin Hood Bake Sale tips and  you can find tools to make your own Bake Sale run smoothly. There are awesome recipes and checklists for everything you need have a successful Bake Sale, as well as information about where the money you raise will go and how it will help other children and families.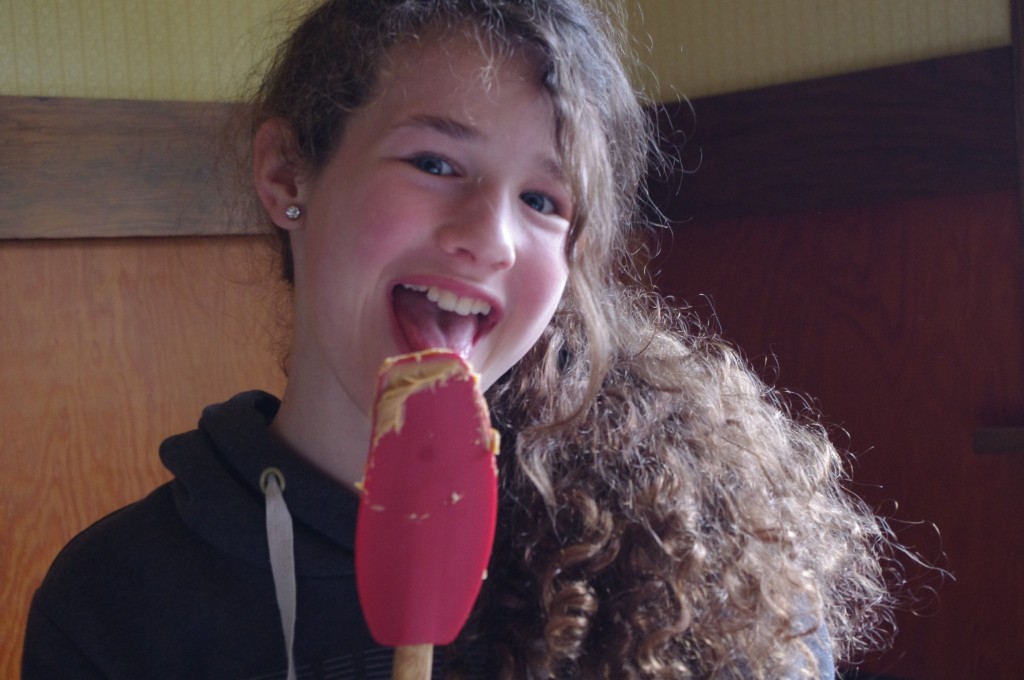 Even though February is Bake For Change month, Robin Hood and Free the Children encourage families to hold bake sales throughout the year. In its first year of partnership, Robin Hood and We Bake for Change was able to truly bake a difference inspiring 700,000 students across Canada to host bake sales that raised funds for local and global causes. In the 2014/15 year over 2,200 schools hosted bake sales and raised over $330,000, and this year we want to do even better.
"When we come together as a family or school to bake for change, we're doing more than making tasty treats and special memories—we're making a difference for families and schools overseas. Your bake sale can make sure the dream of education comes true for every child in every family.Put a child in a classroom and amazing things happen. They discover talents they didn't know they had. They develop skills they always wanted to explore. They build the confidence and knowledge to make positive change in the world. The ingredients were always there, they just need to be offered the opportunity to become something more."  (from freethechildren.com)
Whether you are getting creative and hosting a summer sale with cold drinks and frozen treats, or having a bake sale at a frozen pond in winter where families are skating, or even bringing treats to Saturday soccer on the West Coast like we do, serve hot drinks such as cocoa, coffee and tea along with freshly baked sweet treats like gingerbread cookies, pumpkin spiced muffins and eggnog fudge. The possibilities are limited only by your imagination and Robin Hood has all the recipes you need!  So check out We Day and find out how you can be part of We Bake For Change, because we all know memories are made in the kitchen!
This post is brought to you by Robin Hood but the opinions and images are my own.