Once in a while a movie comes along that surprises you.
We went to Pete's Dragon, expecting another great film from Disney. What we got was so much more.  For some reason this story of a Boy and his Dragon tugged on the heartstrings of my 7 year old son.  Hit him "right in the feels"

So then when we got the DVD copy, he was aghast.    Our hope was to send it to school with him so his class could watch it as an "end of term" last day celebration, but our son refused.
He said, "This is an at home movie mom.  It makes me cry"
Disney did such an amazing job of getting the viewer into the story, that my son FELT the journey of Pete's Dragon.  So, be prepared… watching this one with a box of tissues!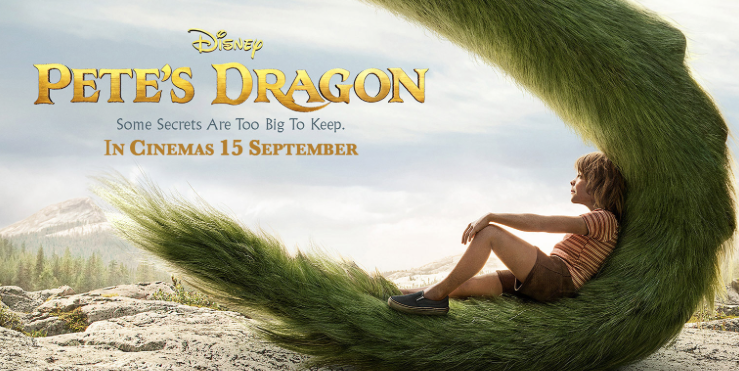 Pete's Dragon is now available as a DVD/BlueRay! Grab one to tuck into stockings and then curl up with a cup of Hot Chocolate and a pile of warm kids and do a deep dive into one of Disney's most touching stories.

And enter below to win a DVD/BlueRay Copy for your very own!
a Rafflecopter giveaway