Living on a farm might suggest we have a vast, spacious farmhouse with plenty of privacy and places to get away from each other.  The reality is quite the opposite!  We have a small, heritage craftsman house which we are planning to renovate soon, very soon. The girls rooms are in the basement ( we redid that area first for them), and our room is adjacent to our youngest's, leaving us very little "alone space", not to mention almost no opportunities for "alone time". The hubby and I have few chances to get our groove on, even Valentines Day becomes more of a family affair. Not this year though!  This Valentines the hubs and I will be in a ….. HOTEL!!
We are heading to LA for a conference later this week, and from there will drive the coast highway to San Francisco, landing us there on February 14, just in time for a romantic night together in a city we have both longed to visit.  While we have a full itinerary of activities planned, we have made sure to leave the evening free to just be together for a luxurious, kid free night.  To make the most of our night together, with the help of Trojan, I've packed a few items to spice things up and keep us in the groove well into the night.  Check out my suggestions for a fabulous Valentines night, even if you are spending your evening at home.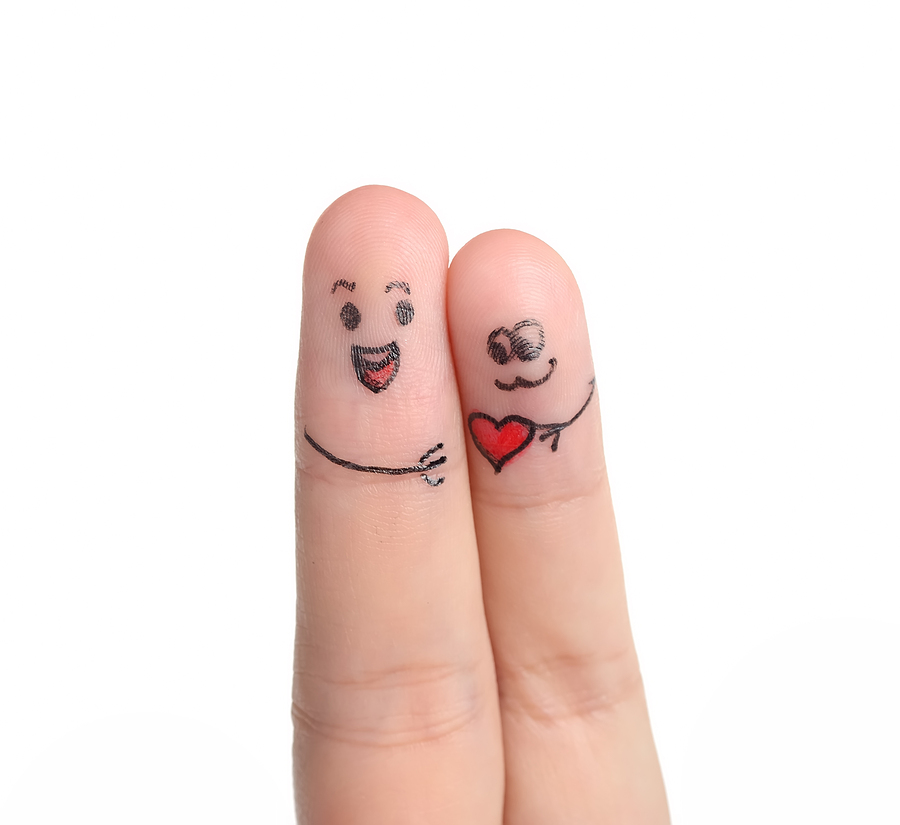 Dirty talk, clean space. There's nothing like hotel or vacation sex, as we all know!  Having sex in a new environment can help us feel more spontaneous or adventuresome.  But time and money for a holiday aren't always available. Recreate vacation sex by making your bedroom your sexual sanctuary. Remove clutter, invest in good sheets and set the mood. Research suggests women, in particular, have a hard time getting aroused in a dirty and messy place. If you want to make the night extra memorable, introduce a vibrator  like the Trojan™ Power Wand Vibrations Massager. Let the talk be dirty, and the room be clean – your sex life will thank you.
Focus on the sensations. One of the latest trends in sex therapy is mindfulness.  Often during a sexual encounter our minds wander to tasks at work, issues with the kids, and more. And when you aren't attuned to the pleasurable sensations of sex, it's more difficult to feel connected to your partner and to experience orgasm. When you feel a distracting thought come on, notice it and let it go. Purposefully focus on the sensations you are experiencing all over your body. To amplify the sensation and experience further pleasure, try Trojan™ Groove™ Condoms. With extra lubrication and textured channels, these condoms will provide continued satisfaction.
Add lube! Always add lube! Lube makes everything better!  In a recent midlife study by SIECCAN and Trojan™, participants who manually stimulated their partners with lube were more likely to rate the act as very pleasurable than if lube was not used.  Sex of all kinds is better when slippery – plus it's fun. The new Trojan™ Chain Reaction™ Lubricant uses a special blend of intensifiers that release a variety of sensations during use for a unique experience every time! Spontaneity at its finest.
My suitcase is packed and with the help of Trojan I'm sure this will be a memorable Valentines Day.
Which tip will you put into play?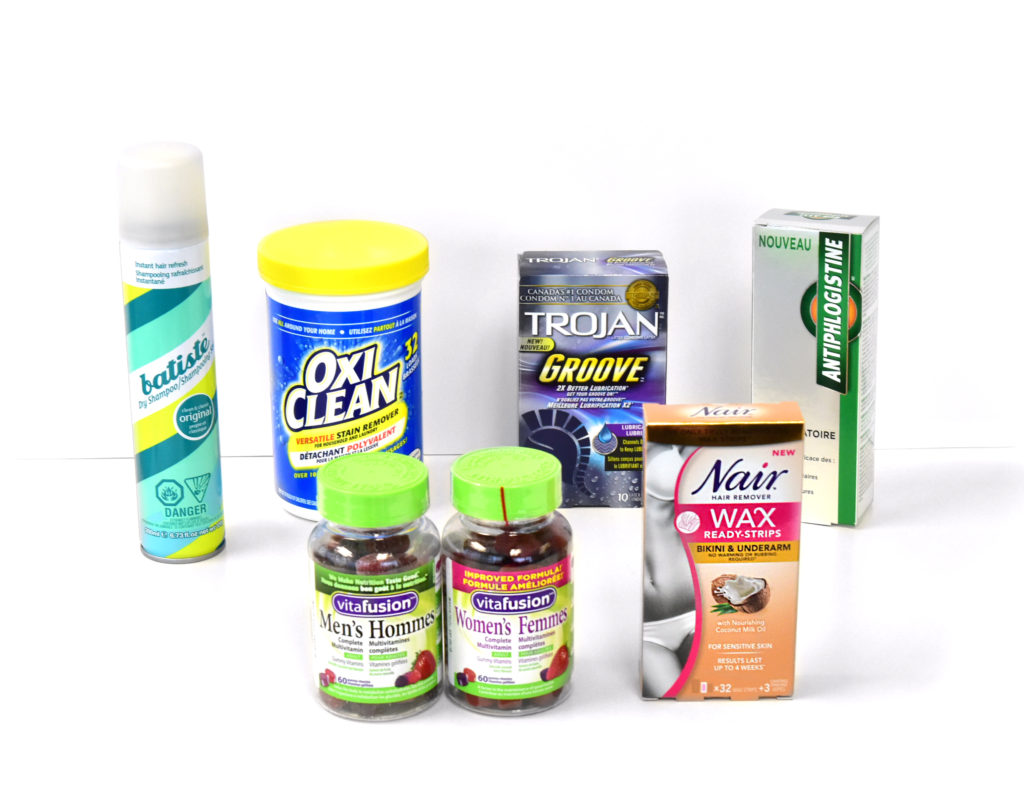 To spice up your Valentine's Day, we are giving away a selection of must-have products, including:
Trojan™ Groove™ Condoms: to keep you satisfied and help you experience maximum pleasure.
Nair™ WAX READY-STRIPS for Bikini & Underarm with Nourishing Coconut Milk Oil: no warming or rubbing required, just peel and place! The new medium size strip is perfect for the bikini area.
OxiClean™ Versatile Stain Remover: to prep for the big night and ensure your bedding is clean and crisp.
Batiste™ Dry Shampoo Original: Hot date but not enough time to wash your hair? Batiste Dry Shampoo helps to eliminate excess oil, instantly refreshing your hair!
RUB™ A535 Anti-Inflammatory: providing targeted pain relief, this product will reduce muscle aches and ensure you are feeling your best for a special Valentine's Day celebration.
Vitafusion Men's and Women's Multivitamins:are specially formulated for him and her to help maintain good health.  These gummy vitamins are a fusion of essential vitamins, minerals and naturally sourced fruit flavours.
Approx. value: $70Enter below, if you are a resident of canada (eel. quebec) and 18 years or older.