This post is brought to you by IHG. Images and opinions are my own.
My husband and I can be defined as travelers. Not the gypsy kind, but we've had a travel bug in us throughout our lives that's led us to take every opportunity to go to new places.

My Early Travel Days
During our late teens and early twenties we (individually) travelled across the globe. I solo travelled to Australia, spending 1 year there in school, and exploring the country when I was 18. I had already spent a summer in Europe, exploring 11 countries in 2 months, which wasn't uncommon back in the 90s.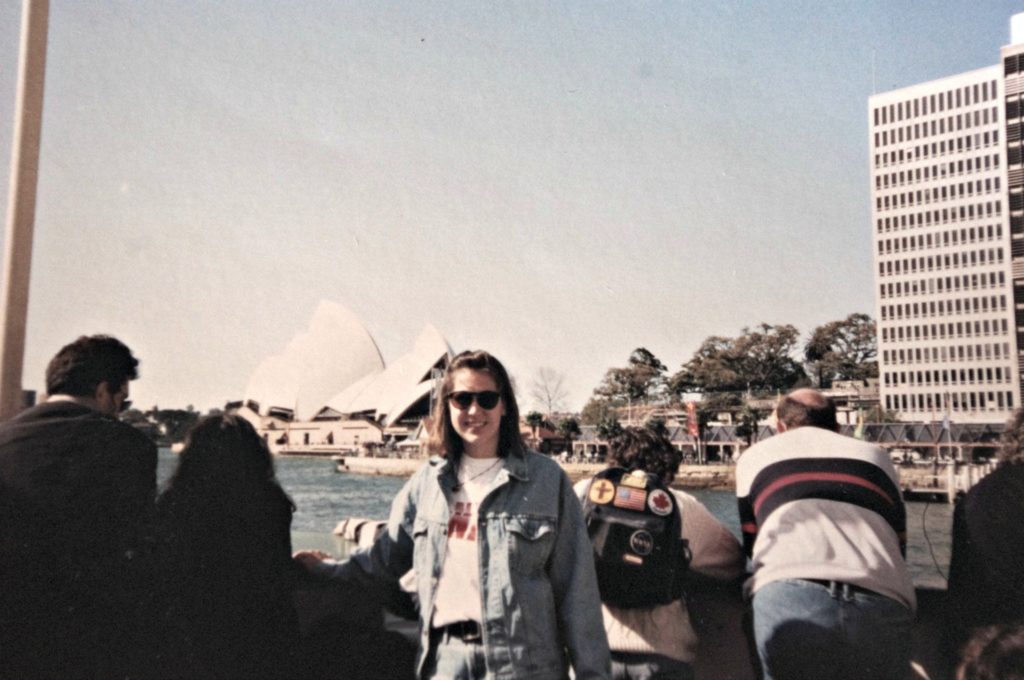 In my early 20s, I spent a month in South America. As a woman travelling alone, I had moments of fear, but found my way through this adventure safely.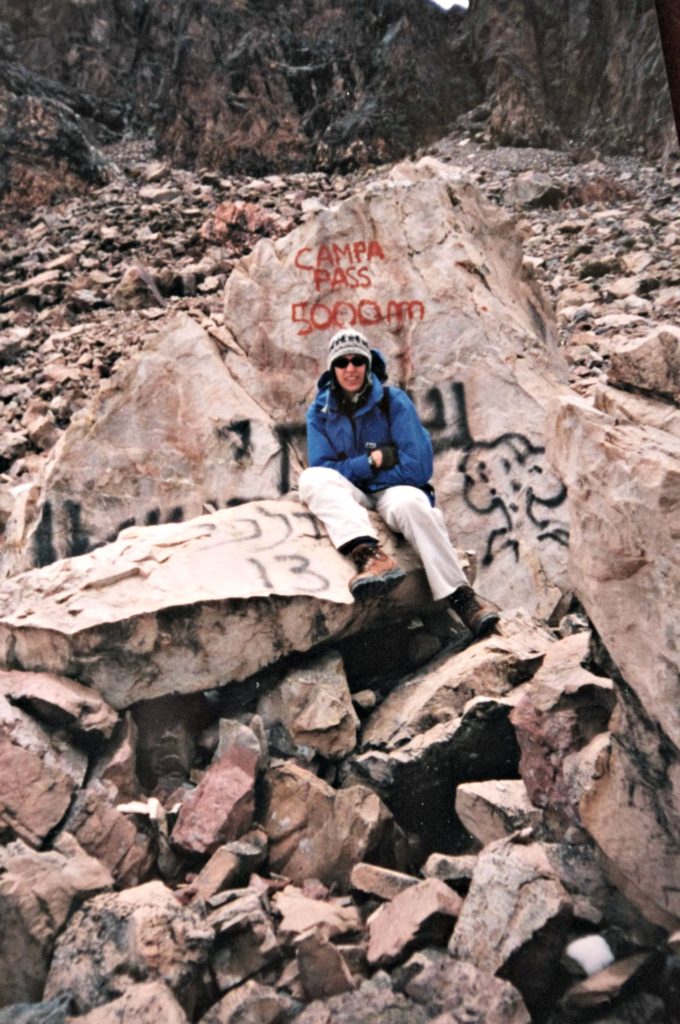 Now that we are parents, we have always felt it important to share the world with our children, showing them firsthand the amazing cultures and history we both value. We see ourselves as brave, "get out there and do it" people. However, as the world around us changed, so did our ideas of global travel.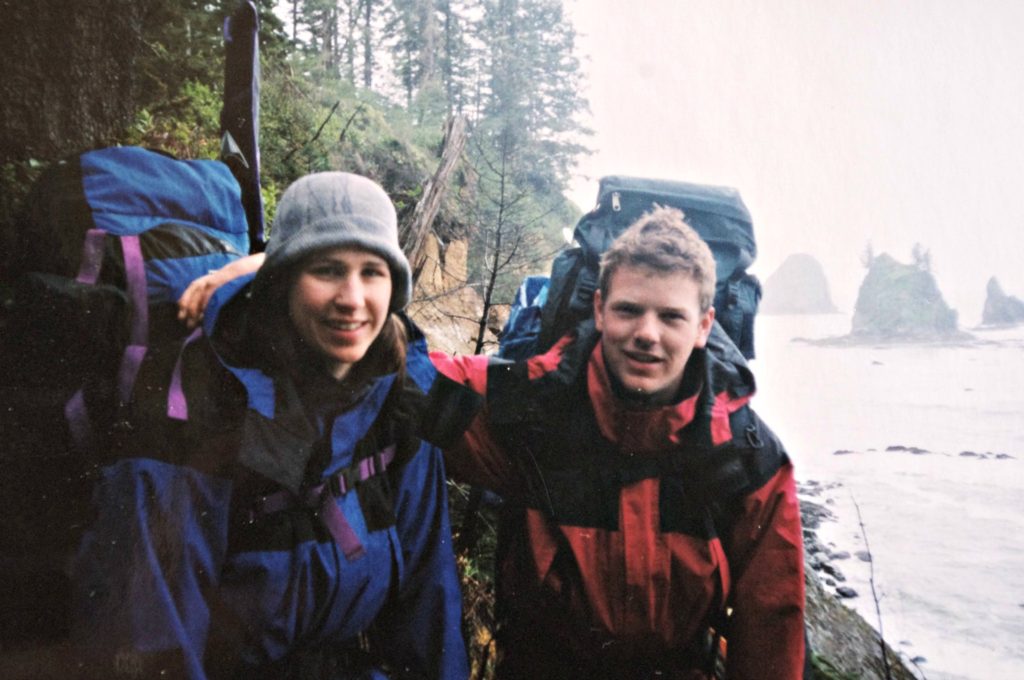 A New Outlook on Travel
My niece was recently set to embark on a whirlwind trip through Europe for a month, which I had whole-heartedly supported until being shook by news of violence. As the world has changed, so has my outlook. While I once dreamed of centuries-old architecture and distant cultures, I now value exploring what we have in our own country, our own rich history and culture.
When I was a kid, holidays were not grandiose, mostly consisting of road trips with family-friendly hotels along the way. I remember absolutely loving those holidays, just as my kids will one day. One of my favorite trips of my youth was back east, to Nova Scotia and Halifax in particular.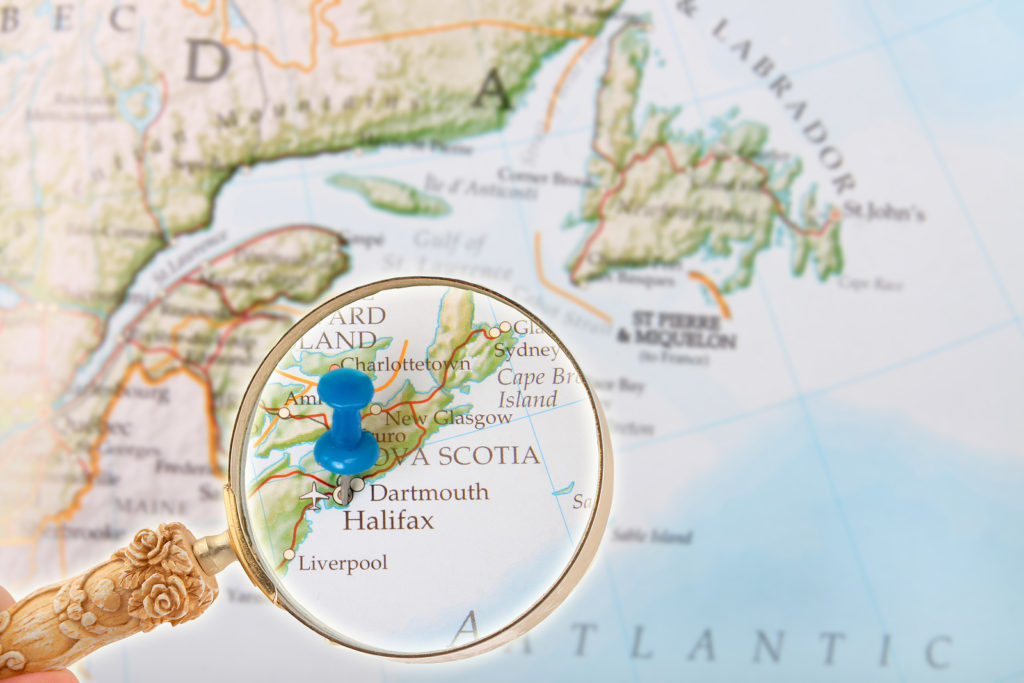 Must-See Stops in Halifax
The city is small enough that you can stay in a central area and walk anywhere you want to go. There is a great variety of unique places to see in Halifax, along with an Atlantic Ocean port, a major business centre, and exhibits of maritime history. The city is dominated by the hilltop Citadel, a star-shaped fort completed in the 1850s. Visiting the Citadel is like stepping back in time, with daily reenactments and staff dressed in period clothing and uniforms.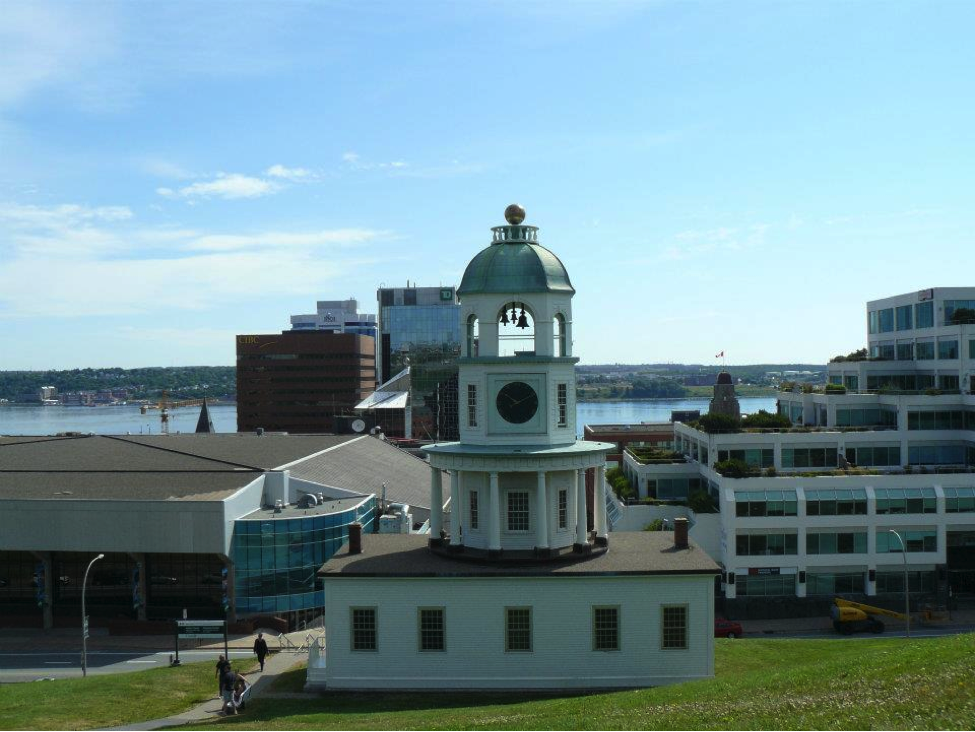 Other Unique Places to See in Halifax
Waterfront warehouses known as the Historic Properties recall Halifax's days as a trading hub for privateers, notably during the War of 1812. A visit to Alexander Keith's Brewery is a fun glimpse into the past, with staff in period dress to give guests a great experience along with samples of really great beer.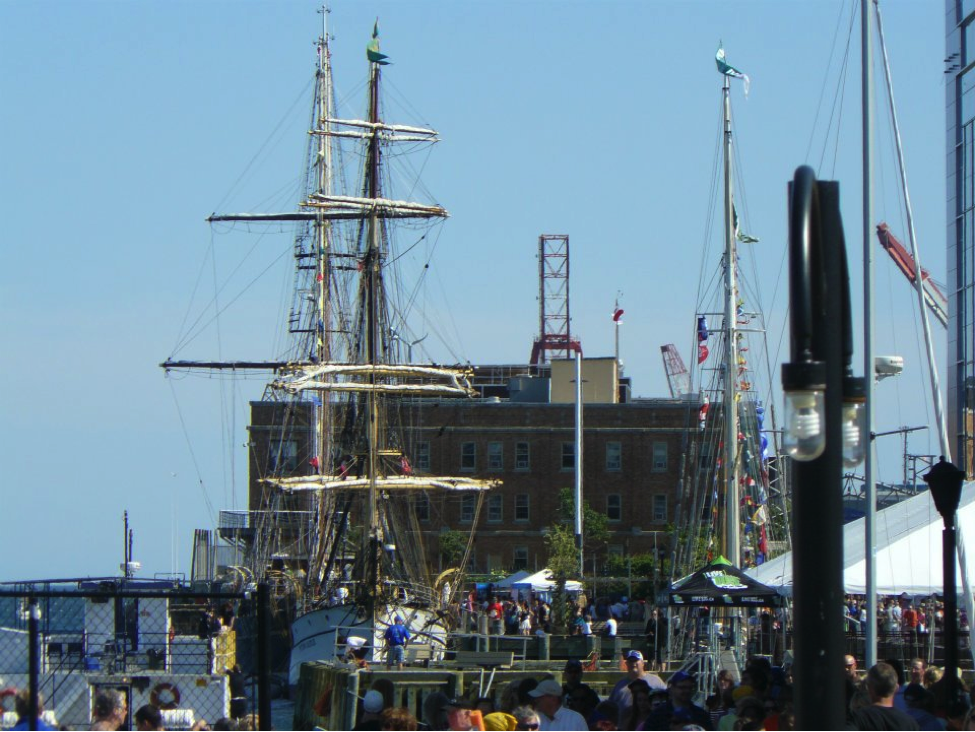 The Maritime Museum of the Atlantic has a view over Halifax harbor and brings the sea indoors with its collection of small crafts, model ships, photographs, and curiosities of maritime history. Kids love the exhibits of sea life and historic vessels, as well as learning about historic events like the monumental Halifax Explosion in 1917. The survey vessel "CSS Acadia", berthed at the Maritime Museum of the Atlantic, was built for the Canadian hydrographic service in 1913.
For some fresh air and a great picnic spot, visitors head to Point Pleasant Park, located on the southernmost point of the city peninsula. This natural area features towering trees, winding footpaths, and great views out over Halifax harbor and the North West Arm. It is closed to vehicles, making it a perfect place for kids to run around and burn off some energy. Within the park are many historical monuments and remnants of wartime.
The Prince of Wales Tower is a round stone tower that was built by Prince Edward in 1796. It was the first of its kind in North America, the prototype "Martello Tower." The basic idea was to combine soldiers' accommodation, a store-house, and cannon mountings in a unit capable of defending itself, surrounded by immensely thick stone walls, with access only by a retractable ladder to the first floor. Definitely something to see!
For those interested in Canada's immigrant history, a visit to Pier 21 is a must. Pier 21 saw more than one million immigrants gain entry to Canada from 1928 to 1971. The interpretive centre has exhibits that explore the immigration experience from the homeland departure to being assimilated in a new country. Of course, to dive even deeper, we recommend participating in a Titanic historical tour, which includes a stop at the beautiful Fairview Lawn Cemetery, the burial grounds for some of the first victims of the tragic sunken ship of 1912.
Where to Stay on Your Next Trip to Halifax
Close by to each of these spots is an IHG Halifax Hotel location. IHG is a global organization of hotel brands including Intercontinental® Hotels & Resorts, Kimpton® Hotels & Restaurants, HUALUXETM Hotels and Resorts, Crowne Plaza® Hotels and Resorts, Hotel Indigo®, EVEN® hotels, Holiday Inn® Hotels & Resorts, Holiday Inn Express®, Staybridge Suites® and Candlewood Suites®.
Their new location, Halifax-Bedford Holiday Inn Express is steps away from the historical Halifax district. Travelling in our own backyard doesn't just expand our kids' education and knowledge about Canada—this spot alone is filled with enough unique places to see that your vacation will be one for the memory books. Staying at one of the IHG hotels in Halifax provides you with close access to all that Halifax has to offer.
With IHG hotels you can travel worldwide and participate in their IHG® Rewards Club, the world's first and largest hotel loyalty program with more than 92 million members worldwide. As you can see, I don't always need to fly overseas to experience history and culture. Our own country is full of amazing treasures to discover and can be a great first step in finding unique places to travel with your family.