We jokingly call these beauties "crack brownies" because of their utter decadence.  These are brownies you dream about. Your mind  wanders into the kitchen to stare at the tray, wondering if you should just clean up that one rough edge (I mean, no one would even notice!)
Deep, dark chocolate flavour, far too much butter for a regular dessert and eggs. Lots of eggs.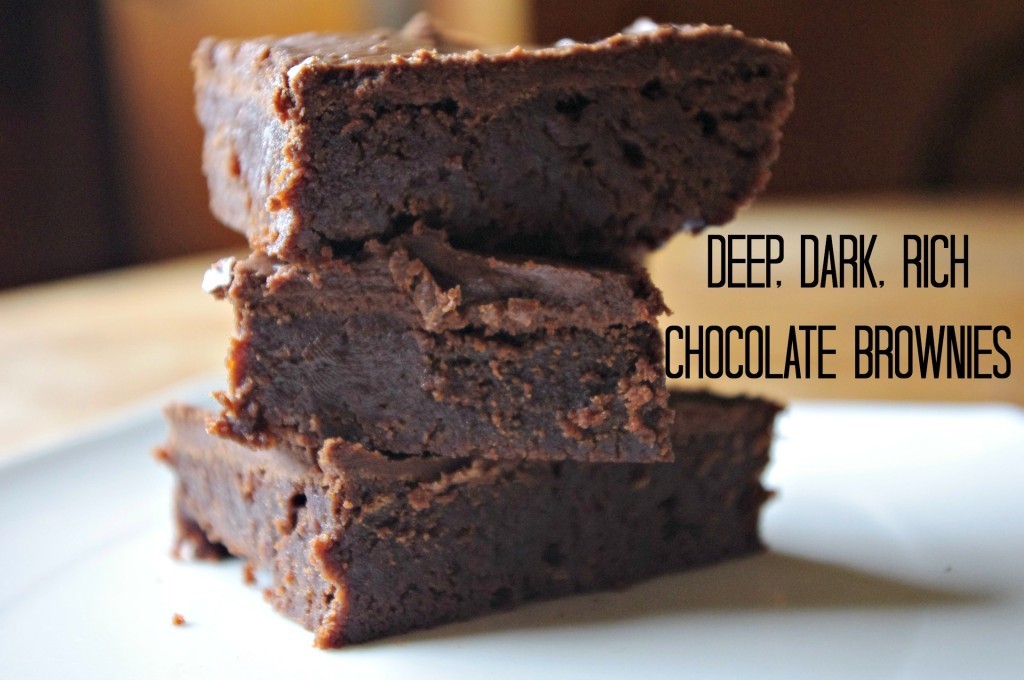 And in winter, too many eggs.
For the last two months our hens have been "holding out on us". Our flock of 33 hens was only giving us about 6 or 8 eggs a day.  For a family of 6, and a farm stand this meant our egg supply was always touch and go.
That was until my hubby found a stash of 6 dozen eggs in our woodshed. Sneaky little girls decided they wanted to keep some of their bounty and stashed them away.  Thank goodness no one went broody and tried to hatch that mass!  Talk about being over run!
With our egg production on the rise (we got 19 yesterday) and only seeming to go up, it is time to make those "Big egg recipes"
Pound cakes, omelettes, and creme brûlée are on the list. . . and, brownies.
These amazing treats are perfect for that lunch time "pick me up" or as an after dinner sweet. My daughters soccer team also begs for them and they are easy to pack up and take along with us.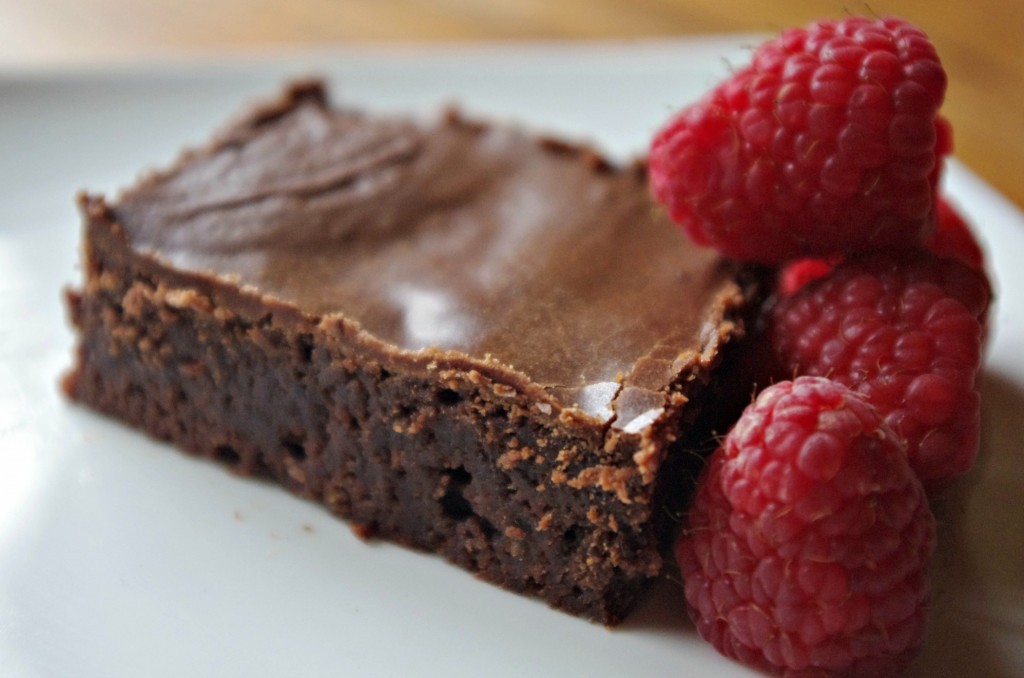 A final warning before you make these delicious treats:  eat only 1.  Trust me, the second one will push you over the edge and the third could possibly put you into a coma.
Truly Decadent Chocolate Brownies
Author:
Prep time:
Cook time:
Total time:
Decadent rich chocolate brownies with a melted on icing. The PERFECT brownie
Ingredients
Brownies:
1 cup melted butter
2 cups white sugar
4 eggs
2 tsp Vanilla
2/3cup cocoa powder
1 cup white flour
1/2 tsp baking powder
Icing
1/4c + 2 TBS butter
1/4c + 2TBS cocoa powder
2 tsp Vanilla
1-2 TBS cream (half and half or whipping)
2 cups icing sugar
Instructions
Melt butter in a good size bowl for hand mixing. Add white sugar and blend. Add each egg and blend in thoroughly. Add Vanilla, cocoa, flour and baking powder. Hand mix until smooth
Bake at 350 for apx 40 min in a greased 9×13 in pan (lasagna style glass dish) (until the sides pull away, but are not burned)
ICING:
Mix butter, cocoa, vanilla, icing sugar and cream with a mixer until fluffy and creamy. Spread on the still warm brownies.
Cool. DEVOUR