Shortbread cookies are one of the holiday staples, they are also one of the cookies that can go so very, very wrong.  Dry shortbread cookies are the last remaining items on most cookie trays, but when they are moist and full of flavour, your shortbread cookies will be GONE!
My sister has one of my favourite shortbread cookie recipes, and it is one I beg her to make for me during the holidays.  She has a certain knack, and it only takes her about 20 minutes to have a tray full ready for my belly (or for the kids, if I am feeling kind)!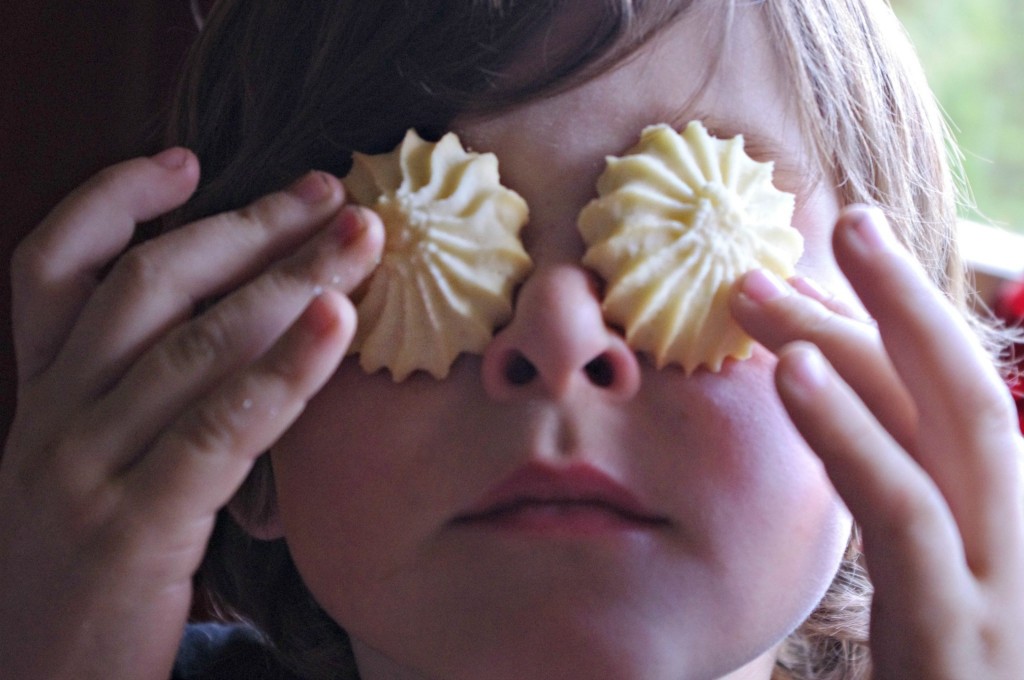 First start off with 2 cups of butter. Use BUTTER, not margarine here! It will make a huge difference. Whip the butter and add 1 cup of icing sugar, half a cup of cornstarch,and 3 cups of flour.
Whip it with your mixer about 10 minutes until you can whip it no more.  It should be creamy, and light. From here, pass it into a piping bag, with a star tip.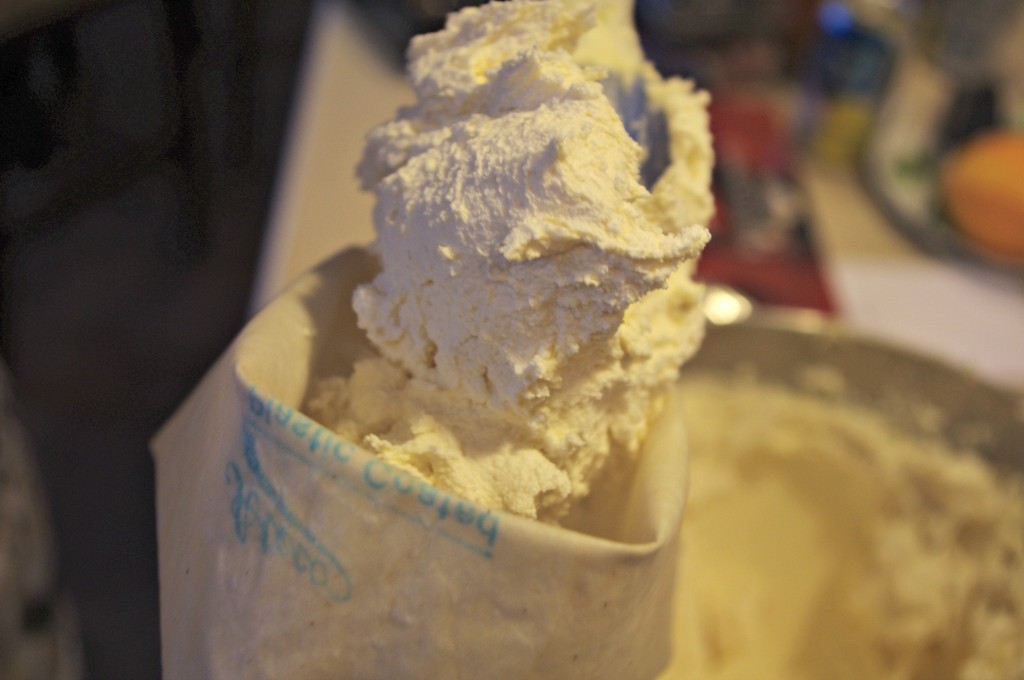 Pipe your cookies onto a cookie sheet and bake at 350 for 10 minutes, or until lightly browned.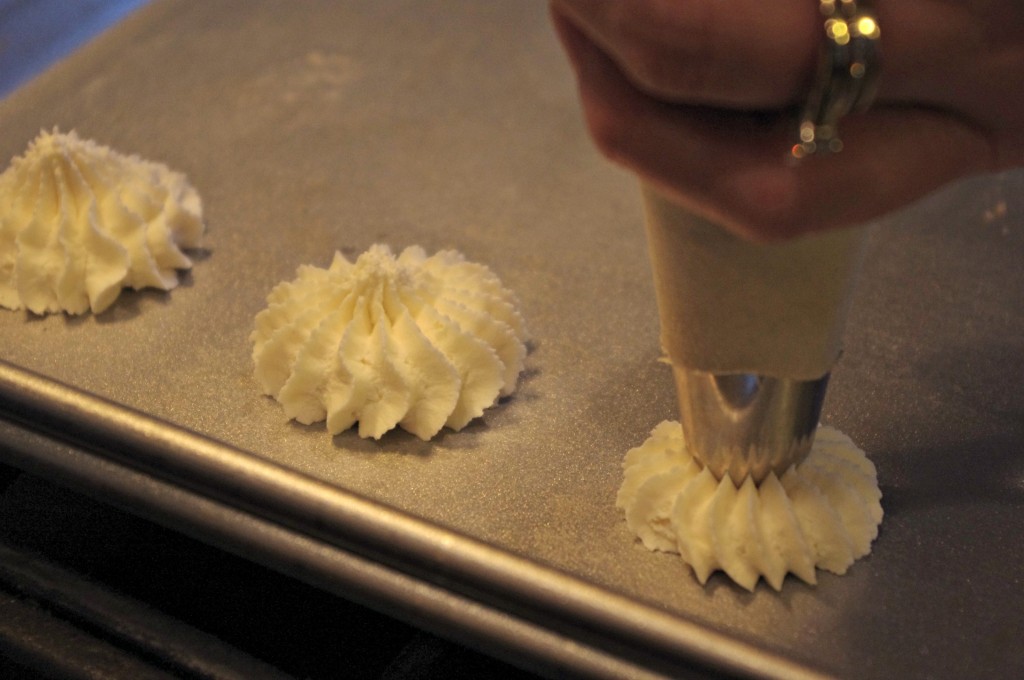 Let the cookies cool, and then eat, eat eat!
Shortbread cookies are a delicious add to your cookie exchange, and can be even better dipped in chocolate (everything is better in chocolate)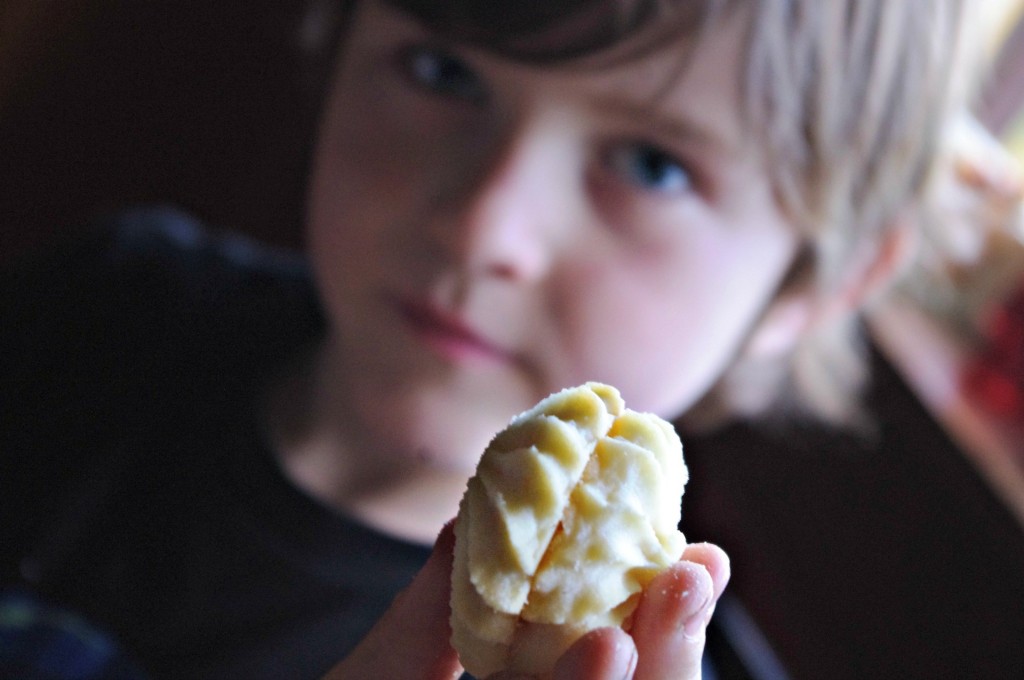 How to Make Easy Shortbread Cookies
Easy Shortbread Cookies
Author:
Prep time:
Cook time:
Total time:
An easy homemade Shortbread recipe that is moist and delicious.
Ingredients
2 cups Butter
1 Cup Icing Sugar
1/2 cup cornstarch
3 cups white flour
Instructions
Whip butter and sugar until smooth and add remaining ingredients. Whip intensely until smooth and light about 10 minutes.
Put batter into piping bag with star tip and pipe onto a baking sheet.
Bake in 350 oven for apx 10 minutes until just browned.
Enjoy
Check out the recipe below and see some of our other amazing holiday cookie recipes here!