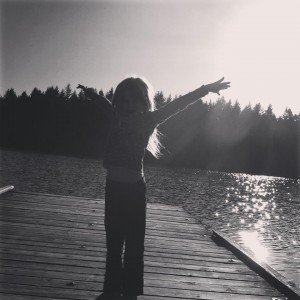 We are 2.5yr Saltspring residents and even in this short time our move here has changed our lives.  We find joy in different things, balance life and work so much more effectively and feel much more in tune with our land and world.
Saltspring is a unique environment to live in, and one that we guard closely. We try not to let it leak out how amazing it is is, how life changing.
But, how can we not share a little taste with everyone who can't experience it full time.
For all my Lower Mainland friends, you now have your chance.  Salt Spring is coming to the city, sharing a little piece of Bohemia over the March 27 to 29th weekend.
For its second year, Salt Spring in the City – a kind of village market meets art show – returns to Vancouver March 27 to 29th to showcase the treasures and flavours of the Salish Sea. Visitors to Vancouver's Heritage Hall will get to experience food and fashion, paintings and pottery, wine and crafts, and a sense of nostalgia for the West Coast's homesteading, handcrafted bohemian heritage.
Admission is $3 for adults, and $1 for kids — with partial proceeds going to Save-On-Meats' Sandwich Token Program, which helps those in need.
Come and take a moment with us, and then return to their real-world City of Glass, and dream of roadside chickens, meandering sheep, and maybe a yoga studio behind the farm.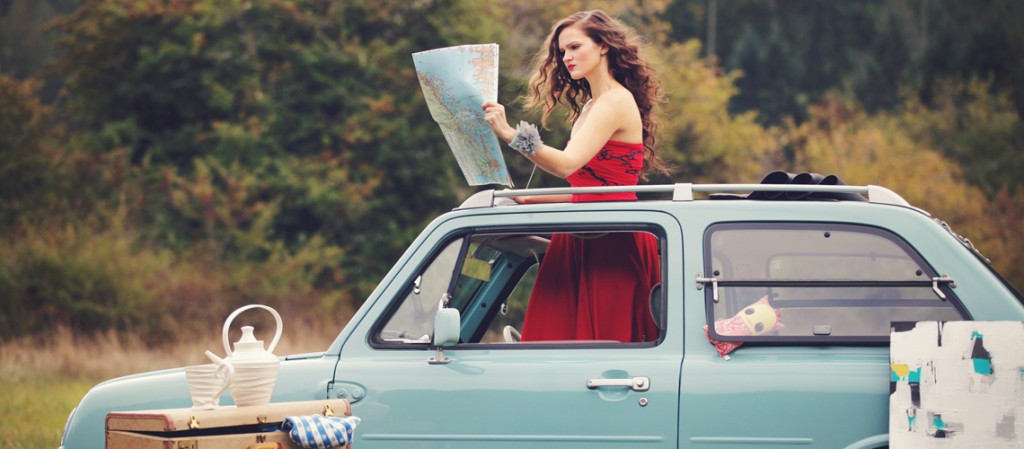 Salt Spring in the City will take over Heritage Hall (3102 Main Street) on Friday, March 27, 4:00-9:00PM, Saturday, March 28, 10:00AM to 6:00PM, and on Sunday, March 29, from 10:00AM to 5:00PM.
*The first 25 people through the door everyday will get an awesome gift bag filled with Salt Spring Island goodies.
FREE COFFEE will be provided by Salt Spring Coffee for the duration of the event.
And, for one lucky person, we want to make the event EXTRA special for you!  Enter below to win and AMAZING giveaway from participating Saltspring Artisans, PLUS two tickets to the event!  (Please note that the prize MUST be picked up from the event while it is running)
Inside the Basket you will find a variety of products, including Alvaro Sanchez sterling silver earrings, Lee Ann Norgard mug, Apple Chutney, Bruce Coney Cruet Bottle, Big Bear and Wolf Art Print, 6 Sasspot Shot Glasses, Monsoon Coast Spices, Salt Spring Kitchen Co. Jam, Salt Spring Cheese, Salt Spring Key Chin and Love Heart Ulrieke Benner,