I have fond memories as a child rushing to the fridge every morning in December to count down until a jolly elf came for a visit.
I would crack open that little paper door, knowing that inside lay a little pre-formed chocolate… not really all that good, but sugar none-the-less.
But as the years went by, and my kids started asking for these chocolate Advent calendars, I figured there had to be a better way.
And in walks the Playmobil Advent.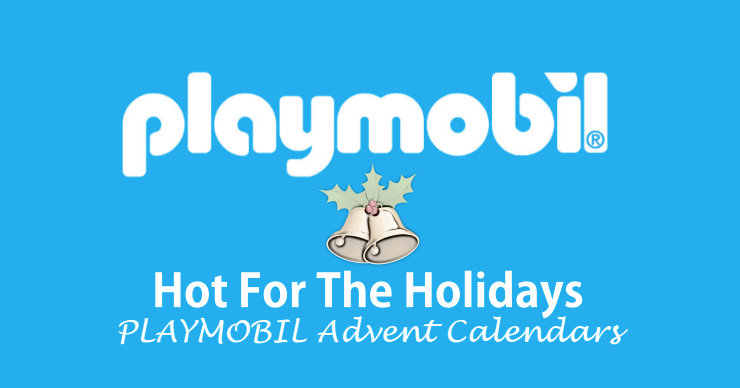 Each day the kids get to open one door from the Advent calendar. Inside is a Playmobil character, that over the month will create a winter scene.
We (of course) chose the winter forest set, perfect for the younger kids, a filled with an assortment of lovely forest critters! I mean, just look at that owl!!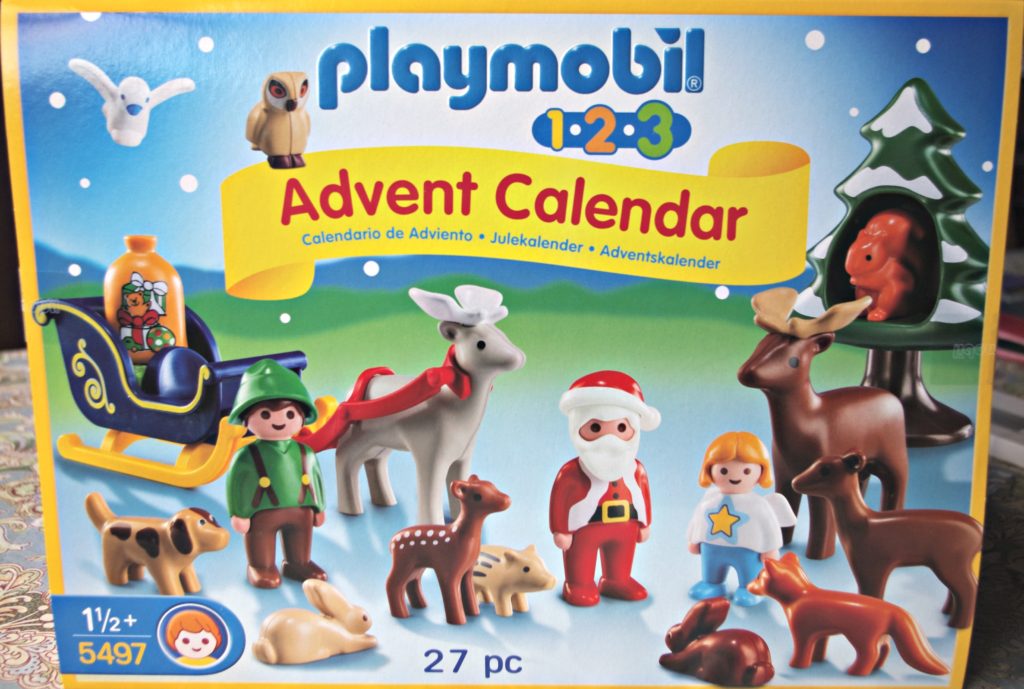 And the holiday farm…because OF Course we got the holiday farm!
Each set comes with an assortment of high quality Playmobil figures that work together to create a holiday display. Each item can be used later as a fun toy to keep the kids occupied while mom and dad snooze the winter break away.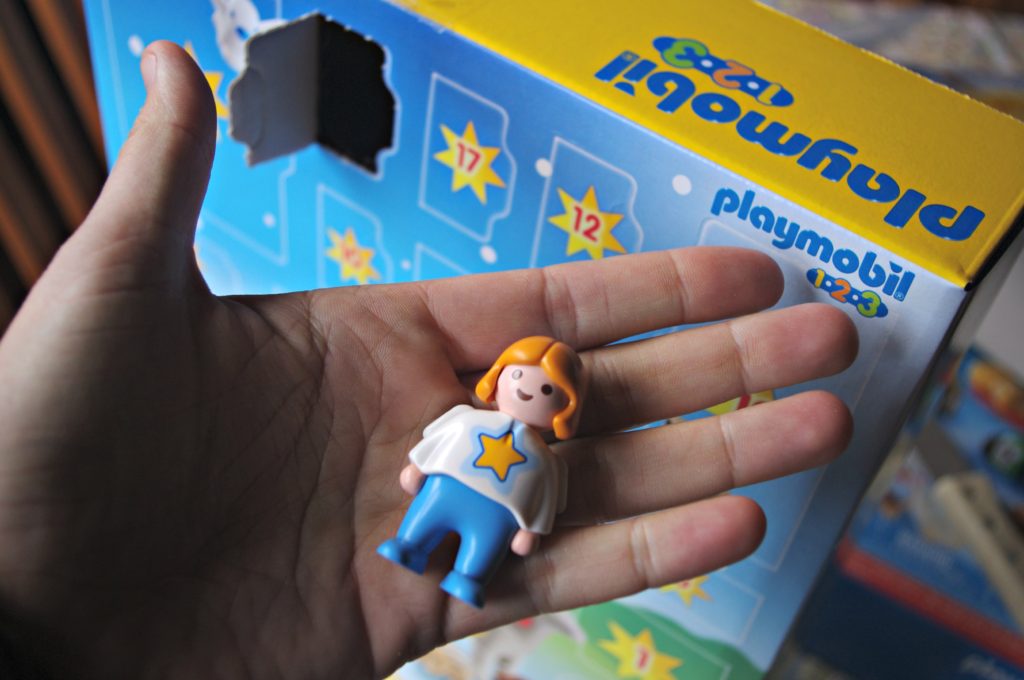 And instead of starting our mornings with a shot of sugar, the kids get the excitement of an entirely new playmobil surprise every day.
This winter I (I mean, the KIDS) are excited to explore a NEW tradition with a Playmobil Advent Calendar.
Check out their amazing selection of Advent calendars at stores now! You can find all your favourites, from "Dress Up Party, NHL "Rivalry on the Pond", "Fire Rescue Operation" and "Pirate Treasure Island" there is sure to be something that will excite your family!