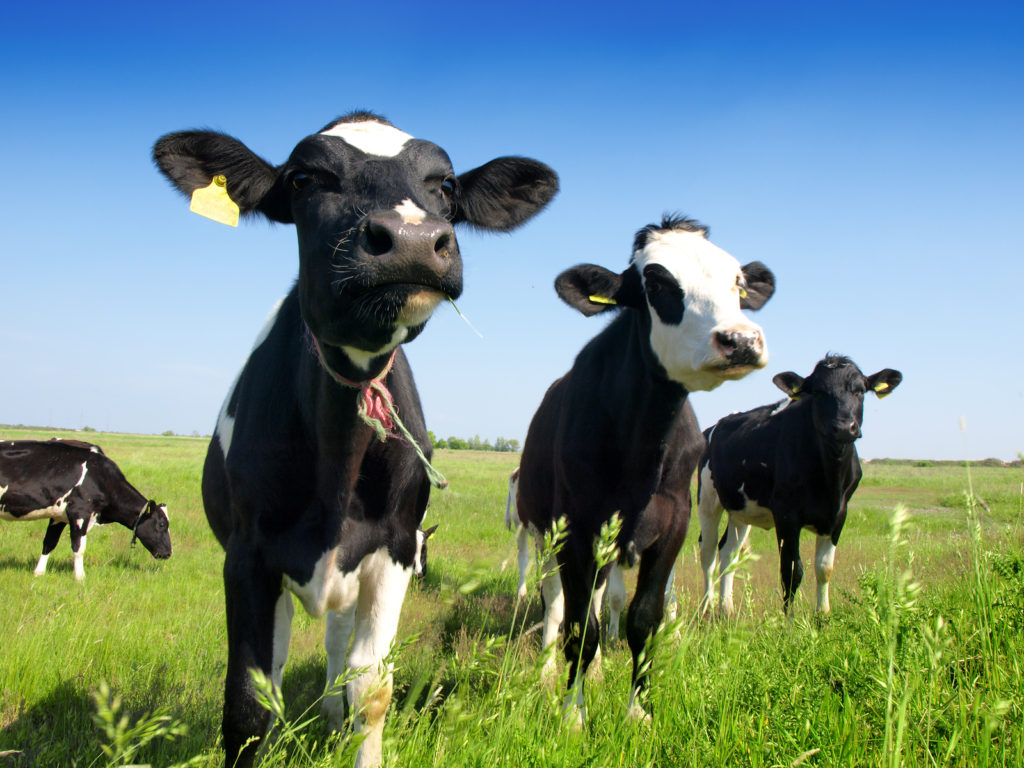 I live on a farm, and though I love it, it is a lot of hard work. It's rewarding, I love raising chickens and our goat. I have a great relationship with other chicken folk and our brood has expanded to add quail into the mix. There's so much to learn about chickens and how to keep our little flock healthy and strong. I try hard to keep them fed well just like I try to keep our family well fed.
I care about the quality of food I feed my family because I want all my kids to be well fuelled to take over the world in their own way. As a mom, I watch them grow with pride, knowing that I'm helping them by giving them the best chance to succeed with adequate nutrition and respect for animals and were food comes from. They are involved in sports and they are active kids so I know they need to have enough energy to perform on the field and in the classroom. They know that food doesn't just come from the store, it comes from the effort of farmers tending the animals in their care to contribute to our food supply.
From one farmer to another, I have a lot of respect for dairy farmers. I love Canadian dairy products. I know that behind every one of Agropur's Canadian products is a cooperative of passionate and committed dairy producers and my hat's off to them. It take a lot of hard work to put food on your own table, let alone the tables of millions of Canadian families. I'm thankful for the farmers that go into making Agropur's products delicious and how they do their part to support our food supply so I'm fuelled to take care of my chickens, goats and kids.
While this post was sponsored by our friends at Agropur, my opinions are authentic as always. You can find them on Facebook and Twitter.