We are swimming in eggs since the chickens started laying again, and scouring the globe for great ways to use them up.
That and we have been stuck in rain for a few days and the kids keep begging me to do crafts!
So, best of both worlds, we are making mini quiche. The kids get the chance to "craft" together these little beauties, and everyone gets something tasty in their lunchbox tomorrow.
The quiche is made of a basic egg and milk mixture. I use 4 Eggs to 1Cup of milk. Mix it up and add a dash of pepper, paprika or whatever else turns your fancy.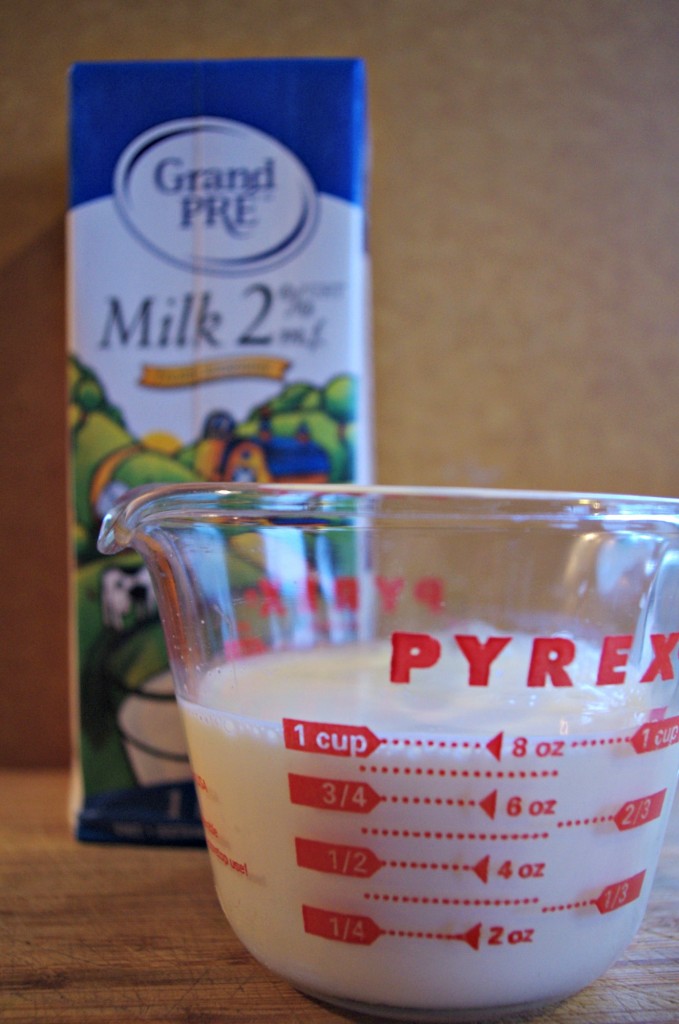 Using pre made pastry cups (the mini ones) was the easiest way to go since I have yet to master my "cutting in" with the pastry cutter.It's on the list!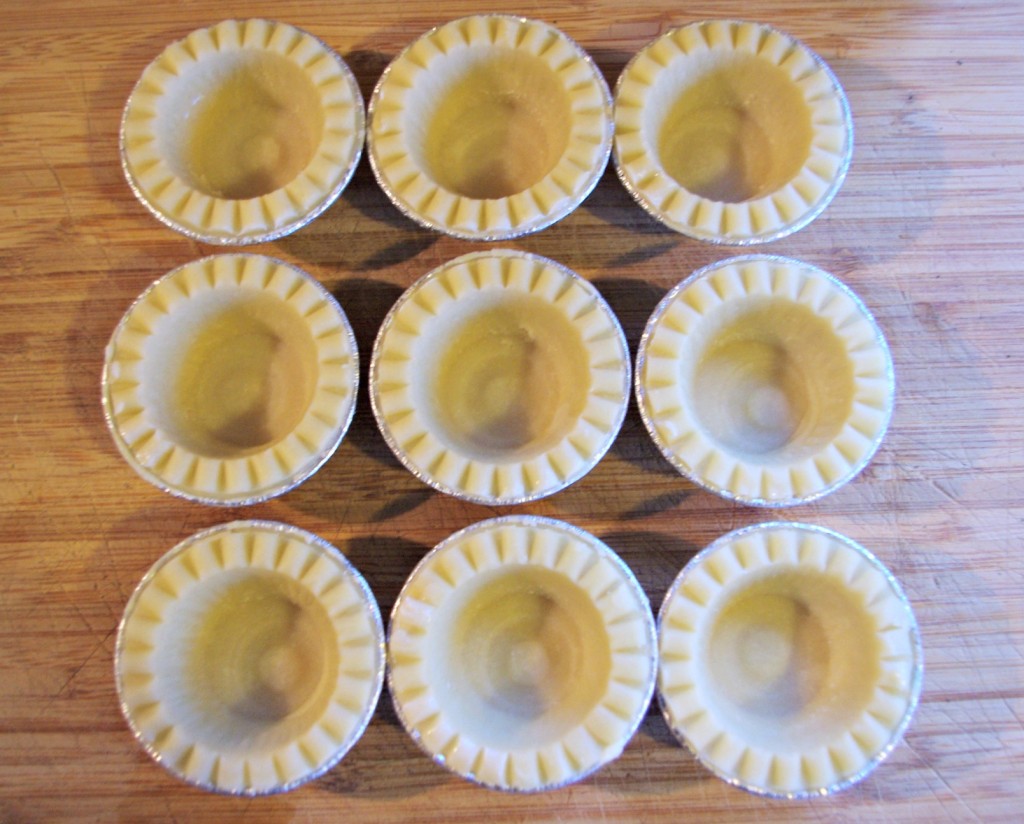 I prepped a variety of tasty fillings for the kids to choose from, and much like making pizza they were able to pick and choose and stuff their pastry cups with whatever they liked.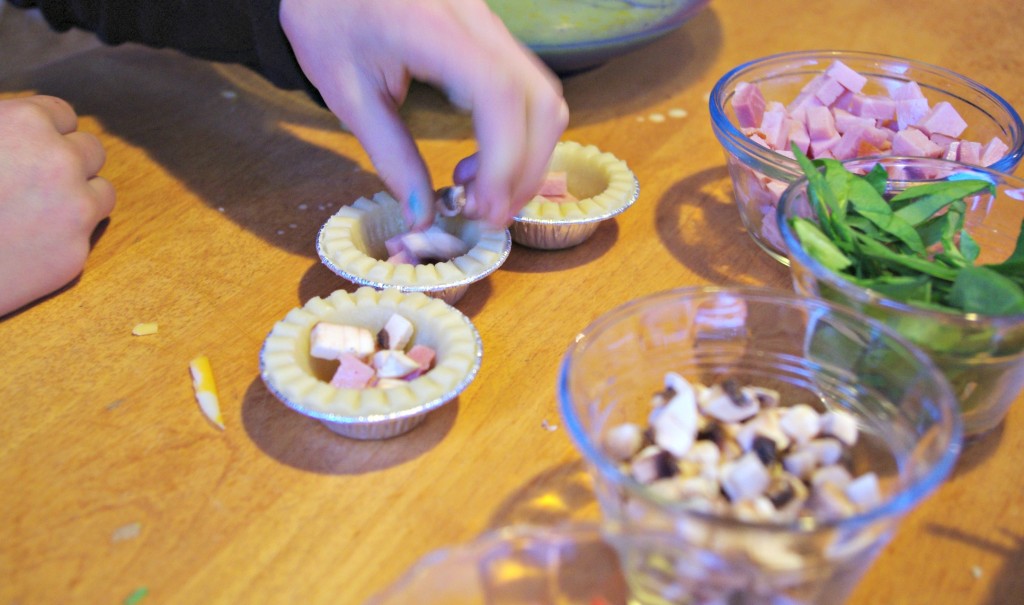 We chose diced ham (just ask for a thick slice from the deli) red peppers, spinach chopped into ribbons and mushrooms.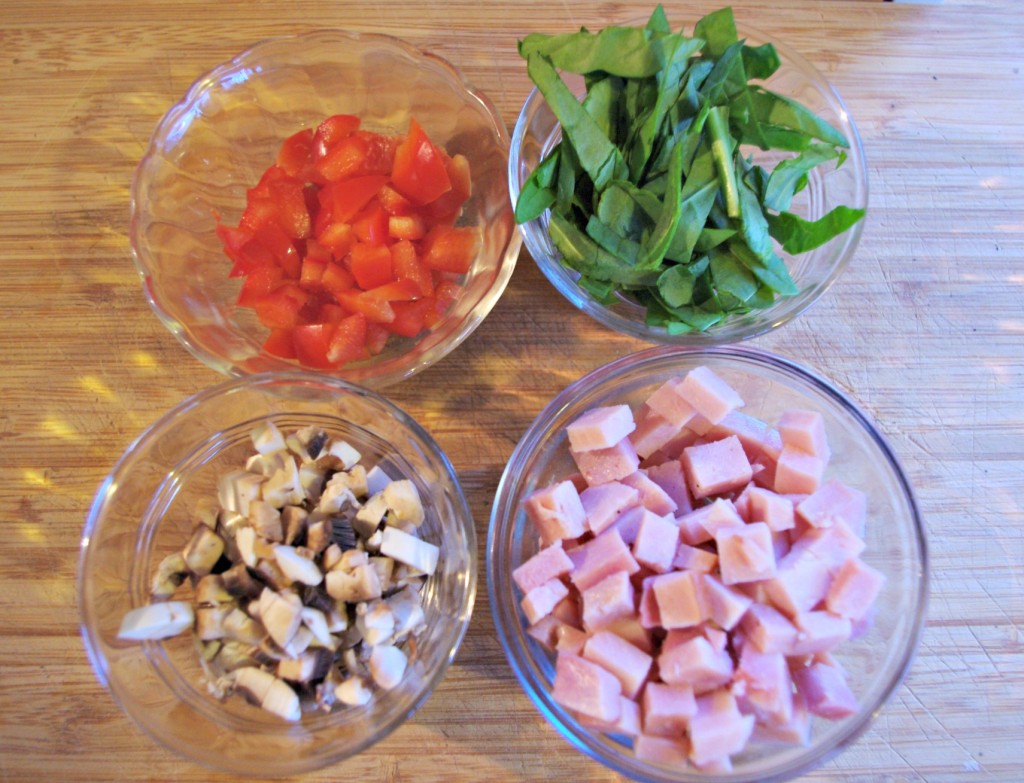 Little dude did his with all cheese, but at least he was keen on trying!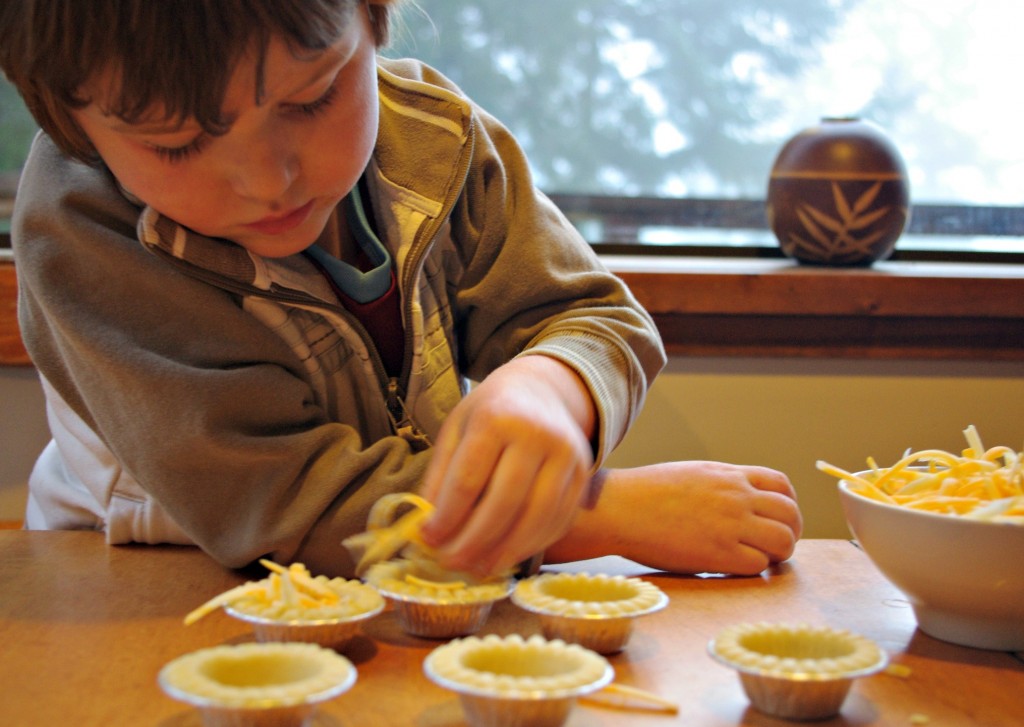 The trick is to add your tasty bits into the pastry cups and then top with the egg & milk mixture.  Fill the cup to just below the top and pop on a bit a cheese.  We used a marble cheese- kid friendly judging by the amount they ate while cooking!
And the kids LOVED them.  We had to have a few with dinner, and they are already excited about having them in their lunch.  Filled with eggs and milk and assorted veggies, it is a nice snack for them to have during the day!
If they last. . .
Check out the recipe below! And note above, I am back to using shelf safe milk for my recipes. It is easy and since I always have a box in the cupboard, I never worry about running out!  Check their website for nutritional information and where you can stock up!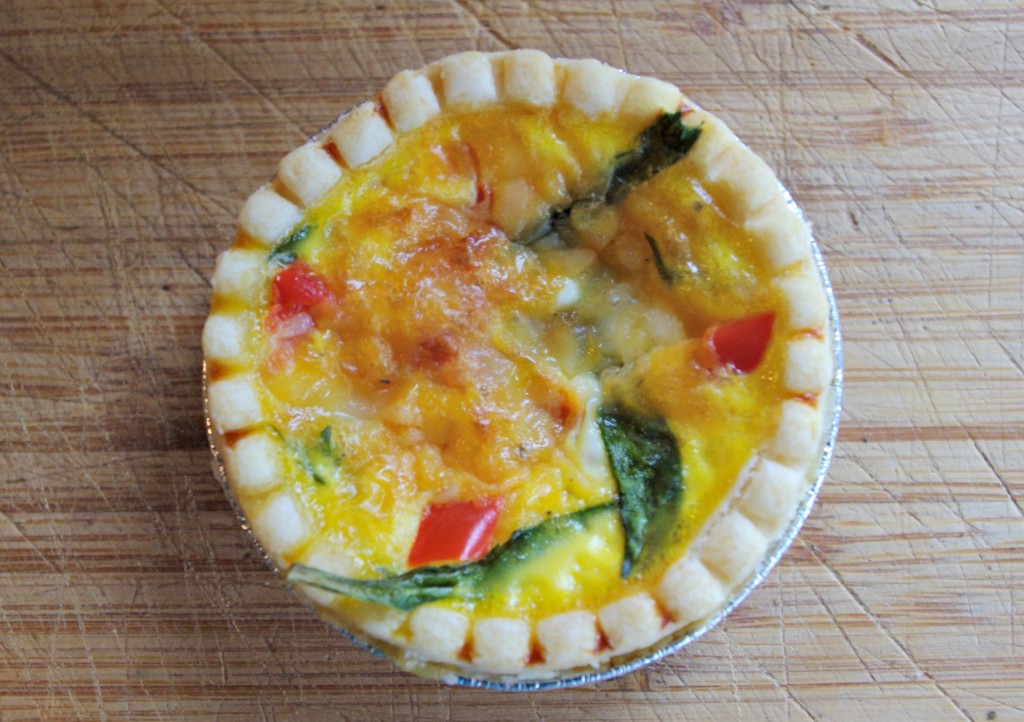 mini snack quiche
Recipe Type
:
snack, breakfast, lunch
Author:
Prep time:
Cook time:
Total time:
An easy recipe to make with the kids!
Ingredients
1 Cup Milk
4 Eggs
Assorted fillings including:
red or green pepper
mushrooms (diced)
Spinach (shredded)
Ham (diced)
grated cheese
12 mini prepared pastry cups (from frozen)
Instructions
Mix eggs and milk.
fill pastry cups 1/2 to 3/4 full of filling ingredients
top with grated cheese
fill to top with egg mixture
bake 350 for 35 minutes until firm.