I remember the first time I saw a meal moth larvae, it was in a bag of raisins in our cupboard that I was going to use for baking. We were tight on pennies at the time and I had purchased the GOOD raisins so I could make my Grandma's Buttertart bars for the holiday's.  We didn't have kids yet, and this was my first holiday with my hubby and I felt "all grown up" and keen to do it right.
I remember opening the bag and pulling out a cup of plum raisins and seeing the worms and the webbed mats throughout.
Not only was I disgusted, I was disappointed.  We were actually at the stage where we were counting our pennies for groceries, and having a useless 15$ bag of raisins was the last straw.  I didn't know where they had come from, how they got there, or what to do about them.
The Meal Moth is a common infection in many pantries across the globe, and once you have them it is a tireless chore to rid yourself of their spawn. Not only do they consume most of your pantry items, including cereal, pasta's, biscuits, and pet food, but they live in the tiny crevices of containers and pantry shelves.  Even seemingly "air tight" containers aren't immune to their attack.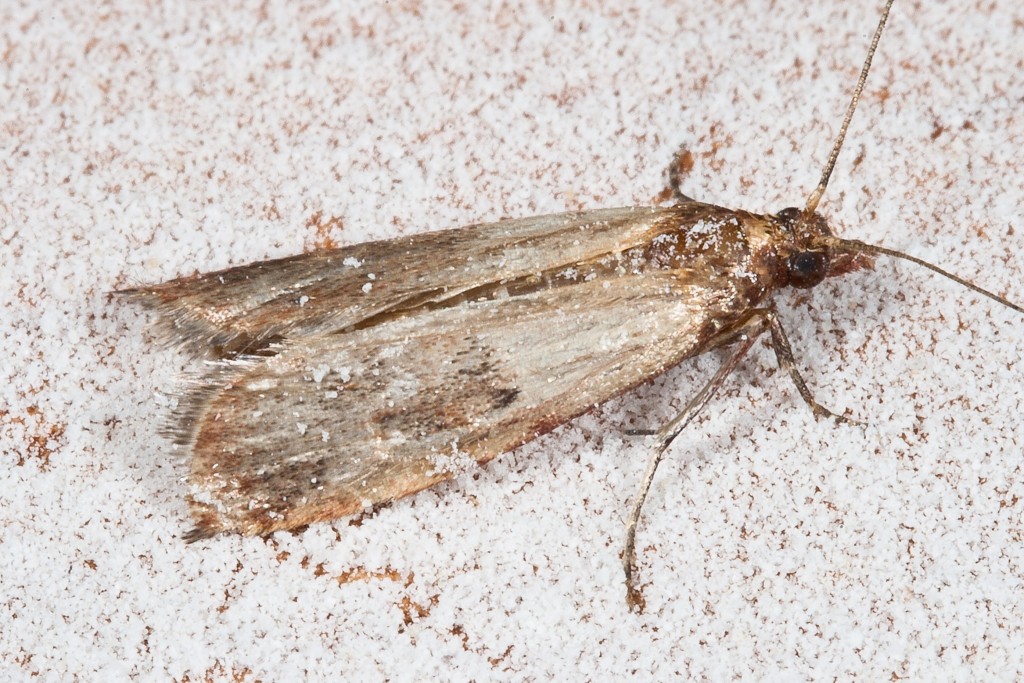 That bag of raisins was the first item I tossed because of Meal Moths.  In my 15 years as a home owner, I can't even fathom the other items that have been destroyed because of pest infestations.
Items in storage that have been chewed or "marked" by mice and rats, boxes of cereal in the party due to the meal moth and their larvae, and that pile of cedar posts we got for the fence that was filled with carpenter ants.
No matter where you are in the world these little pests will find a way to get in, and if you leave the problem your visitor will breed to become an infestation.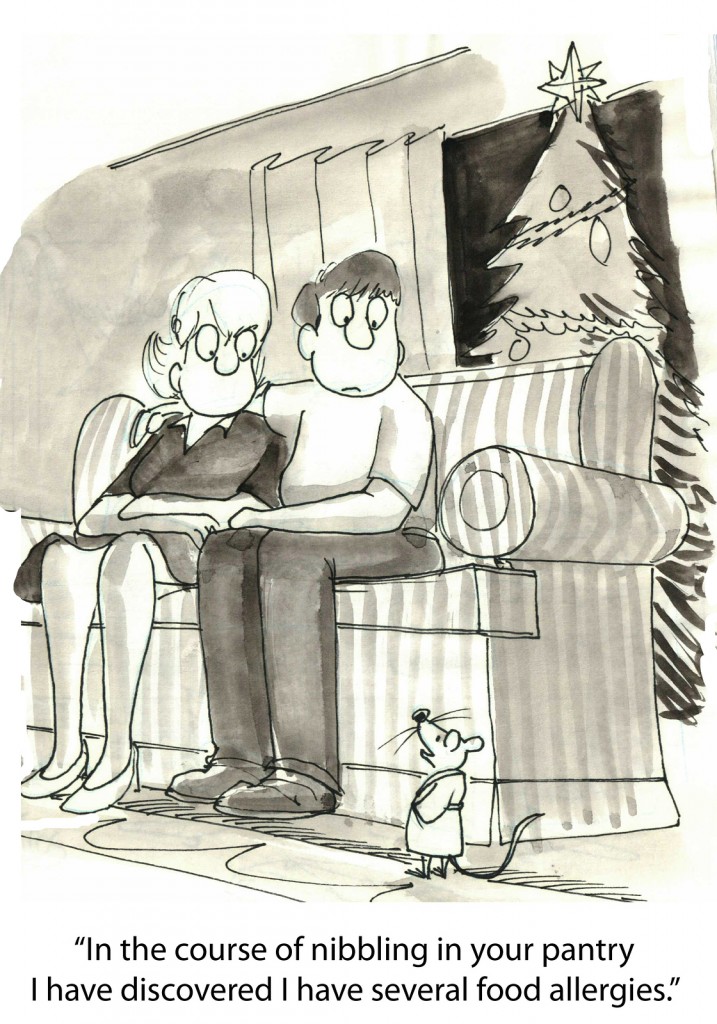 Poulins Pest Control offers services across Canada to help you find the source of and eliminate a pest control problem.  They have the tools to deal with mice and rats and insects such as bed bugs, carpenter ants and chafer beetles, and even gophers, silverfish, wasps and squirrels, and (of course) that pesky meal moth. Protecting your home now against these pests will protect your investment AND your health, and it will save your baking and cooking supplies for when you need them!
The meal moth has been a continuos thorn in my side, but eliminating it fully is a much better way to spend my money now than in replacing my dry storage.