I've been lucky enough to have some really great quality time with my daughters this summer and it's really got me inspired for watching flicks on Netflix about mother daughter relationships. I'm so thankful to have great relationships with my daughters and I love watching family dynamics play out on the big screen. Here are some good picks that show mother daughter relationships from different angles and perspectives: 
The Big Wedding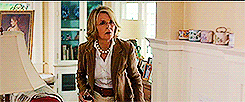 The Big Wedding gives a humorous but honest look at the adult relationships between a mother and her kids, as well as a step-mother and her kids, and the complexity of adoption. It also examines the perspective of a pregnant woman and her musings about the kind of life she wants her own daughter to be born into. It's a barrel of laughs, family secrets and a celebration of the messiness of life.
Mother's Day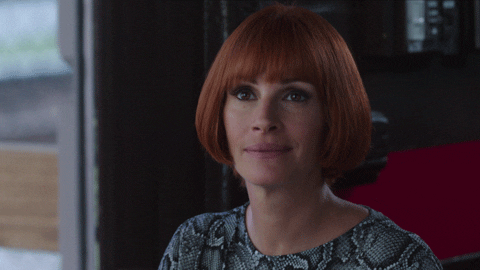 A woman's search for her birth mother and how it changes both of their lives is discussed, along with parenting after separation, love after loss and starting over. A collection of seemingly independent storylines collide in unlikely but heartwarming ways in a story that will make you laugh and cry.
Gilmore Girls
A plucky single mom and her daughter navigate the challenges of growing up, family relationships, love and life after divorce. The Gilmore Girls have a closeness and warmth in their relationship that goes beyond their shared love of coffee and at times questionable life choices and the inevitable chaos that ensues.
I love spending time with my daughters and we all love spending time watching Netflix together. While family life isn't always like the movies, and we find ourselves off-script pretty often, I'm so thankful for my role as a mother. What is your favourite Netflix movie to watch with your kids?