We are off on an epic adventure tonight for #Beachesmoms, Social Media in the Sands event.  It is one of those once (or hopefully twice) in a lifetime opportunities that come up, and we leapt at the chance to attend.
But here is the kicker- we could bring 3 guests with us…. and we are a family of 5.
Early on this summer we made a decision though. After years of trying to to ensure everything was shared among our kids, and that everyone could participate, and that every trip was filled to the brim, we realized that it made things too complicated.
With a working farm, and almost 60 little souls on it needing care and attention, heading off on a spontaneous holiday was difficult. We found we were missing out on opportunities more than we were taking them.
So, we changed it.  We decided we would plan trips with one parent, and one kid. Or two kids, one parent. Or two parents (haha) We wouldn't worry about everyone, ALL THE TIME, and just make adventure happen when we could.
What happened is that we DID more stuff.  We had the chance to enjoy one on one moments with our kids, focus the activities around what THEY wanted (instead of always having to "meet in the middle" with their siblings).  We had great talks and special moments and it was amazing.
So, when our trip to Jamaica came up, we took it.
And we decided to just take ONE kid.
We gave our two daughters the option so they could decide which one would come (our son is more the Disneyland kind of kid, and a long red eye to Jamaica would be torture)
My eldest decided she would skip it, as she was desperate to do her last year of trick-or-treating, and while the  beach seemed awesome… she has a few other travel ideas she would prefer.
So, it is the Hubby, the middle child, and me. With the other two staying home to help the grandparents with the farm.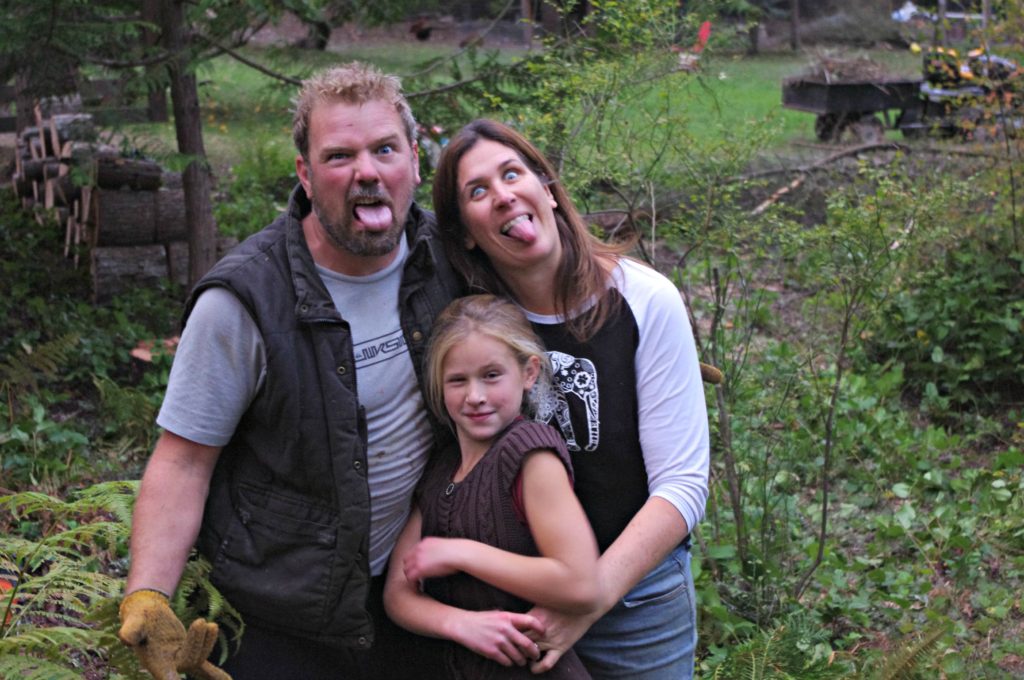 And weirdly enough, everyone is happy with the set up. Especially the middle child.
The chance to enjoy her JUST AS HER is one that we feel so grateful for. She will be able to visit an elementary school in Jamaica, and learn about Lionfish.  She will experience things that will (hopefully) change her way of thinking about the world, and she will get to enjoy her parents as well, without all the daily drama that happens at home.
A true gift.