This year was one of several firsts for me, the most important probably being my eyes and the fact that I noticed they weren't working quite the way they used to. Sure, I would always squint in the sun, or to look closely at something but this year I felt sometimes things were a bit harder to see, and that was a wake up call.  I made an eye appointment, first one since I was a teenager, figuring I'd get a pair of little reading glasses and all would be good. That didn't happen.
My eye appointment literally opened my eyes to vision health and how important it is to get your eyes checked regularly, whether you think there's a problem or not. I waited too long, and was plagued with headaches and difficulty concentrating for long periods.  I found out I needed more than reading glasses, I needed life glasses! Putting off having my eyes checked affected my work, my patience and my overall health, and all just because I couldn't be bothered to book an appointment. I didn't have any incentive or realize how important my eye health really was. Now I do, and I'm urging you to book an eye exam this month too.  And even though I didn't have an incentive I have a great one for you!
This month Image Optometry is having a huge deal on eye exams. They are offering $89.95  for an exam, and you will receive a free pair of glasses after your eye exams if needed! To make it even better because they know this time of year is already busy, you will receive a FREE pair of Canucks tickets if two people book and come in for exams of the same date before December 31st!!  If that isn't enough to get you and your loved ones in for exams I don't know what is!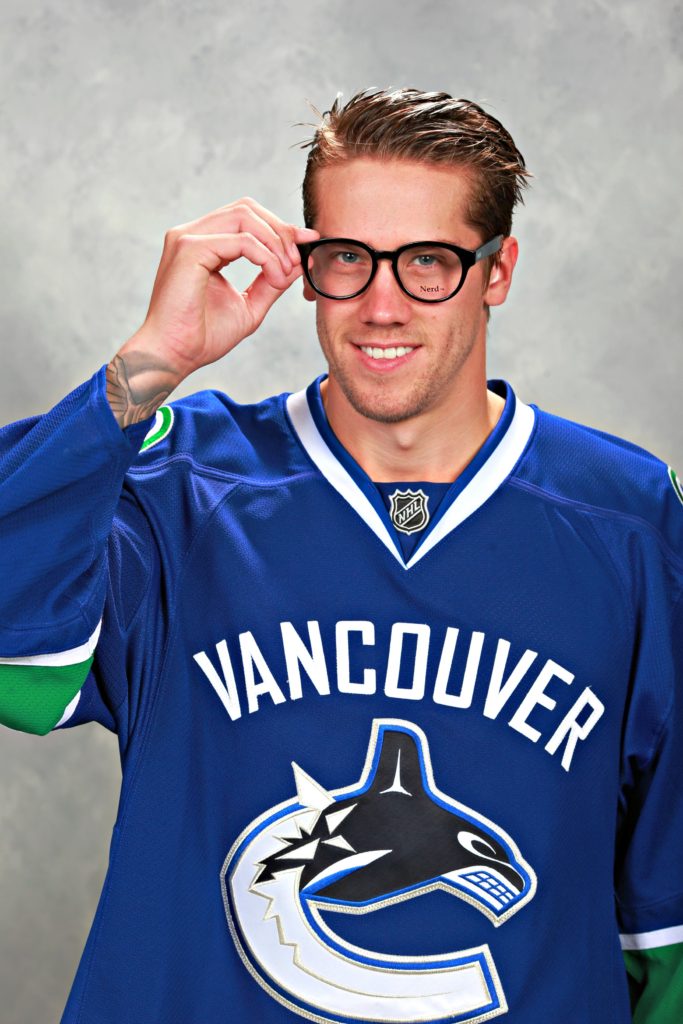 Image optometry is the largest, most affordable eye care chain in BC and one of the largest online optical stores on earth. There you can try glasses and contacts on before you buy, which is such a good idea. Online prices – 'bricks and mortar' service. They are also the official eye doctors for the Vancouver Canucks and the BC Lions and Vancouver Whitecaps team!
For B.C families who lives on the island, we have also opened a new location in Nanaimo :  #144 6631 Island Hwy N,Nanaimo, BC V9T 4T7. We make sure everyone in B.C gets an opportunity to go to the Canucks!
Book your exams and choose from this list of games to enjoy:
Jan 4th – Canucks vs Coyotes
Jan 15th – Canucks vs Devils
Jan17th – Canucks vs Predators
Feb 2nd – Canucks vs Sharks
Feb 4th – Canucks vs Flyers
March 9th – Canucks vs Islanders
March 16th – Canucks vs Stars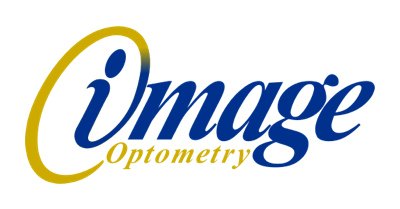 So don't put off having your eyes checked like I did, it doesn't take long and it doesn't hurt. With the amazing deal offered by Image Optometry you'd be crazy not to! It's pretty hard to see that puck on the ice sometimes, perhaps a vision test is just what the doctor ordered, eh?