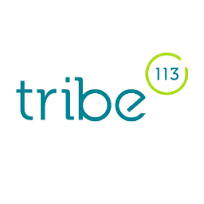 One of the best things bloggers and influencers can do when working on a blogging campaign is to ask the brand or network for feedback after the campaign is over.   To help you get a step ahead of your industry colleagues, we have gone direct to the source and asked the team behind the new Influencer Network Tribe113 for THEIR tips and tricks on what they are looking for from influencers and how they suggest we deliver to ensure we rock a campaign and then get booked again (and again! 
Check out their guest post below!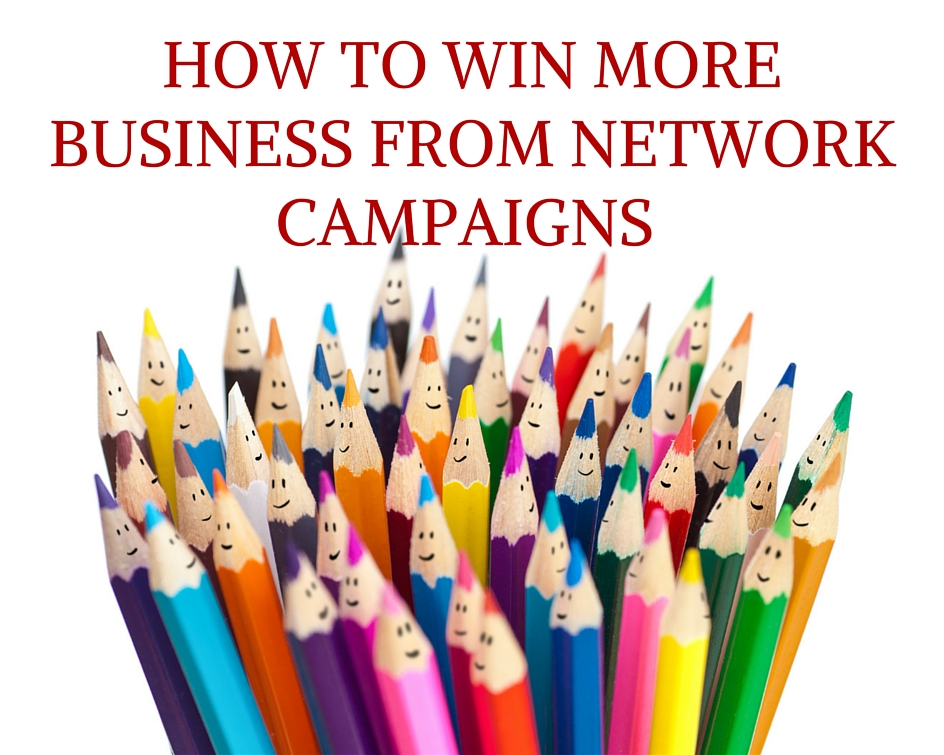 How to Rock a Campaign (and win more business)
Being the type of influencer who is selected to participate in a myriad of campaigns can seem like an elusive goal. While not every aspect of the selection process is self- controlled (ie. age/gender/geographic location), there are some facets that will make it easier to stand out to your agency and brand partners during selection. We've provided tips for you below to help you get selected for a campaign (and how to rock it so we come back for more!).
Part 1: How to Get Selected More Often
Produce high quality, consistent and unbranded content
Producing original, shareable content on a regular basis (several times a week) that is not all sponsored is ideal for brands. Seeing sponsored or paid content without buffering it with original, unsponsored content is always preferred by both readers and brands. This allows potential agency partners to easily identify the general theme, style and tone of the type of content you produce, making it easier to gage your fit for a specific campaign.
Make it Easier to Get to Know you
Within our agency we have a team dedicated to understanding the influencer landscape. They scour the social webs to ensure we're constantly partnering our clients with the best of the best. We're constantly putting together recommendations for our clients and the easier it is to find information about you the more likely we'll be able to do a great job of presenting you with passion to a client. Make sure you have a clear "About Me" page (or similar). Include the basics like geography, whether you have kids, what you're passionate about. Highlight any stats or publications you've been featured in and make sure all your social platform links are up to date. Bonus: include a great headshot or image we can grab of you to include in our presentation.
Pitch us an Idea
When we're selecting influencers for a campaign we often go through an application process giving our influencer partners an opportunity to say why they'd love to participate. This is a great chance to pitch us on what you think great content would look like for this campaign! Tell us how you would make it your own – it makes it easier for us to see how you'll be a great fit for the campaign.
Be an Ideal Brand Representative
Your website is a representation of yourself and the work that you do. Take a critical look at your website – if you were an agency partner or brand, would you be a good brand representative? Is your website visually appealing and easy to navigate?
An agency partner will be looking for some stylistic specifics when visiting your website:
• Your website is easily navigable and discoverable, so you may want to consider:
o Having a search bar
o Having an easy to find email address, not just a contact form
o Posting your geographic location somewhere, ideally in the "About"
section (city and/or province/state)
• Your website is visually appealing, so you may wish to consider:
o Having a colour scheme that is easy on the eyes (ie. no harsh contrasts, and ensure your font is dark enough to be legible)
o Using high resolution imagery; blurry or pixelated images are not a professional way to represent yourself
o Having a modern and professionally made banner/header, as this is the first impression
Part 2: How to Nail the Campaign (and get selected again!) Create Original Content
Clients are looking to you, the expert, to bring their campaign to life. While there can be occasion for stock photos or branded images, there is nothing more coveted by brands than original photo or video content, organically placing products or services in unique, visually appealing ways. Not to mention, your audience will appreciate your efforts as well – reposts and shares are always welcome! If content is text- heavy, steer clear of a simple copy and paste of the information you were originally provided with. Your audience relies on your credible, honest approach to content… do not hesitate to let your creativity shine!
Timeliness Matters
Completing a campaign in accordance to the content publishing schedule provided should be a no-brainer, but unfortunately, this is something that occurs far too often. We most certainly understand a delay deliverables, after all, "life happens"; if there is a reason why you are unable to complete a campaign on time, it is perfectly acceptable to send an email letting your agency partner know about the extenuating
circumstance – it is always better to be open and transparent than to "go dark". Missing a campaign deadline not only threatens the success of a campaign, but can damage your reputation as a professional influencer, so remember, timeliness matters!
Review the Information… Closely!
When fulfilling the agreement, ensure you have read and reviewed all guidelines and timelines. The campaign information provided to you has been carefully crafted to ensure you are able to properly complete your agency partner's requirements and execute a stellar campaign with quality content. A lack of careful review and adherence to guidelines can reflect negatively in the final product, and jeopardize the overall success of the campaign.
Have a Question? Get Clarification
If you have reviewed all correspondence and materials and still have not found the answer to your question, do not hesitate to ask! Your agency partner will appreciate that you are thinking critically about the campaign. You may bring up a point that your agency partner had not yet considered, and your input will have added additional value to the campaign.
Report in!
Our relationships with clients include a lot of touch-points – we're constantly on the phone or in meetings with them discussing different elements of a campaign. It's important for us to be up to speed on all the activity with a campaign. Sending us links to your posts or any highlights on your platform help us keep on top of all the pieces and ensure that we're able to easily highlight your content to the client.
And so, while some of these points may seem like common sense important within any professional relationship, consider them a friendly reminder in how to best maintain a working relationship with your agency partners. A combination of creative work, mutual respect, and a collaborative mindset will have your agency partners excited to continue collaborating with you!