It doesn't matter what holiday it is, or event you are celebrating, this dip will do it in style.  Full of cheese, garlic and artichokes, it is a crowd pleaser.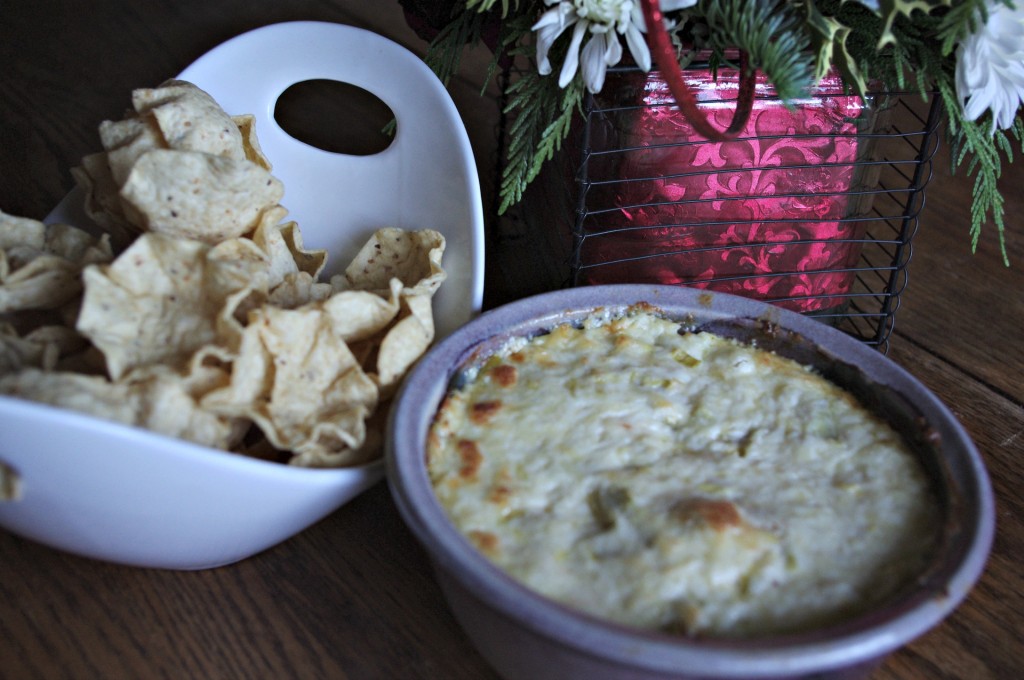 The original recipe had to scoop it with chunks of french bread, but I found that a little filling! We switched to using Tostitos, the scoops ones if you can find them, as they are even better for shovelling this delicacy into your mouth!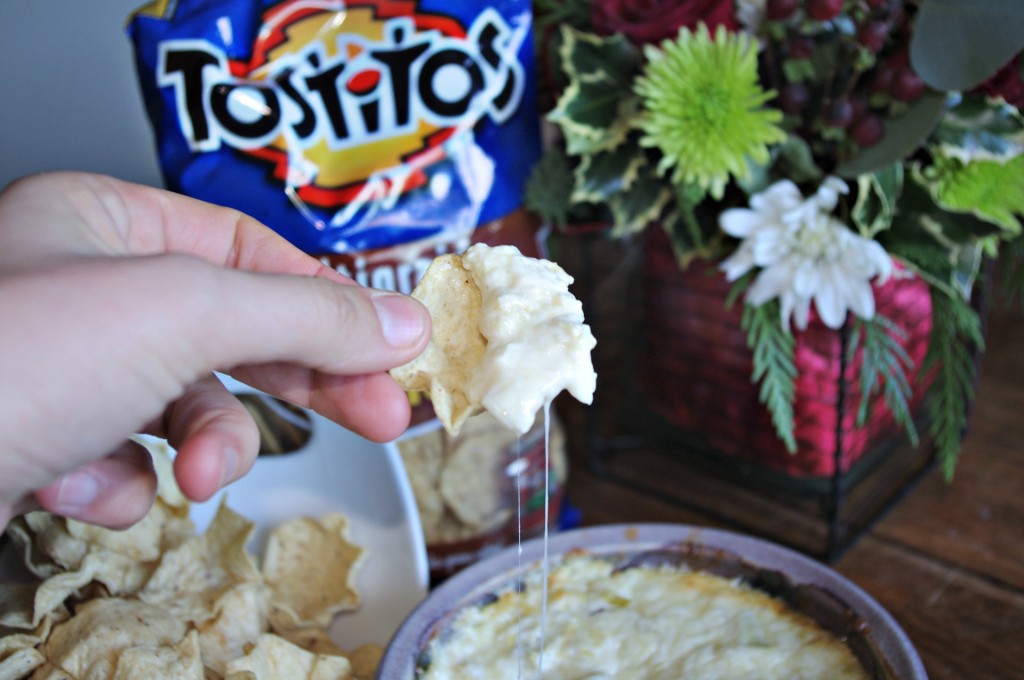 Super easy to make, and as it bakes it fills the house with delicious smells, getting mouths watering and tummies rumbling!  Try if for your next "Part-Ay" or just make it on a sunday, cause you can!
Hot & Cheesy Artichoke Dip
Author:
Prep time:
Cook time:
Total time:
A cheesy, hot artichoke dip, great for parties or snacking with watching a movie! Easy to make.
Ingredients
1 Can Artichokes, diced
1 cup grated emmental cheese
1 cup grated Havarti cheese
1/2 cup grated parmesan cheese
1 cup sour cream
1 cup mayonnaise
1tsp garlic powder
Instructions
Mix all ingredients into an oven safe bowl. Bake at 350 until heated thoroughly and melted. Remove from oven and serve along side Tostitos chips for dipping and scooping.