I can feel it coming just around the corner, that little tingle of excitement and a hint of panic. Yep, it's almost Christmas, it's practically here!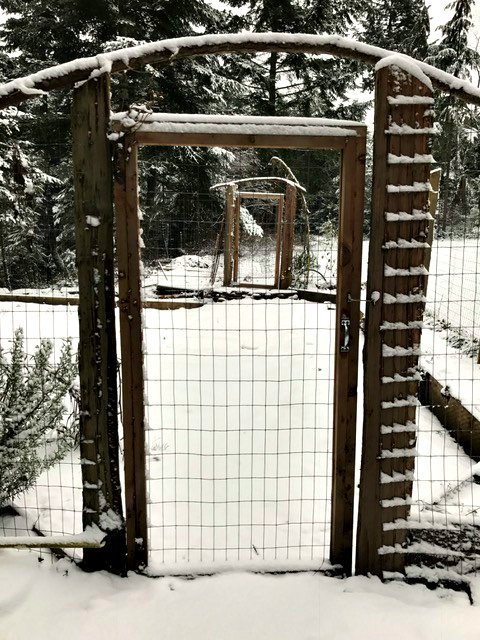 It's at exactly this time every year that i think I'm really on the ball, only to discover I'm tragically NOT. How could this have happened? I did all my shopping early in November and felt so good and accomplished. But then, mid December, I remember little gifts I still need; teachers, helpers, my trainer, hubby's work guys and the family gift exchange.  These are the gifts that cause me to wander the aisles aimlessly, uninspired and exhausted by 10am. Doesn't help that most mornings I don't have time to get myself looking decent and days will go by in between hair washings. This is at least one tiny pocket in my life I have manged to combat thanks to Batiste dry shampoo. truly my saving grace this season!
Those mornings when I wake up and look like the hamster has been nesting in my hair all night, I reach for my trusty can of Batiste and give my hair a good spritz, brush it out and go. It leaves my hair refreshed and managable which is more than I could usually hope for. In fact, I like this product so much it is featuring rather prominantly in my family gift exchange and spa gift baskets.
Teachers who are rushing out the door could use every extra minute, so a basket with bath salts for relaxing and some dry shampoo for those hectic mornings will fit the bill nicely.
University students with never enough time will love the convenience of "spray and brush" with this handy product that is lightweight enough to toss into a bookbag.
This Christmas season will be about spending time with family, savouring those moments and enjoying our time together.  With my Batiste dry shampoo at hand I will have that bit of extra time and I will not waste it.
And to help you get ready for your holiday entertaining we have put together a fun giveaway, including:
OxiClean™ MaxForce™ Foam Laundry Pre-Treater – To help blast away even the greasiest of stains with its foaming action.
OxiClean™ Extreme Power Crystals 26 PAK (468 g) Pouch – To remove stuck on stains and help your dishes sparkle!
OxiClean™ Versitle Stain Remover – To to get rid of tough stains and ensure your home is ready for guests!
Arm & Hammer™ Truly Radiant™ Clean & Fresh Toothpaste and Spinbrush Battery Toothbrush – To ensure your smile is bright and white for any holiday parties! (I always give these away as stocking stuffers – it's a tradition!)