Holiday toys can be fun, but Christmas presents can also facilitate learning for your kids. Whether it's STEM – science, technology, engineering and math or SEL – social emotional learning, there are lots of great toys on the market that can stimulate their brains while they are having a blast. They say play is just learning having fun and these are definitely fun!
The Q Toys Bundle is a set that has a whole bunch of cool toys by Q Wunder like Q's Race to the Top Boardgame, Q's Race on the Go Pack, Q's Wild Ride Read-Along Storybook & CD, Q's Coloring & Activity Book, and Q-Time Buddy. These aren't just toys, they are EQtainment products that are designed to help build emotional intelligence through practicing skills like feeling identification and verbalization, manners, social skills, creative thinking, balance, and coordination.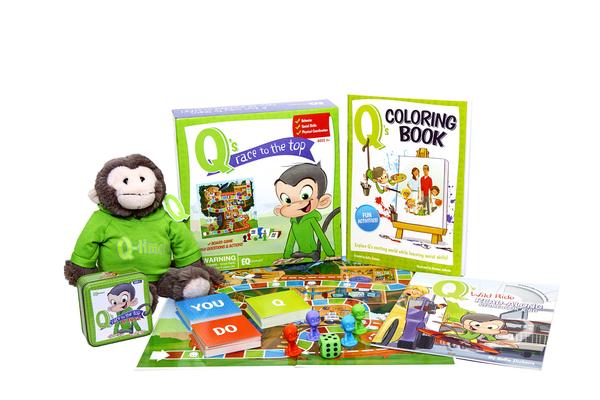 What's weird about Christmas? I mean, other than fruitcake? Learn wacky facts, stats, tidbits, and traditions about the holiday season. This festive book is full of facts and fun for kids who want to learn more about Christmastime and the science behind the magic.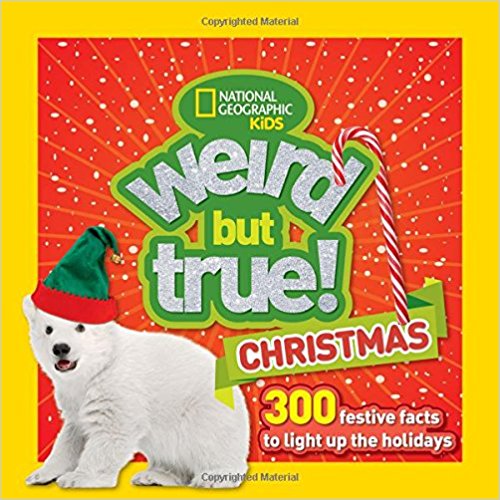 Does your kid love dinosaurs? If so, they will LOVE this book. The latest copy of the popular Nat Geo Kids Dinopedia has all the details on the most recently discovered species and is the most current dinosaur resource available. Your old favourites, like the  T-rex and Brontosaurus, plus 10 newly uncovered species, like the Anzu, Kosmoceratops, and Yi. Each profile is vibrantly depicted and describes when they roamed the Earth, and what their lives were like, all with over 600 dinos featured.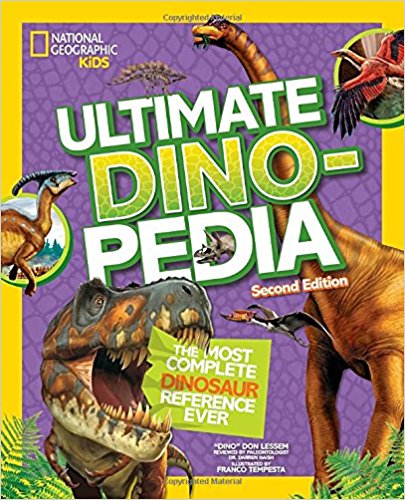 Bet You Didn't Know: Fascinating, Far-Out, Fun-tastic Facts
You never know what you don't know. Like, for example, the first stop signs were black and white! Also, the word for a litter of kittens is actually a kindle (and here I thought that was just an e-reader!) There's so much to discover with this incredible series from National Geographic Kids!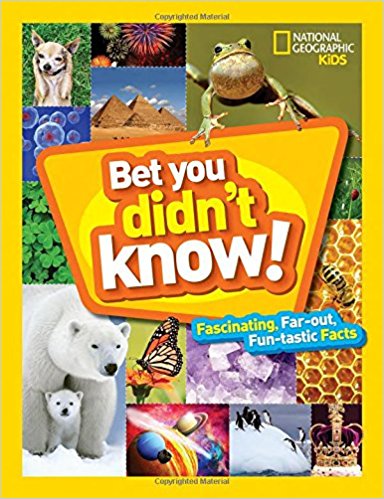 What will you choose for your kid who loves to learn? We can't wait to hear all about it!
Disclosure: Promotional consideration was provided by some brands, however all opinions are our own.
SaveSave
SaveSave