Are you sending the holidays on the move? Do you globe trot year round? Are you a digital nomad running your business from afar? These presents are perfect for people who are going places, near or far. They are gift for the journey, for those who see as much of the globe as Santa, and those who love to explore close to home.
Durable, luxurious, glorious leather goods that will go far and travel well. These leather goods are high quality and as top shelf as they are overhead compartment ready. Get some for your next travel adventure and know that the journey is "in the bag."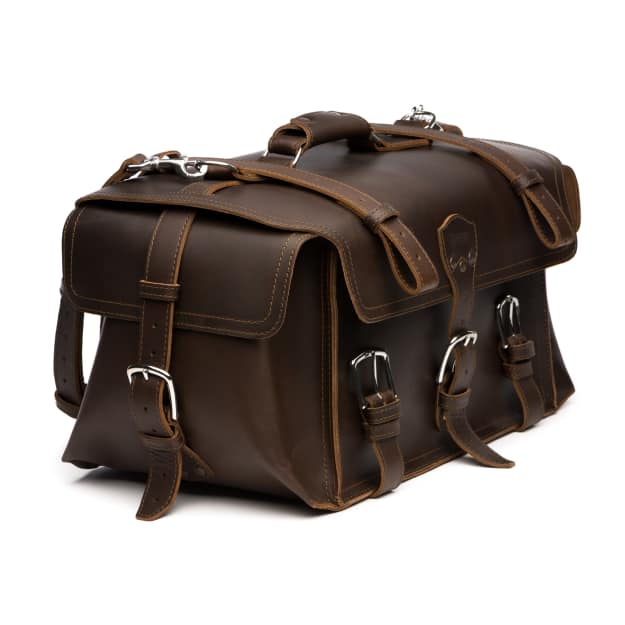 Reminiscent of the 80s, these hikers are light, durable and an homage to days gone by. This classic look is one you can take into the future with ease while you navigate the most challenging trails. These boots are made for walking, hiking and adventure. Lace them up and head out!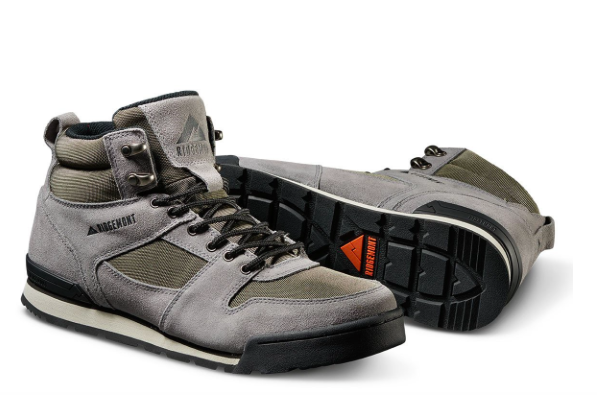 Trying to find your keys and your passport before you head out and explore? Tile's got your back. This innovative technology can help you find your stuff so you can pack up and go! Designed with you in mind (you, the person who is trying to remember where they put all those vital things for your next adventure) Tile is exactly what you need to get out in the world and get lost, without losing your stuff.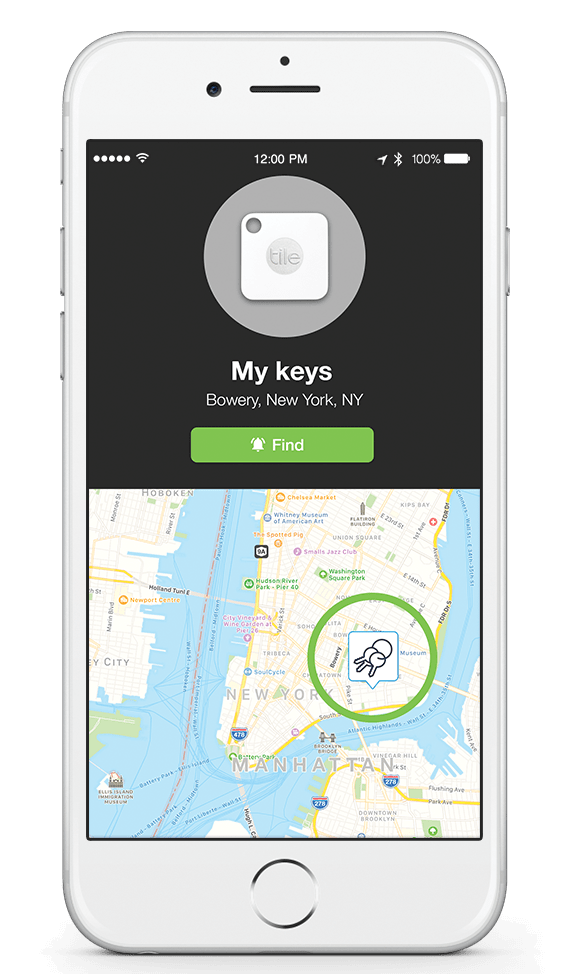 These facial tablets are a great way to keep your face clean when you're travelling. They are tablets, not a liquid and they are individually packaged for convenience. They are easy to use, TSA friendly and natural.  They wash away impurities, exfoliate and cleanse, allowing you to wipe away travel grime while you sail away.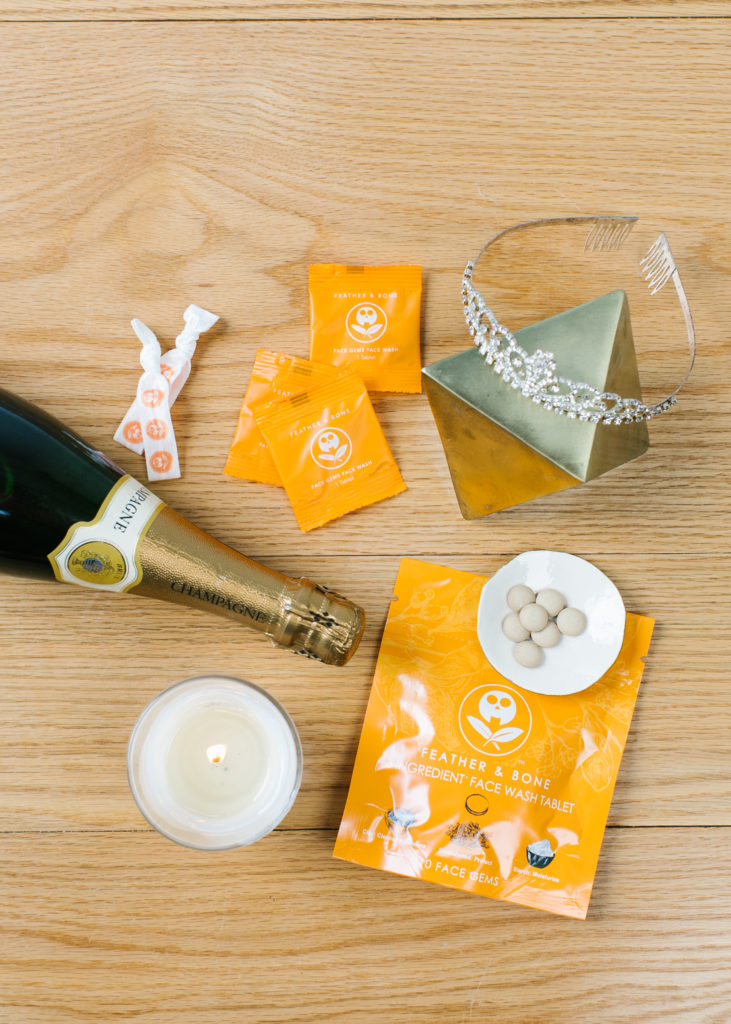 Where will your holiday gifts take you? Tell us where you're headed!
Disclosure: Some brands provided promotional consideration, but all opinions are our own.
SaveSave