After being raised in various quiet and sluggish suburbs, when I moved to the city after getting married I embraced the concrete jungle hard. I loved Vancouver with that deep abiding love reserved for teen idols, orange creamsicles and when your kid sleeps past 9 am.
It's my home now. It's where I work, roam, support local businesses and fall in love all over again when I see my daughter absorbing all its great energy.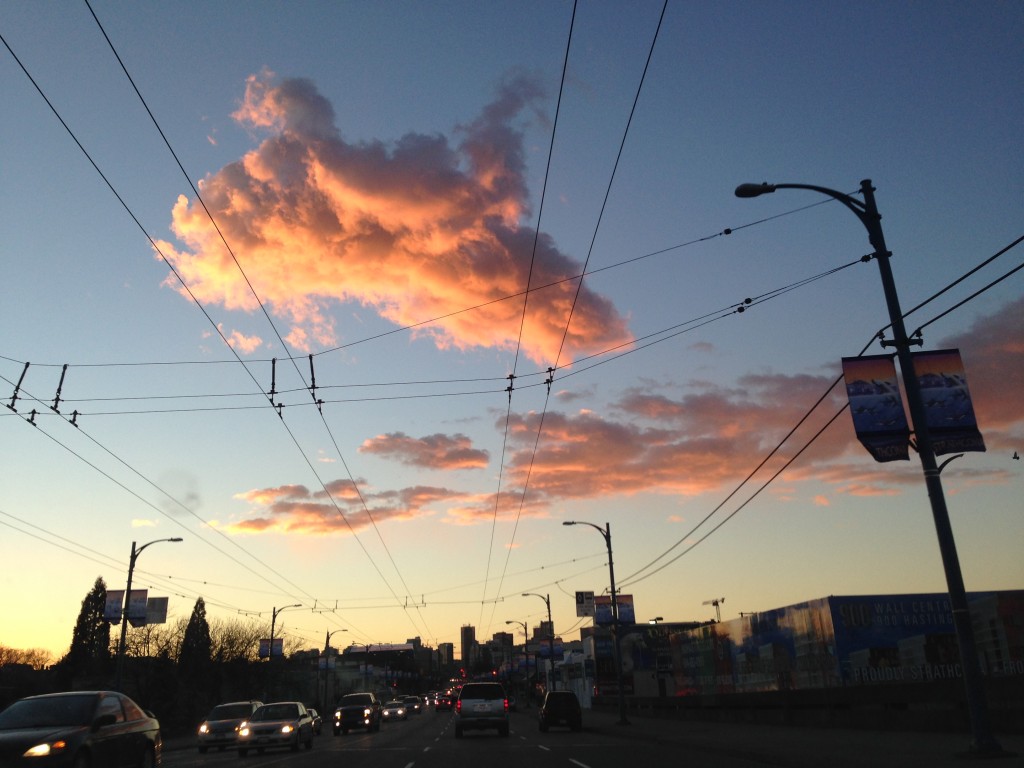 There is a tiny seed planted in my heart that popped up through the soil recently. Blame it on Pinterest (images of tartan picnics, endless sun-dappled fields and sepia-toned hammocks); my knowledge that with summer comes the city smells that no matter how you spin it, frankly suck; and this very blog I am lucky enough to be writing for right now.
Julie's day-to-day snapshots of her life on Saltspring have made that seed in me spread up and out a little. Which makes my limbs a little itchy and want to spread out a little more. The city – for all its wondrous sights, scenes, variety and lore – is a bit tight. You hunch in. Your living space is just enough. When you want to run wild, you have to go elsewhere. So, do I want the wild enough to actually DO something about it?
I do love a yard. I love the smell of a lawn that's just had a haircut, soft and shorn. But. I don't like dirt, dirt under my nails, dirt on the floor, dirt encrusted onto shoes that will harden and form a crust and then fall onto the floor. Also no thank you to any bugs that have any interest in me. And weeds. I can't look at a dandelion without remembering the taste of them.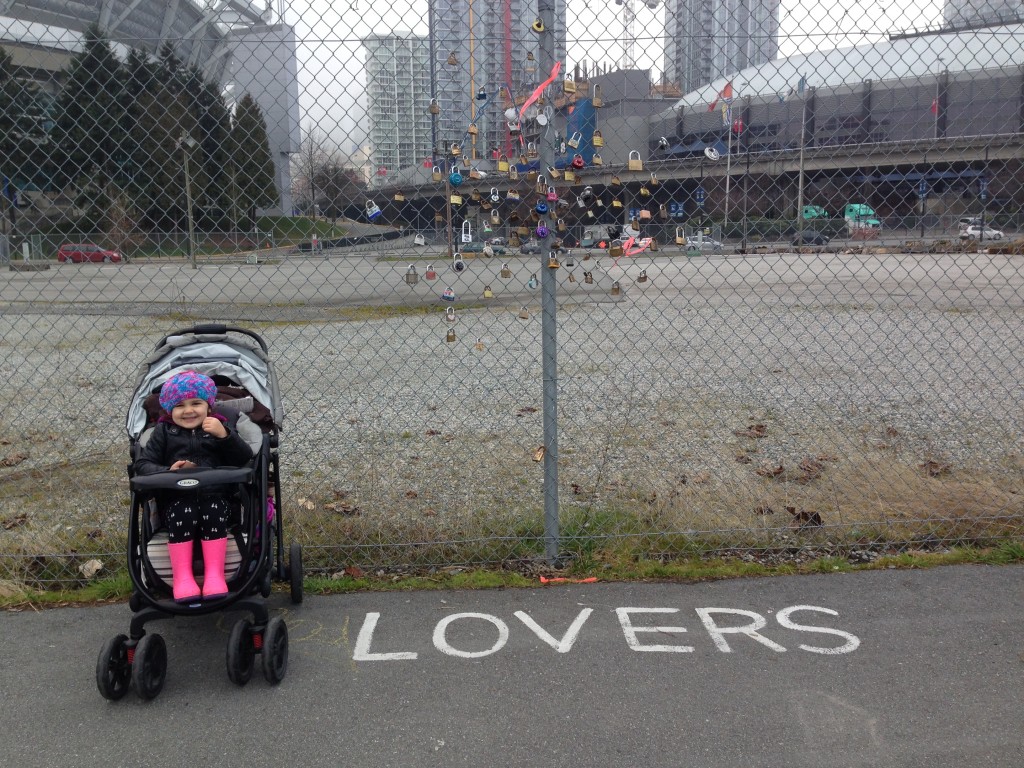 I do like animals. Having a small menagerie of animals that could provide insanely fresh eggs, meat and milk would be amazing. But. I don't get up early, I can't handle being bitten, scratched or barked at. I won't handle death well. I don't want to clean up after them or touch them if there's a chance they could be ingrates about the whole free room and board thing.
I do like old houses with claw foot bathtubs from the 1900s. I would take a bath every night. But. I've heard old houses sometimes have water issues. When you live in an apartment, the water never stops. It's magic. If you need a hot bath to recover from the stress of your previous hot bath, IT CAN HAPPEN. I would not do well with conserving water, fetching water from a well, outhouses (!!!) or not running the water just because. (My shameful water habits are best illustrated here.)
I like the idea of miles between neighbors and no such things as noise complaints. But. I have the feeling coffee shops that make espressos I choke down in a bid to be an "adult" aren't as common out of the city. What about all night convenience stores? I am amazing at running out of milk and I just don't see myself milking Bessie at 2am. And what about bad guys? If there's anything I've learned from 80s TV movies its that homes in the country are catnip for burglars and inbred families. If I heard anything weird at night, I'd hold my breath until I passed out so my husband would have to deal with it.
I think at this point I would be best served going camping more to get my outdoors fix. Seeing that my idea of camping (much to the uproar of my friends who really rough it) is staying in a cabin with running water, perhaps the city life is where I do belong for now.
I'll keep that seedling in me sated by going to Stanley Park. Once I install a hammock I can swing with my coffee and watch the squirrels steal the tourist's wallets.
Brooke Takhar is a Vancouver-based mama to one goon, and busy body to all. She loves the Internet, glittery nail polish, over-sharing and teaching her kid outdated dance moves. If you really love her, you'll fight in public. You can read more of her ramblings on missteenussr.com or find her on Twitter and Facebook.