My little girl is growing up.  She is on the cusp of 11 and entering middle school this year. That means lockers, and lunch bags. . . no more lunch boxes in primary colours.
And not only are her feet the same size as mine, but she actually WANTS to wear the same shoes that I choose.
The biggest part of her growing up is me learning to let go a little bit.  I force myself to allow her some freedom of choice, and the chance to explore ideas and opportunities. On. Her. Own.
That part is hard, really hard.
Partly because I love shopping with my girl (for the first 30 minutes) and also because I do want to give her guidance on what looks great, and would last because of quality.
I haven't let her hit the mall yet with her friends, thankfully there are really any malls close by, but I am loosening the ropes and giving her space online to explore styles she loves.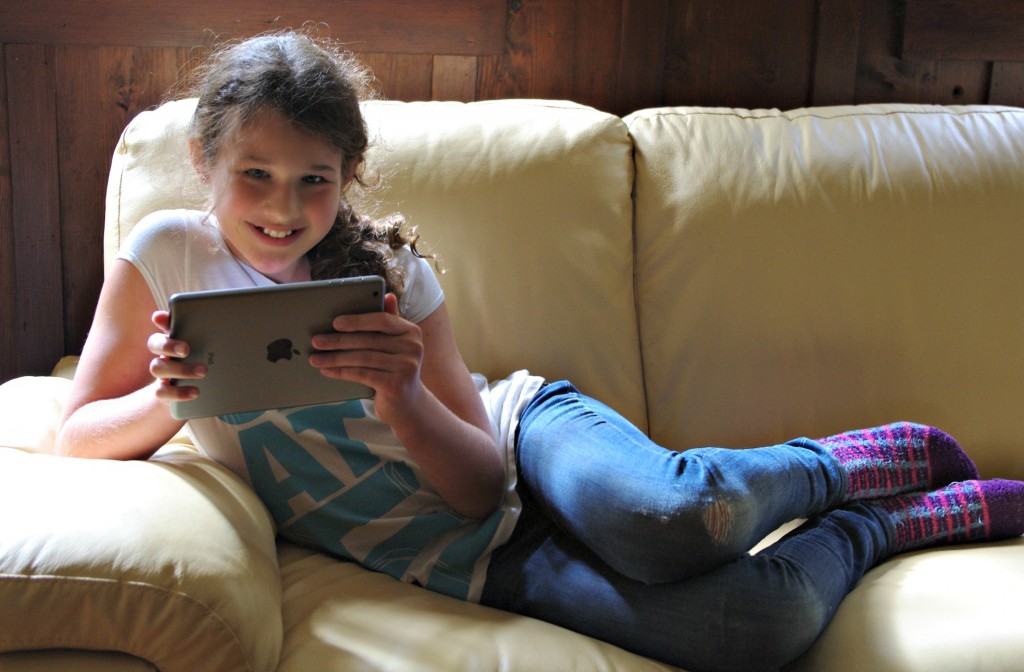 Back to school prep, Fall shopping and even making birthday lists from exploring online stores doesn't stress me out. . . she can add to cart, save as a favourite and in the end, I still get to some through and chat about her choices before I click "purchase"
"THE BACKPACK" was a big issue this year for us. It is a middle school "statement" piece and I am guessing in the tween-a-verse this is one way to define your personality for all to see.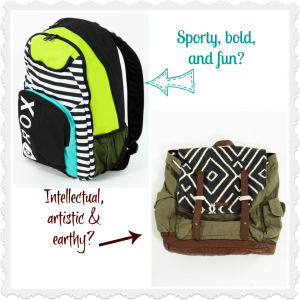 Luckily, online at West49 they have a range of choices, and with our CAA membership, we can earn up to  7% in CAA Dollars on all online purchases through the CAA eStore.

Having her explore CAA Partner stores ends up being that win-win that a mom loves.  Great deals and savings for the products she chooses and ADDITIONAL benefits for me!  CAA dollars can be used for future online purchases, dinners out for me and the hubs or maybe even a romantic night in a hotel with my honey?
From Entertainment to Travel, Restaurants and Tech, CAA rewards dollars bring the benefits back!  Online savings with each purchase plus ADDITIONAL CAA dollars back in your account, and all from great Canadian stores like Roots and Sears!
Now, to let my girl get her shop on . . . all from home!
Because isn't that what our tweens want?  Time to be ALONE while they are still WITH you?
I think this new stage is going to be pretty confusing for me!