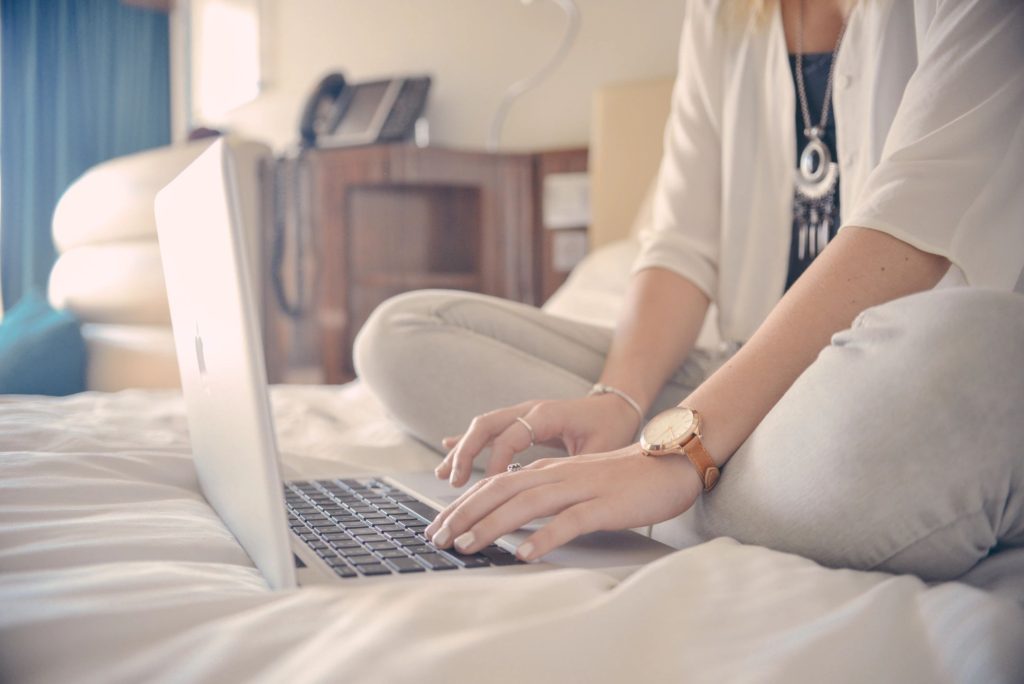 I love watching Netflix and I love entrepreneurship. I love the lifestyle and the flexibility as much as some days it all drives me crazy. Thankfully, Netflix has some amazingly relatable content for lady bosses like myself. When all else fails, it's nice to curl up with some popcorn and watch stuff that celebrates the highs and lows of being in business for yourself. These are a few of my faves.
The Mindy Project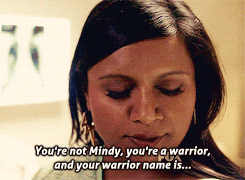 Mindy is hilariously awkward, funny and smart as heck. She is a doctor, a mom and she started her own fertility clinic. Forced at times to make tough decisions, she is true to herself and what she wants and refuses to settle for what people think she should want.
GirlBoss
I love that spunky Sophia built something from nothing. I, too, operate an online business empire so I can relate to the fickleness of the inter webs and the way we all feel like we are white knuckling it from time to time. I also love the sense of celebration she has when her dream comes true. It takes a lot of guts to own that moment.
Heartland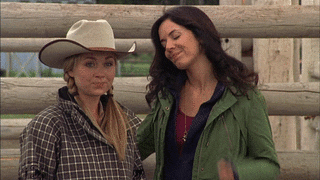 Lou is an entrepreneur who believes in multiple streams of income. She runs a cafe and a bed and breakfast while raising a family and supporting her entrepreneur family members. Being your own boss runs in her family and Lou is clever and strategic. I love that even with everything going on, she still finds time to put her family first.
Scandal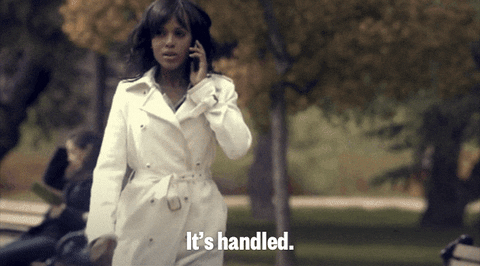 How can you talk about girl bosses without referencing the amazing Olivia Pope? She gets stuff done. She cleans up the messes, finangles, fights and inspires her team to greatness. She is a force to be reckoned with. Olivia lives life on her own terms and is not afraid of being perceived as too tough. Above all else, she is fiercely loyal and that's an important trait when you're in business for yourself.
Sometimes I use Netflix to escape, other times, it's nice to find people I feel like would understand my struggle. I raise a glass to their struggles and triumphs and when Netflix asks if I'm still watching, the answer is always YES!