Winter comes with so many fun seasonal activities. There's so much to do, so little time. It's not just time we are looking to budget, we also need to budget our energy and make sure we are fuelling ourselves adequately for all the fun to be had. You won't get far on an empty tank and a body that has the nutrients it needs is better able to do the things we love doing.
Our family enjoys skiing. Time on the slopes can be really enjoyable, but it's even more enjoyable when your body has adequate nutrition. We can ski longer, laugh louder and have more fun when we feel at our best. After a long day of frolicking in the snow, we like to relax in the hot tub. Sitting in a hot tub while the snow falls is such an amazing experience. We enjoy the flakes falling from the sky and the sense of accomplishment for the hills we skied as a family.
Play is fuelled by a body that has everything it needs. It's also so much easier when your tummy is feeling good. That's why we trust Orange Naturals with our family's supplement needs.
These are some of our favourite picks: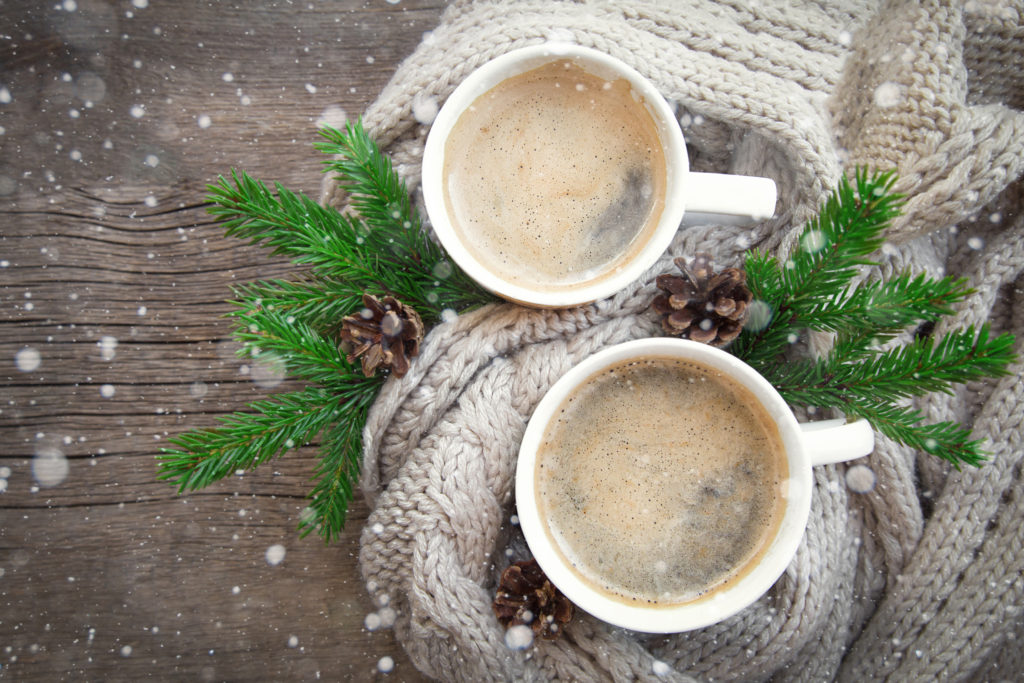 Digestion Homeopathic – this is great for upset tummies even for the youngest in your crew. You could also try the Digestion Combo.
Food Intolerances – This helps relieve stomach pains, bloating, diarrhea and constipation from foods that don't sit well with you.
Digestive Enzymes – These help with the breakdown of fats, proteins and carbs.
Peppermint Tincture – This is handy to stash in your purse. IT's a seasonal flavour and a great addition to hot chocolate. It relieves cramping, bloating and heartburn (oh my!)
You can read about even more options right here! Whatever you choose to ensure your comfort on the slopes and in the hot tub, we hope you have a great time!
Disclosure: I am part of the Orange Naturals Mom Ambassador program and I receive perks as part of my affiliation with this group. The opinions on this blog are my own.