There have been a few times in my life, that despite trying, I have stumbled upon being trendy.  Accidentally, of course, but fortuitous none the less.
The fact that I STILL wear my black and white converse that I have been wearing since I was a teen, or that I always just found it easier to blend my food in the morning and was chugging back smoothies before they were cool.
And of course, that I never went the "over plucked" route when I was younger.
I always bordered on the side of "natural", and still do, which meant that as I am now in my 40's, I actually still HAVE a few eye brow hairs!  Since the trend for a full brow has returned from the past, I am now able to sport my hairy sisters with pride.
Except, age HAS taken its toll. And my girls, once full figured, are feeling a bit skimpy on the ends.
So, having the chance to try a new brow and lash product, I thought, heck, if it can fill in the gaps with very little effort… let's do it.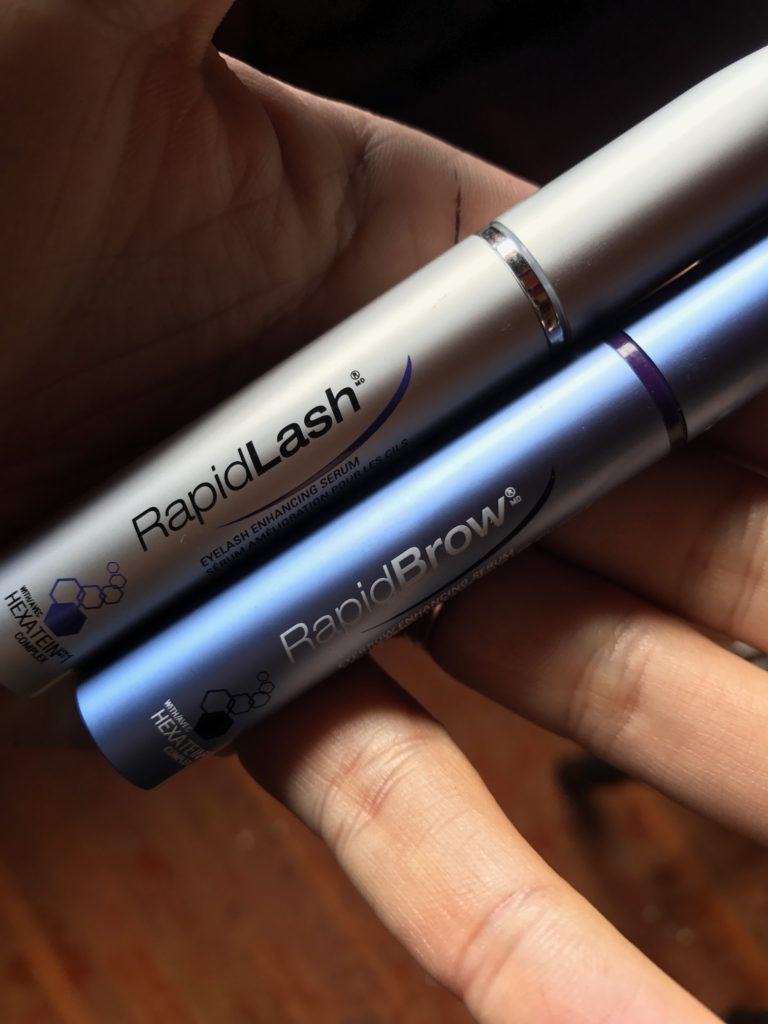 The treatment comes in two small application bottles.  The RapidLash, and the RapidBrow.  The premise is you apply the product daily, for at least 6 weeks to start to have noticeable change. '
The RapidBrow is much like a mascara applicator, and you brush it over your brows.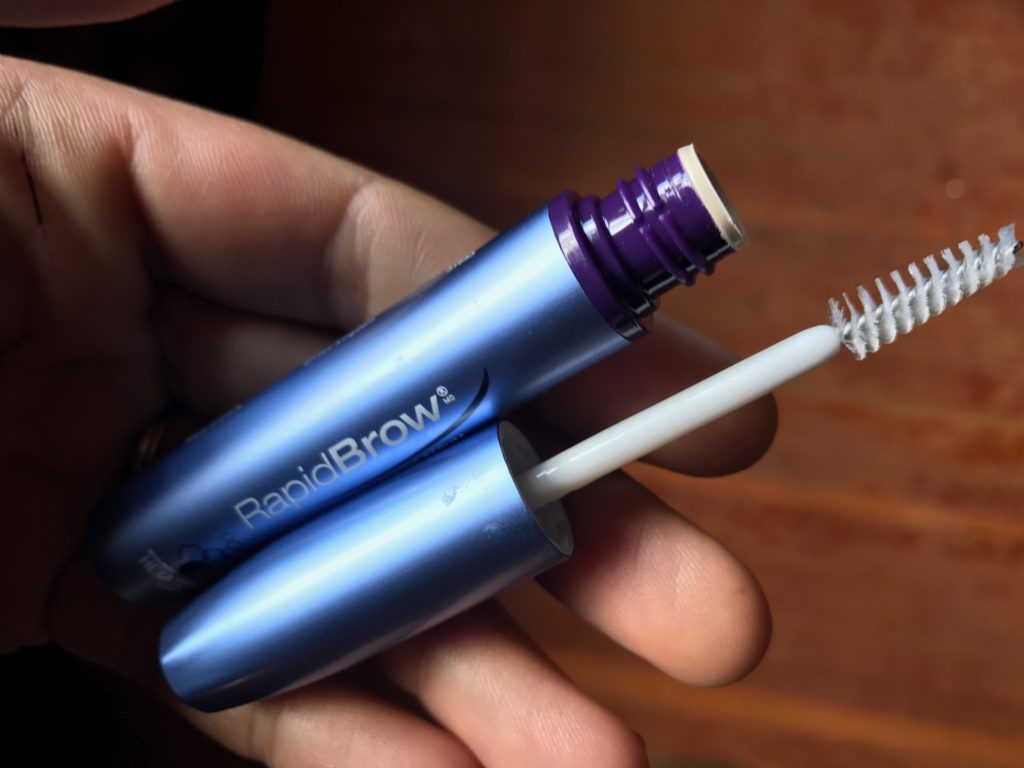 The RapidLash has a tip like a liquid liner,that you gently apply to the top of your lid, by the top lashes.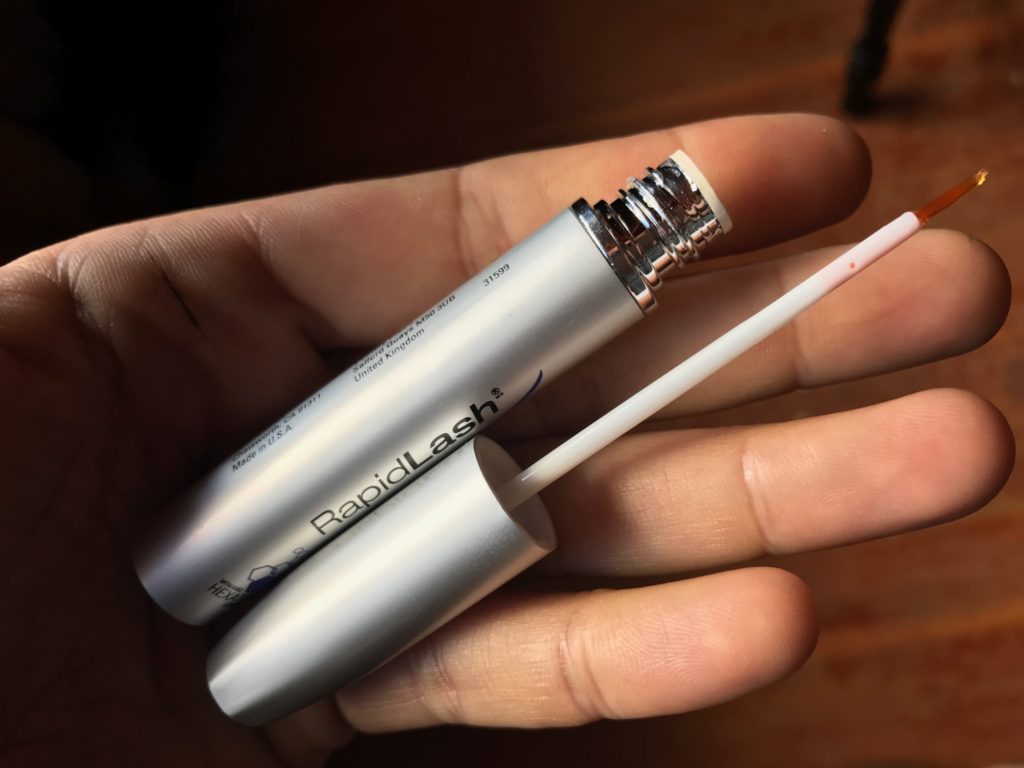 The application is painless, and easy to do.
But, did it make a difference?  You tell me….

After the 6 weeks, my brows seemed fuller.  The thinning ends of my brow line had filled in, and I was using less powder to fill in the gaps (for those rare days I did apply makeup)
My lashes… I didn't notice as much difference here, but perhaps that is because when I was a tween I watch my older sister and mom trimming their brows and thought how smart it was… and went and trimmed my LASHES!!
I suppose it made enough of a difference that when I went to see my sister, she said "whatever you are using, I need it"
You can find RapidLash and RapidBrow products at your local Shoppers Drug Mart, and from May 21-28 you can earn 5x the Shoppers Optimum Points when you purchase either product!
This post was sponsored by RapidLash & RapidBrow as part of an Influencer Activation for Influence Central and all opinions expressed in my post are my own.