This is a sponsored conversation written by me on behalf of Newell Rubbermaid®. The opinions and texts are all mine.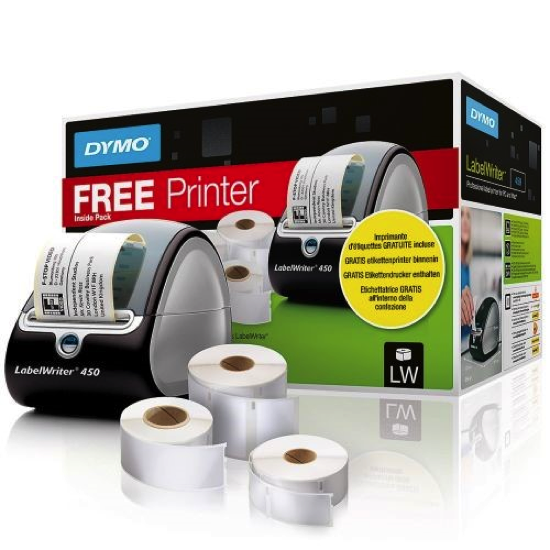 Being organized is something I strive for both in my work and home, but more often than not it seems things just end up scattered and disarrayed. I try to always put things back in the same place, but with 3 kids and a hubby who has his own ideas about where things go, whenever I go to get something it isn't where I left it. I spend too much time looking for things when I could be doing things! One day the dog leashes will be in the foyer and the next they're in the kitchen. School lunch boxes will be in the bottom cupboard on Tuesday and on Wednesday they'll be on the top shelf. Oh to have a home where everything has a designated place, and to have everyone know what that place is! I purchased a DYMO® LabelManager™ 160P label maker from Staples to help me make my organizational dreams become a reality. Staples also offers the DYMO® LabelWriter™ 450 bundle which can help you by creating labels directly from text in Microsoft®, Word, Excel®, Outlook®, Quickbooks®, or other programs. It can also easily print addresses from Outlook® contacts or Mac® address book!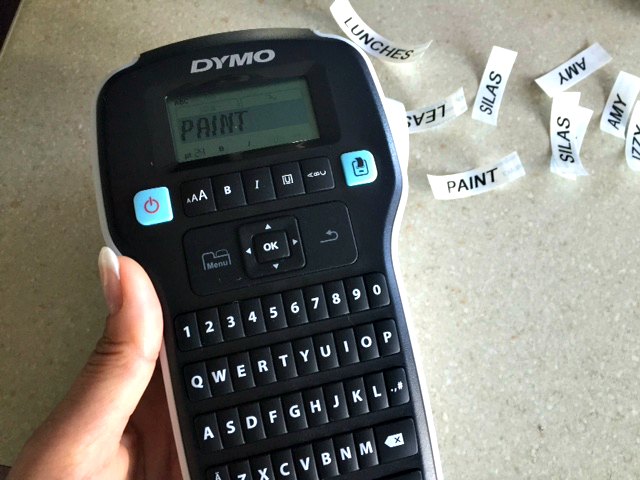 I went around the house and put nifty labels on walls, drawers, over hooks and on shelves. This label maker is easy to use, it has a QWERTY keyboard with large keys so my aging eyes aren't squinting trying to type. It's lightweight and comfortable to hold, making it easy to walk around and come up with new places to stick a label. To keep the 3 kids from dumping coats and boots in a pile, I designated a hook in the mudroom for each of them, so no one has to search under a stack of coats to find theirs.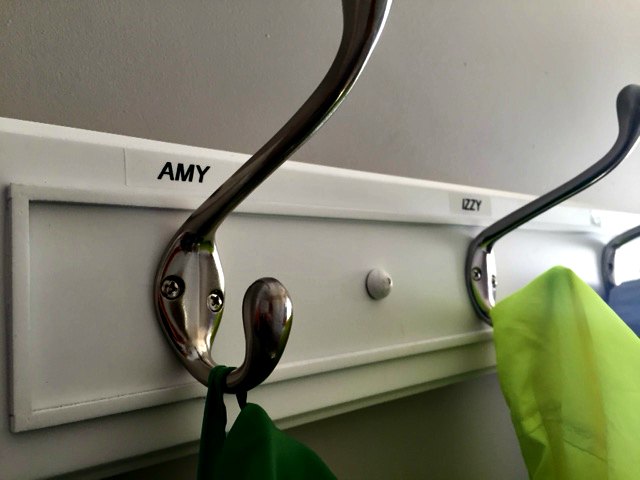 With one large bathroom and 2 girls on the brink of teen angst, I decided to give them each their own space and labelled a drawer for each of them, so no more arguments about hairbrushes, body spray and nail polish! After I had labelled the house, I turned to the pile of school supplies I had recently bought. Instead of getting woozy from the fumes of a marker I used my DYMO® Label Manager™ 160P label maker to clearly mark the kids' books and pencil boxes, new lunch boxes and water bottles. Now hopefully we will be able to keep track of what belongs to them when their things inevitably end up in the lost and found at school! This was feeling very satisfying, so I headed to the garage to see how I could improve the organizing system that wasn't working out there. So much to label! Shelves for paint cans, jars of nails and screws, drawers for tape and fasteners, endless labelling opportunities! Hey, you can never be TOO organized, right?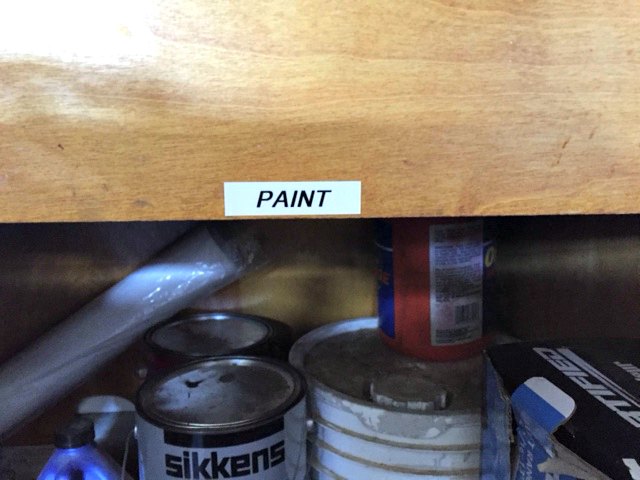 Of course, that's when things got a little out of hand. I decided if I could label the kids school supplies, I really should label my OWN back to school supplies.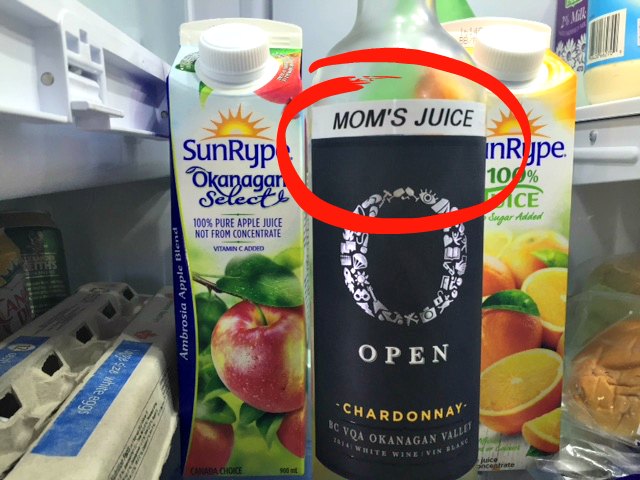 And it worked perfectly. The label had NO problem sticking to my ice cold bottle of "juice" and even stayed stuck in the refrigerator! Then I figured, if I could label stuff for the kids, and for the home, and for myself, I really should try and help the hubby as well. Do you think he will get the hint?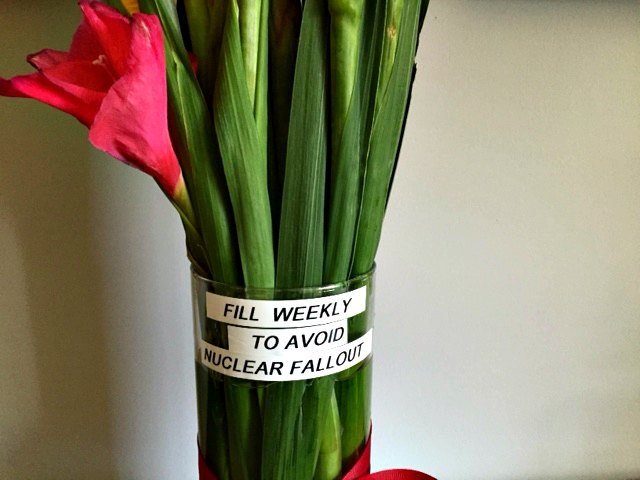 Just type your text, edit with one-touch fast-formatting keys and print for perfect, professional labels every time. With six font sizes, eight text styles and over 200 symbols to choose from, the Label Manager® 160 makes it easy to create high-quality labels for all your organization needs. Plus, it's compact and lightweight for portability, making it easy to label just about anything, anywhere.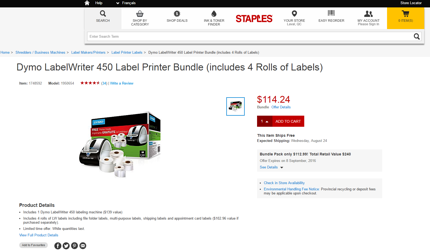 Whatever your reason for labelling, be it home organization, or marital bliss, Visit Staples.ca or Staples Business Advantage today for great savings on DYMO® products! Pick up a DYMO® LabelManager™ 160P label maker for all your labelling needs, believe me there are so many ways to use this label maker to help make your life clutter free and organized. .