When I started this journey I honestly didn't know what to expect.  The DivaCup was a can of worms I kept rolling around in my hands, but never opening.  I kept myself blissfully unaware, feeling more comfortable in that than in exploring something that seemed kind of "icky". I didn't have ANY personal experience and knew none of the DivaCup tips before I went in.
My first experience was nothing short of mind-blowing. All the hype I had built up in my mind, the years of thinking of it, but being too squeamish to try seemed like an embarrassment. It was not just easy, it was extraordinary.
Having such a positive first go at it made it easy to continue. My first week with the DivaCup solidified the change for me. It became second nature after just a few days of use, and suddenly I was a convert.
This is what I learned:
 For some reason my cycle seemed a LOT shorter than usual. My usually 7 days turned to 5 and that in itself is AWESOME.
Period panties BE GONE.  I used my DivaCup 24 hours a day, with removal and cleaning of course. That meant I could sleep in it, and not wake up worried about stains on my panties or the sheets. As well, all the subconscious changes I make when I have my period disappeared.  I could fling my leg over my husband as we slept, and the constant visual that made me think I was "BLEEDING TO DEATH" was gone.
Did I say my period seemed shorter yet?  SERIOUSLY!!!! What magic IS this?
I learned a few DivaCup tips during this first week and found my routine with my DivaCup.  I learned MY technique for removal (if you have trouble with this check out the tips on the DivaCup website) and got into a pattern of use.  I exercised, I slept and the whole time hardly even noticed my DivaCup.
There was no waste. There was no packing tampons with me as I went out for the day.  There was no waking up and running off to the bathroom to change my "overnight" maxi pad.
There was nothing. No discomfort. No awkwardness. No icky, no nothing.  It was like I didn't even HAVE my period.
Check out just HOW much it blew my mind!

The DivaCup tag line is "Being a woman just got easier" and this is SO on the mark. Initially I was doing this so I could teach my daughters a healthier option. I also liked the idea of how there would be less waste each month. Now I realize though that while those are AMAZING reasons, the reason I will stick with this is that for the first cycle in 30 years I wasn't reminded every moment of the day that I HAD my period.  It was neatly tucked away, doing its thing, without me having to spare a second thought to it. The DivaCup tips I picked up in just a few days BLEW MY MIND, and I can't wait for my NEXT cycle!
Now THAT is freedom.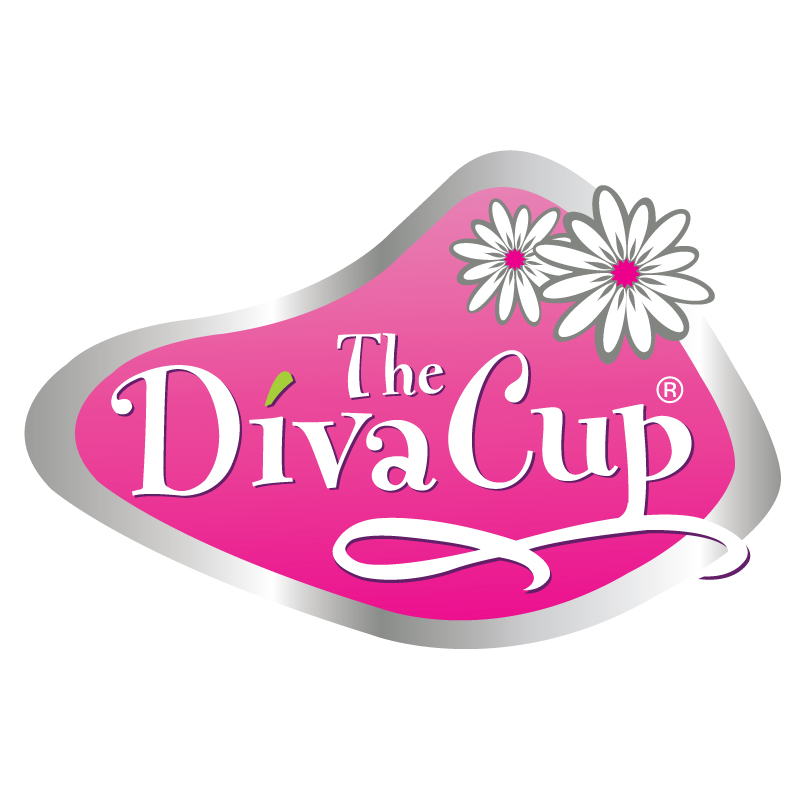 So, I double-dog-dare you to try it.  Trust me. It shouldn't leak if inserted correctly, and it was totally comfortable for me. There is a TEAM at the DivaCup offices just waiting to walk you through any problems or concerns you have, and honestly it will change your feelings about your period and change every single cycle you will have from this point on.
To make it easier I have a giveaway for a DivaCup prize pack, including a DivaCup and DivaWash just for you. This contest is open in USA and Canada, so enter below to WIN!
a Rafflecopter giveaway