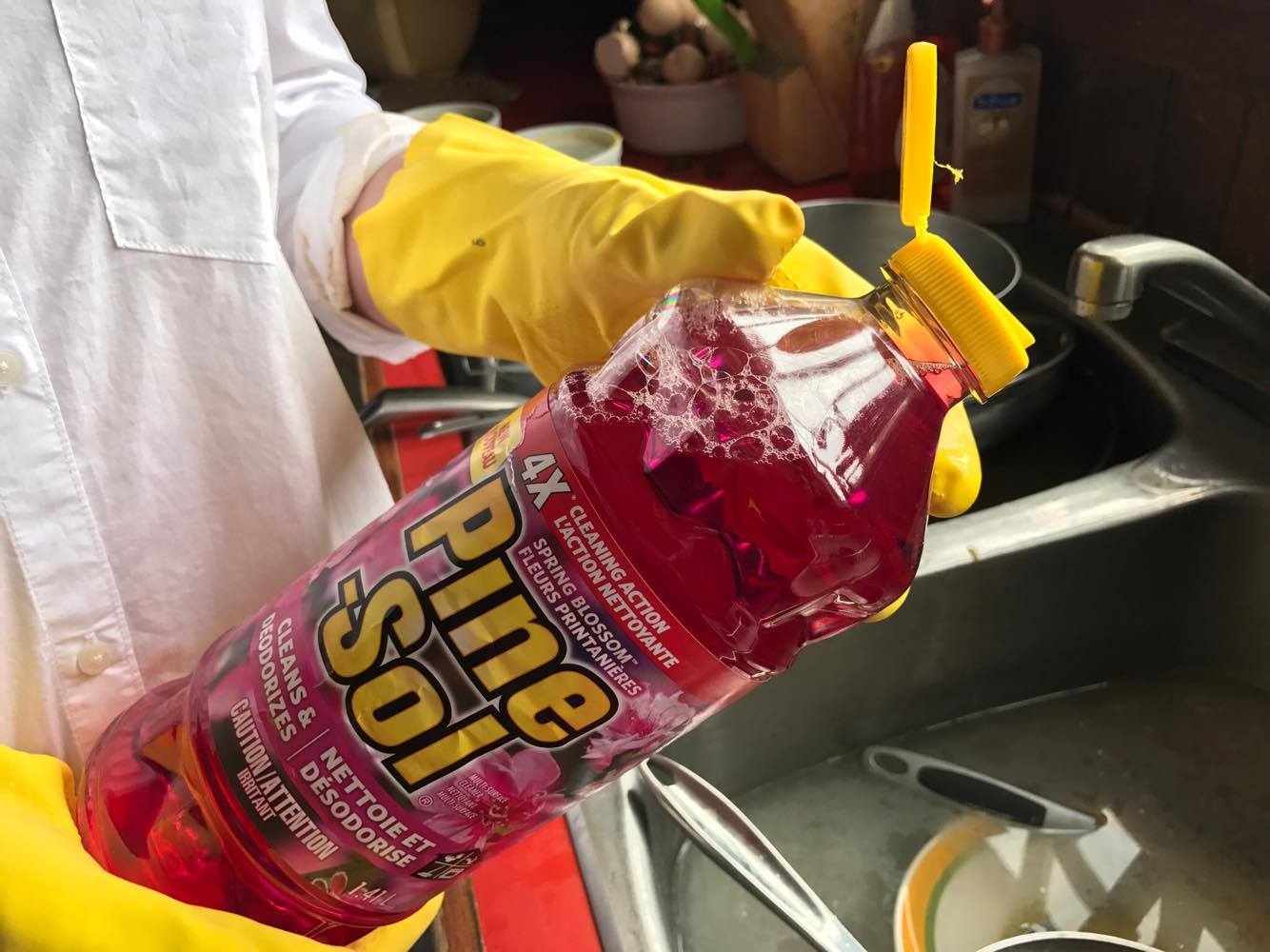 I always wanted to live on a farm, and a few years ago my dream came true when we moved to our new home on an island on the westcoast of British Columbia.  I slowly accumulated farm animals, starting with bunnies and moving on to chickens, roosters, goats and now button quail.  I love each one of them, and thoroughly enjoy and appreciate what I've learned along the way. Caring for these critters has given me a whole new outlook on what's important and what brings me joy.
When our first batch of chicks hatched my heart burst with love and pride at the amazing little lives we had helped nourish and welcome into the world.  It was astonishing how much they impacted not just my life but the lives of our children, too.  There were little beings to care for, placing them in the centre of attention instead of the kids being "self" centred.
Our goats brought a whole new level of commitment, especially considering one was pregnant!  Soon enough we learned how adept these animals are at escaping from just about anywhere, and that they love to EAT EVERYTHING! Learning to milk a goat and bonding with the baby was an unforgettable experience for us all.
Of course the one thing I wasn't really prepared for was the dirt and the animal smell that seems to permeate every crevice of our home.
Cleaning is my least favorite activity, probably because with three kids, two dogs and countless farm critters no matter how much I clean it just doesn't seem to stick.  In no time at all there are muddy boot prints, paw prints and finger prints everywhere, and what smells I had masked come back even stronger than before. I've fallen back on a tried and true old friend to help me out, and this spring it comes in a new scent that leaves my house smelling fresh and light, even if it has to compete with chicken.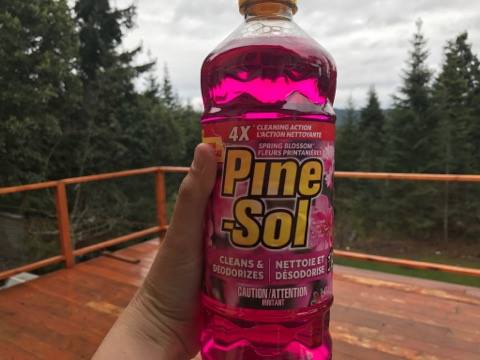 Pinesol has created a new scent that must be aimed at me! They have introduced Spring Blossom, a soft combination of jasmine, magnolia and orange blossom that harkens back to lazy sunny days in the garden. With the power of Pinesol and this delightful new scent, cleaning is less of a chore.  Dirt wipes away in a flash and leaves the house shining and smelling amazing.
Even dogs, kids chickens and goats can't beat the power of Pinesol!