There are a few awesome things in this world, Canadian cheese being one of them.  Melted cheese, chunks of cheese, cheesy toppings . . . cheese.
We are heavy cheese people and usually can't keep a block in the house more than a few days. It is the kids "go to" snack after school, and used in so many of our meals.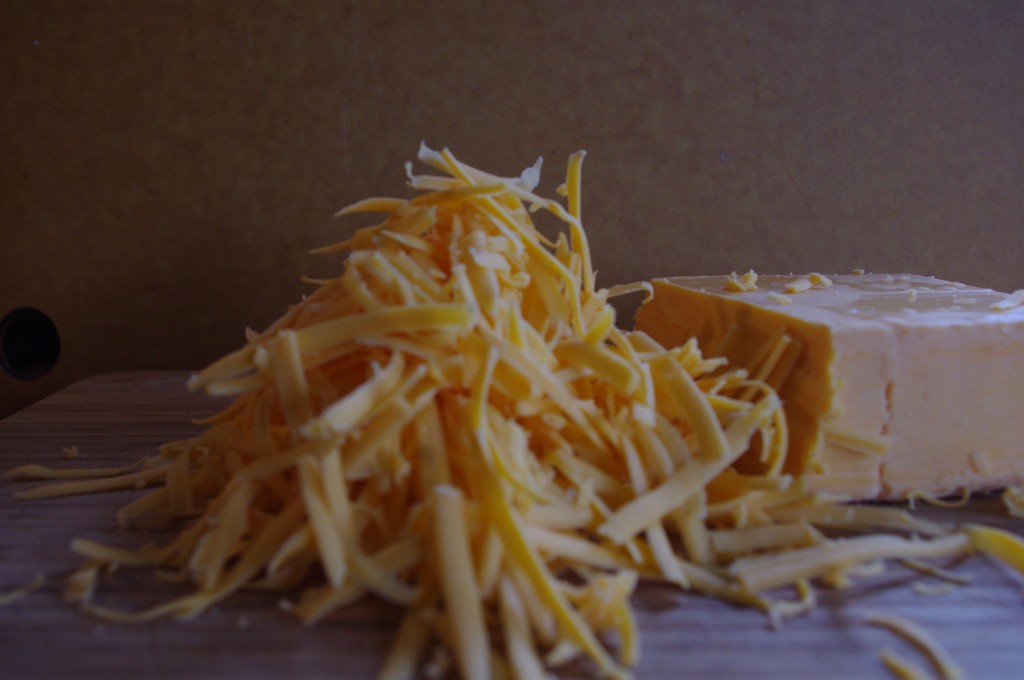 And that is why what I am about to share with you is SO amazing.
I have been chosen as 1 of 3 Dairy Farmers of Canada Cheese Ambassadors for the spring.
yes. Are there any better words than "Canadian Cheese Ambassador" ?
So, for the next three months I am going to be sharing a lot of cheesy content with you, and the Dairy Farmers of Canada are going to share a lot of Canadian cheese with ME!
Which, as I mentioned above, is totally amazing.  Deliciously amazing, in fact.
So, you can follow our chat (and ME) on Instagram under the hashtag #simplepleasure, and if you want to join in on the fun, you can eat along with us each month by entering their "Cheese Board" contest!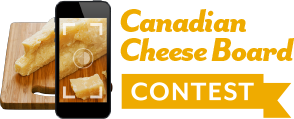 All you need to do is create a board of Canadian cheese made from 100% Canadian cow's milk on Pinterest using pictures from our cheese ambassadors' (that would be ME) , our Pinterest page, or your own pictures. Your board must include both #simplepleasures and #CDNcheese in each pin description. Pin as many pictures as you wish (we suggest at least 10 pins)!
Then pop back to the contest page to enter your cheeseboard, and (fingers crossed) be a monthly winner of a $100 cheese basket!
And be sure to follow along as I share some amazing varieties of Canadian Cheese, exciting recipes and … let's be real here. … EAT a lot of cheese in the coming months.
I really need to up my exercise plan if I am doing this, don't I?
The crazy part, my first delivery of cheese will be to our new house, the DAY we move in…. so not only will you get some sexy cheese pics, but you'll get to see cheese in my living room, my kitchen, the bedroom (ok, maybe NOT the bedroom)
And it will sustain me as I unpack!
Enjoy our cheesy adventures friends!