We have done the parenting thing for almost 15 years, which means we have had 15 Father's Days, and many, many variety's of pencil holders and paper weights.
But, there have also been a few amazing Dad gifts that we have done, that we want to share with you all!  So, your guy ends up with a lasting gift that means something, but isn't going to be stuffed in a desk drawer for years.
Check out my list of Great Father's Day gifts through a variety of parenting stages.
Newborn or still in utero: Dad's FIRST Father's day
Even if baby hasn't popped out yet, Dad's first Father's Day is still  pretty big deal, and it gives us a chance to get Dad included (when everything is still all about mom!)
We believe that Parents are equal partners in raising children, so we love that Dad can have his own diaper bag, stylish, and strong, just like he is.  Check out this E.C. Knox diaper bag, and add it to the list for the new or expectant dads!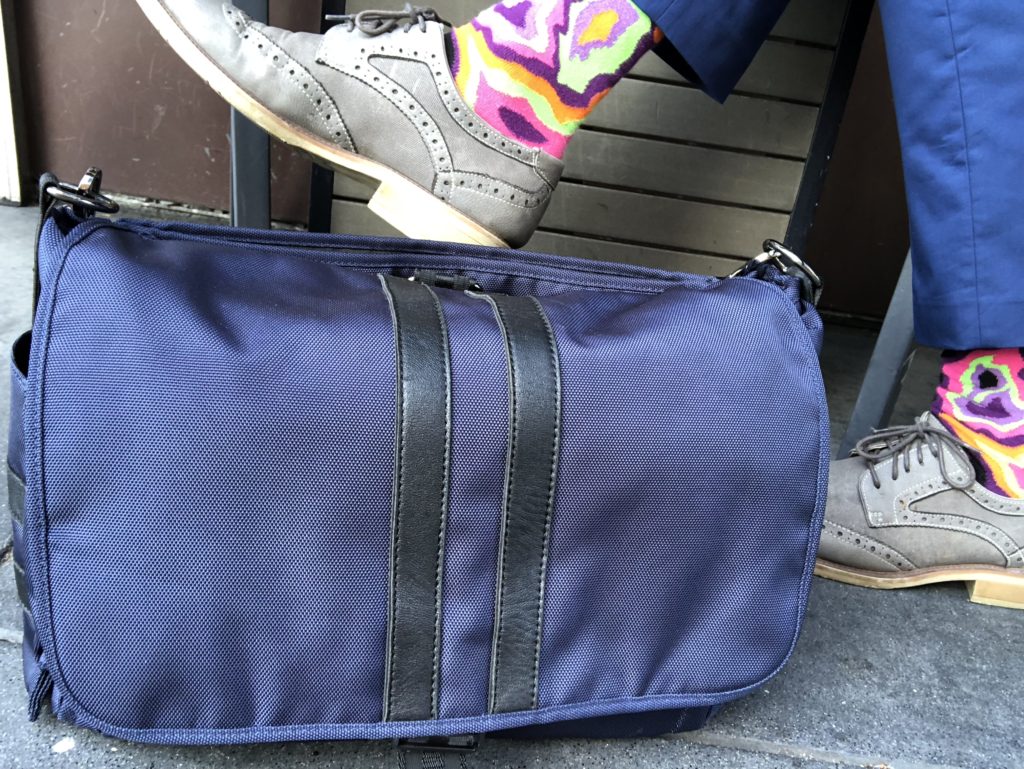 The Toddler Years
This is still a good stage, as its usually mom still picking the gifts, which means budget can be a little higher, and we can appreciate Dad for being our co-parent, one grown up to another.
Due to the massive exhaustion that still comes with this stage, we suggest a box of "Man flowers" (aka beer) and the chance to sleep in, and spend the day hanging with the kiddo!  Dad's want to get a taste of the freedom they used to know 2 years ago (don't we all) but still have the chance to enjoy the family they created.  Focus on simple activities for this Father's Day, a picnic in the park (with the stinky cheese he loves, and cold grown up drinks)  Be ok with dad napping alongside baby, while you catch a moment to read a book!
Trust us, you both need to take a day off and relax!
School Age! 
This is where things start getting "crafty" and your little kiddo will start to bring home the crazy array of "hand made gifts"
So to counter that, go consumer.  BUY dad something he wants. Do not make it. Let little kiddo give dad the card still wet with glue and sparkles, while you slide him a rad pair of WigWam quality socks, or one of the AMAZING items from Saddleback Leather Company.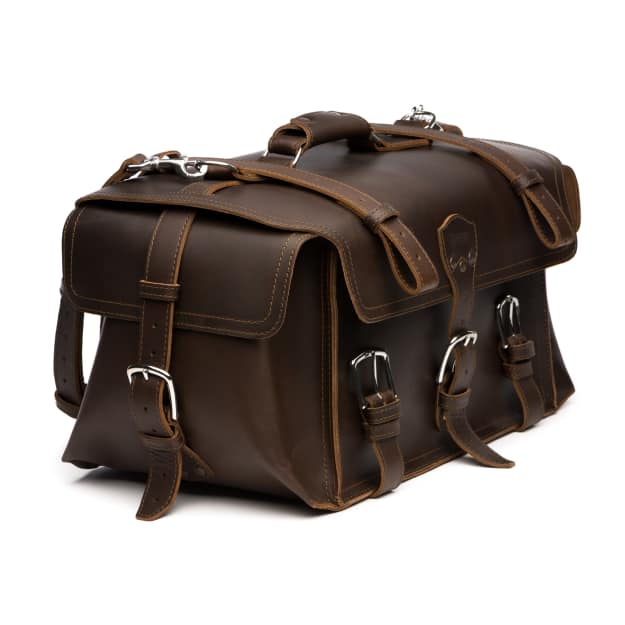 The Teen Years
Mom, you are off the hook.  Full responsibility for Father's Day now falls upon your children.  Best course of action for you is to manage the unruly kids into REMEMBERING that!
To cover all the bases though, go and book you and dad a night out on the town, whatever that means to you.  Dinner, a movie, a hike or a show… the kids don't need you, so spend the day and reminisce with your hubby about how cute the kids used to be… and that eventually they will move out and you will find the source of that strange smell in the basement.
Now, to help out all those brand new dads out there, we have an awesome giveaway!  Enter below to win an E.C.Knox diaper bag of your choice… and lets get this parenting thing off to a good start!  Open USA and CA. Item will be sent from brand.