I am all about the Malbec, bout the malbec, no chardonnay, especially when the temperature dips and the darkness creeps in earlier each night.
There is nothing more perfectly winter than curling up in front of the fire with a beautiful glass of red, a great book and a plate full of nibbles.  This has been how I have been finishing most evenings, relaxing and getting myself in my zone.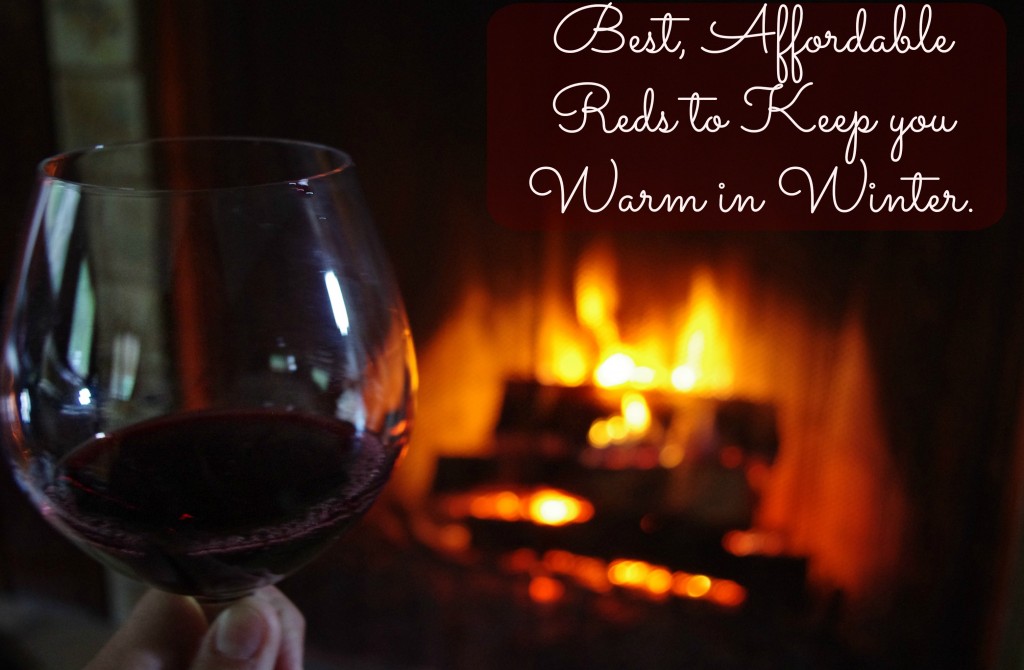 But sipping reds each evening can start to break the bank, so here are a few of my favourites, all under the 15$ mark and perfecting for a slow drink in the dark of winter.
I LOVE the 1884 Estates Grown Malbec. An Argentinia Wine and at about 13$ a bottle, one of my "higher end" choices. It is even palatable enough to share with guest and a real upgrade from drinking out of the box.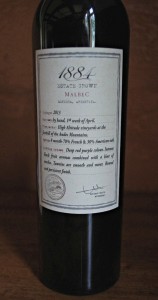 Trapiche is another Argetinian favourite, they have a standard bottle and a premium Malbec, with about 2$ difference, but still running under 15$.  Deep red, and holding strong at 90 points this is one of our regulars.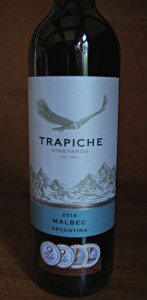 And always a sucker for a wine with an accent, the Lindeman's Pinot Noir is a long time friend.  It has a subtle, but lasting favourite and for a cheaper bottle, is presentable enough!
Worse case scenario I guess you just end up with a  box of Copper Moon, at 35$ for what equates for 3.5 bottles, it is a STEAL and still drinkable.  Especially when paired with a box of truffles.
Whatever you choose to toss in your cart, here's to enjoying what the winter is for. Great lasagna, crackling fires and deep reds!