Our Journey of visiting the Beaches Resort with a Picky eater!
Three kids in and we now know that each one is unique in their own way, coming with their own particular challenges, and their own special benefits.
Our littlest one though, he has enjoyed stacking those challenges up for us, layer upon layer, picky eating being one of the toughest.
Year by year we have slowly added new items to his list of "approved" meals, but it is still challenged and lacking.
Travelling with our little dude, be it a weekend camping trip, or a family holiday, came with its own challenges. Eating at anything other than a family restaurant with a kids menu was off our list.
We thought.
We recently enjoyed a week at Beaches Turks and Caicos, a family focussed all-inclusive resort.  We had prepped our kids on the journey to try new things, but stilled carried a bit of anxiety with us as we arrived. Check out our biggest learnings after a week at Beaches Turks and Caicos with our picky eater and read our overall parents review of Beaches Turks and Caicos for more insight.
Best Picky Eater Options at Beaches Turks & Caicos
Our goal was to start of safely for food options for our picky eater, and luckily there were many.  Bobby D's has an endless supply of hot pizza, chicken strips, and burgers.  Simple fare that hits the spot for most kids.  Next door, is the Macaroni truck- day time available of Mac & Cheese EVERYTHING, including deep friend macaroni balls with marina sauce, and your old fave of reg mac and cheese.    I mean, with 21 places to eat on the resort, the options at Beaches Resort with a Picky eater are ENDLESS.
Arizona's and Neptunes had a kids menu, but as we visited these spots later in the week our son had "warmed" to the idea of trying new things.  The fish and chips at Neptunes was "the best he had ever had"… which is saying a lot since this was his FIRST time trying it.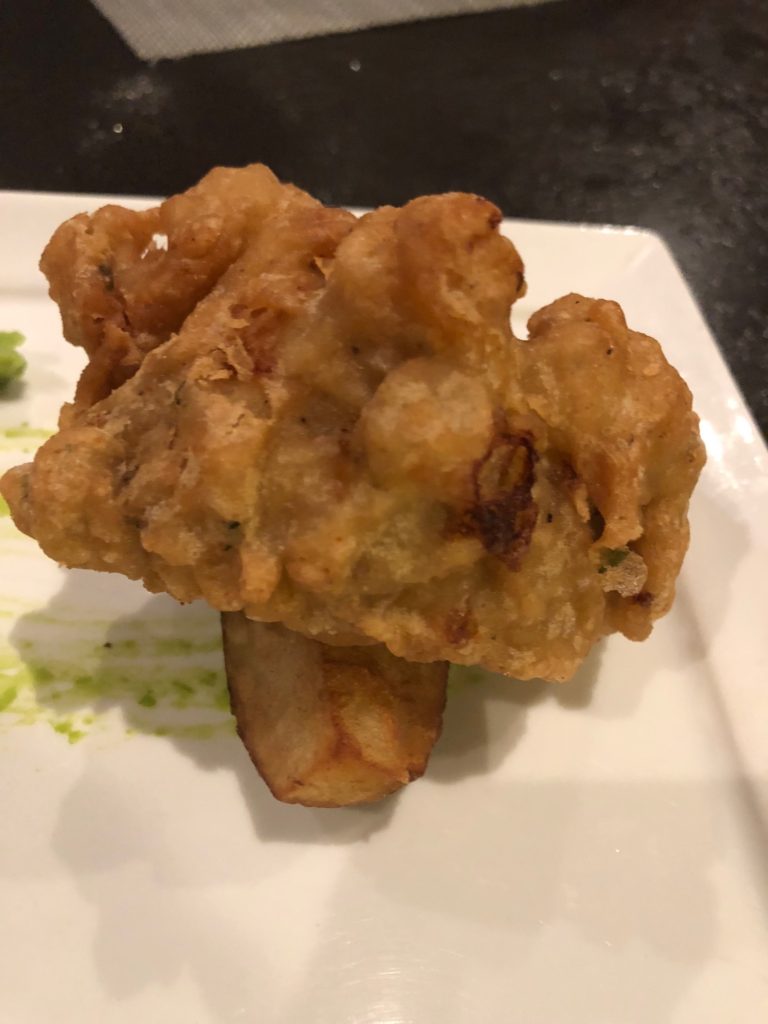 Mario's has your variety Italian, but also has a great buffet where the kids can fill fussy bellies with rolls, fruit and antipasto type selections.  A reminder here- the servings are BIG, so order the appetizer size!
Kimono's was our biggest "out of comfort zone" for our son, but we felt the experience was worth the risk. With chef's preparing Japanese food on a large grill, flipping bits off his knife across the table and into your mouth, and gregarious singing and entertainment, he DID laugh his way through the meal.  We prepared him before dinner with a fabulous wood fire Pizza from Dino's (one of two brick oven pizza spots at the resort) so his mind was on entertainment NOT food.  The chef did give him small selections, and it was great to see our picky boy devour some fried rice, and taste a few bits that he otherwise would never have tried.
All in all, he NEVER went hungry, and his selections were vast!
Food Management At Beaches
One thing we drill into our kids at home about it food waste. We believe in the "eat what you take" mantra, but when they are served at a restaurant it is a different story.  Most of the plate sizes were appropriate for kids, we did find that Mario's servings were HUGE, but if you ask for the APPETIZER portion they will service you a smaller size, appropriate for kids, and (honestly) even most adults!
As well, it is good to know that Beaches composts food waste, and donates excess food from their properties to the local communities.  As huge supporters of composting (thank you chickens) we appreciated that the food waste wasn't filling bins, but instead being re-used and put back into the beautiful landscaping.  It makes you understand how the grounds are so beautiful, especially when Turks and Caicos is pretty much a sand bar!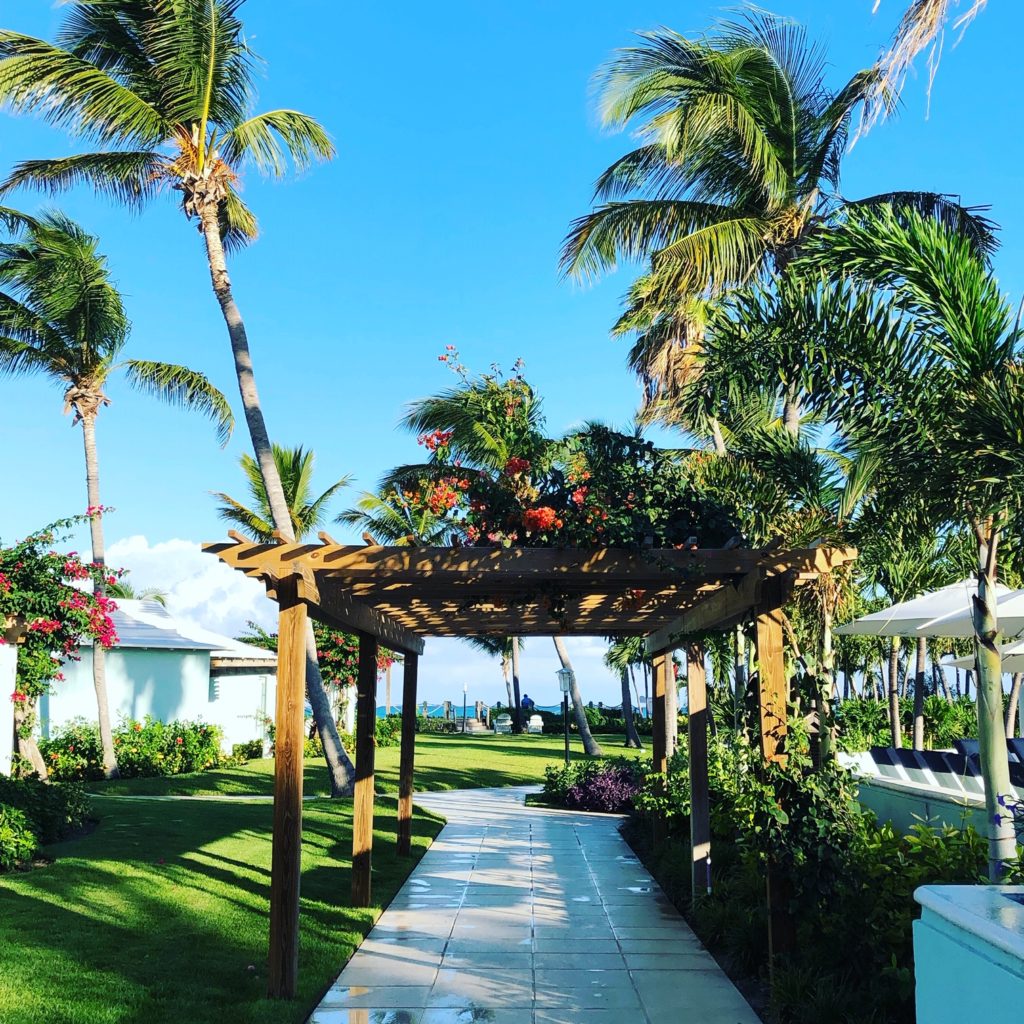 I wasn't able to see if the food waste was also provided to the great chickens we saw around the resort…. but hopefully if we return we may be able to connect for a coop visit!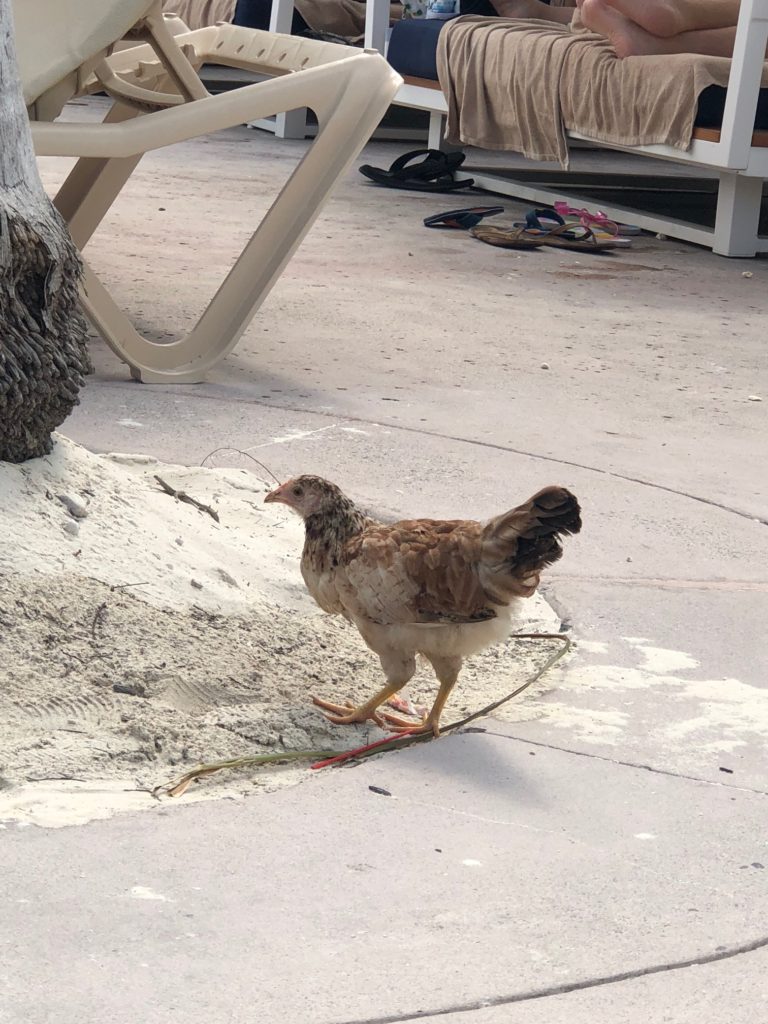 Staff and Team Training At Beaches  
The one learning curve that we ALL had to go through at Beaches was to step back and let the Beaches team do their jobs! We had to learn to let our son choose from the menu, ask questions from the staff and confidently decide on HIS order, vs us "helping" and choosing items we felt were safe.
My son also had to learn that when you are served food, sometimes it is too much, and it was okay to leave some behind.  It was also alright to ask for a second drink!
When we all loosened up, our kids had the freedom to choose, and explore different foods that they found interesting.  They became more confident in their likes, and it sure took the pressure off of my husband and I!  That IS what vacation is all about isn't it!
The Beaches staff were amazing at every turn with our kids.  They patiently awaited indecisive orders, they kept Shirley Temples filled, and treated our kids with respect at every meal.  There wasn't a single moment, in ANY of the restaurants we ate in that we felt our kids were a burden, or a problem.
It was exceptional, and very, very special as a parent to experience.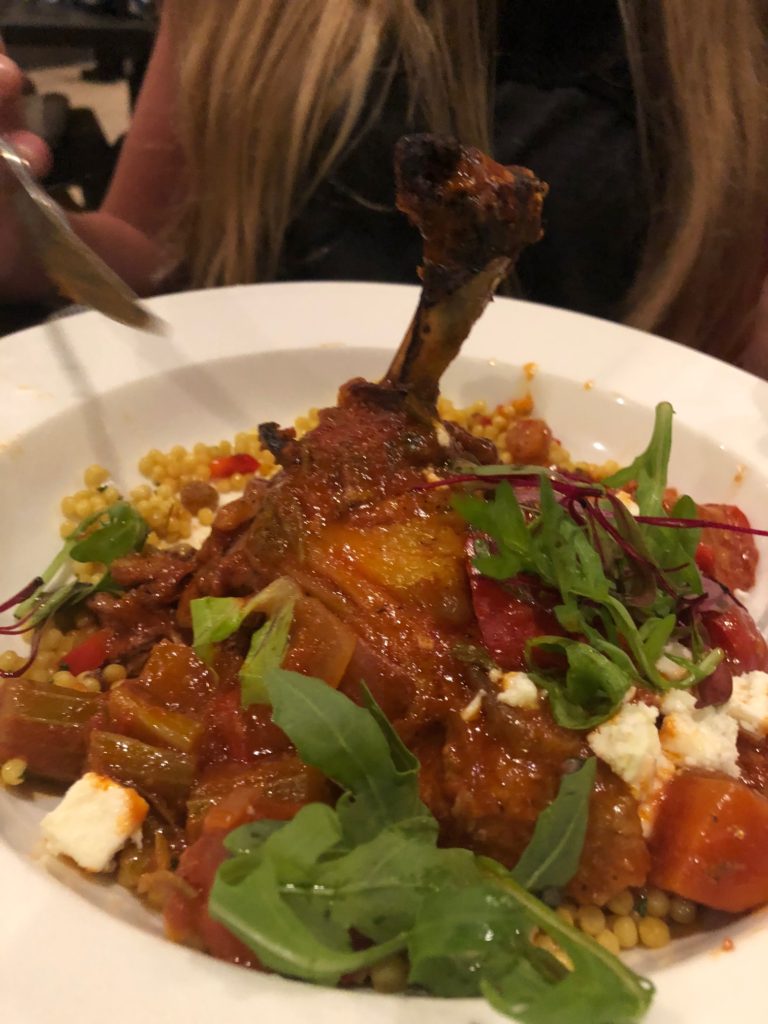 If you choose to do beaches resort with a picky eater you can trust that your kids will walk away having tried new foods, explored different culinary tastes, and fallen in tastebud love with SOMETHING that they tried!  Trust me, let go of the fear and put your kids tummies in the Beaches staff hands!
Disclosure: We attended Beaches Turks and Caicos as part of a Social Media on The Sand event and were offered a discounted stay for 4 out of our 8 days at the resort.