We would be considered a "self catering" sort of family.  We are big into hiking, healthy meals and early bedtimes. So when we were invited to check out Beaches Resort in Negril, Jamaica… we weren't sure how it would go.
My first all inclusive vacation was the standard Mexican vacation as a newly minted "adult".  We went for the drinks, and they were supplied in mass quantities.
When I became a parent, I would never have imagined bringing my kids to an all inclusive, it just wasn't on the list.
Until we did.
Our first all in trip with the kids was to St. Lucia. A trip planned for us, and fully enjoyed.  While the location was a bit bare bones, the kids loved having access to the "fancy drinks" and hubby and I made use of the childcare as we experienced an array of water sports.
But then we hit a Beaches Resort.
We had the opportunity to visit Beaches Resort Negril, and our previous ideas of all inclusive were shattered.  Beaches delivered amazing food, epic staff, and a experience that was hard to define.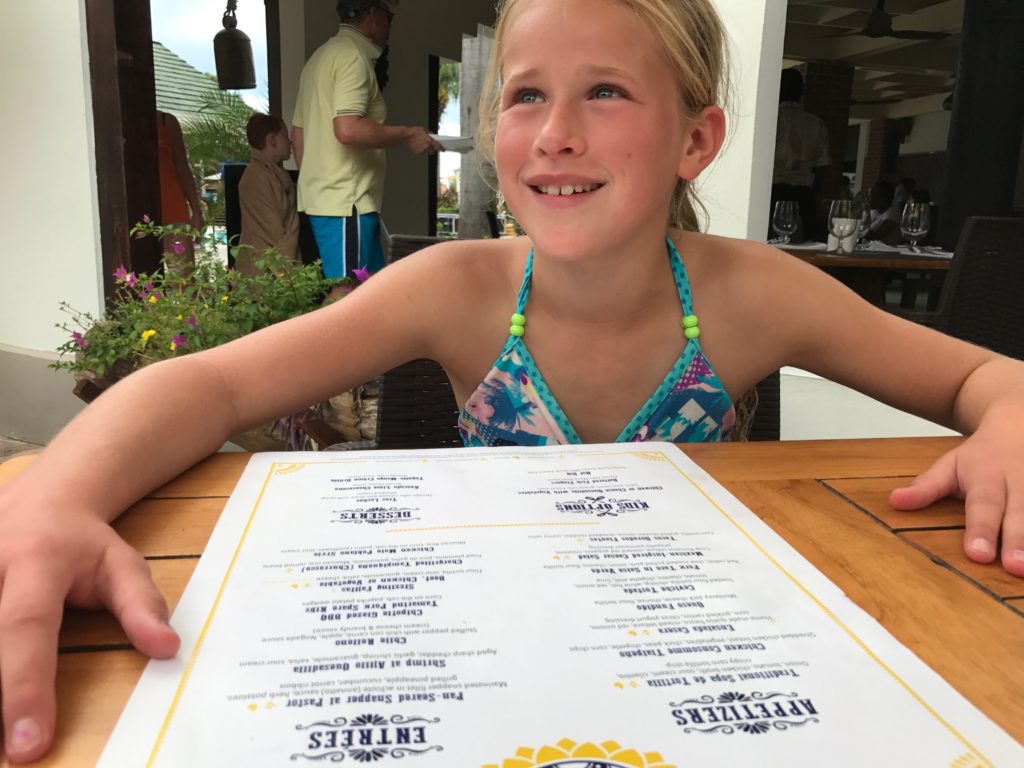 From scuba diving (included) to a crepes cafe (included) resort parades, and even a beach party (complete with foam pit) we were sold.
The resort rooms were perfect for families, and any concerns we had about visiting Jamaica with our kids were quickly dashed with the service from the airport the moment we came through the gates.
We are still a self catering sort of family, but also now understand the extraordinary value of a resort like Beaches.  At no time did we feel the need to "shush" our daughter, or worry about her safety in the resort.  We appreciated the family friendly appeal of the events, and the chance to have every part of our resort experience WITH our daughter, without fear of her seeing something a bit out of her age group.
We left "planning on returning" and loving the all in attitude of the staff and community at Beaches.