When we first moved to Salt Spring Island 4 years ago we were looking for a better life. We wanted longer days, filled with more time for our family, and more space to stretch and enjoy all the things we loved.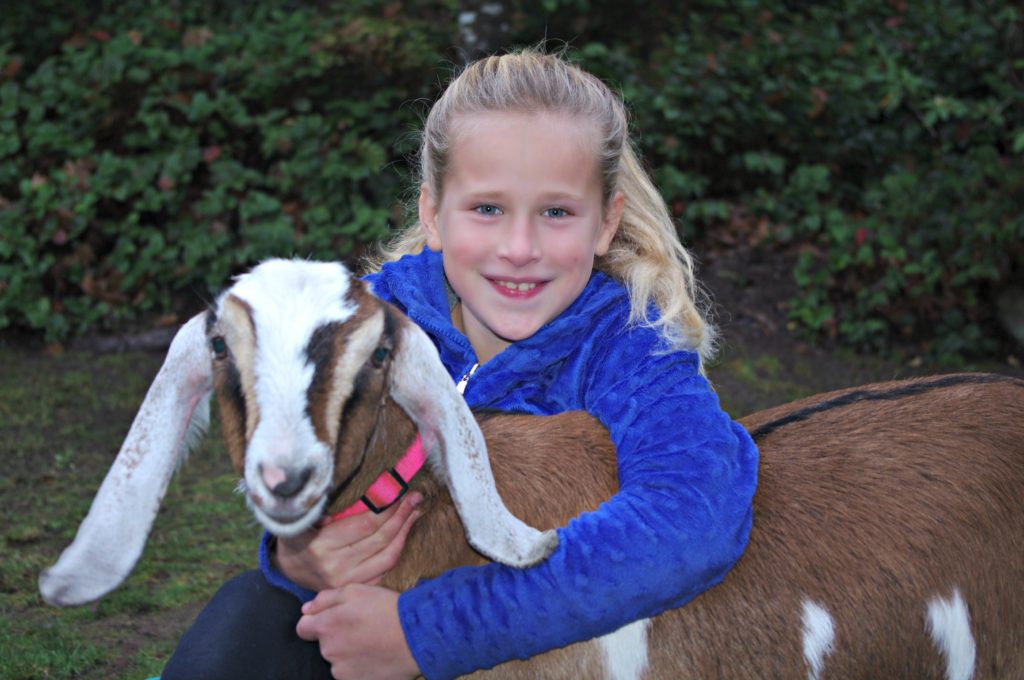 These days we are running a busy farm, and fully immersed in our Salt Spring life.
When we heard that Maplelea was releasing a Salt Spring Island doll we were excited to see how they captured our island, its values and personality.
Check out our island, and take a tour with us as we invite Maplelea, and all their friends to get a taste of the "Charlsea" life on Salt Spring Island (ever seen a doll pet a chicken?)
Not only does Charlsea fit perfectly into our lifestyle, we feel that Maplelea did an amazing job of capturing the ideals of our Island in their newest doll.
We love that Maplelea creates an opportunity not just for values based play, but also for kids around the globe to learn more about Canadian towns, provinces and their history.   The dolls, from 7 locations across Canada, are representative of REAL girls, unique and wholesome.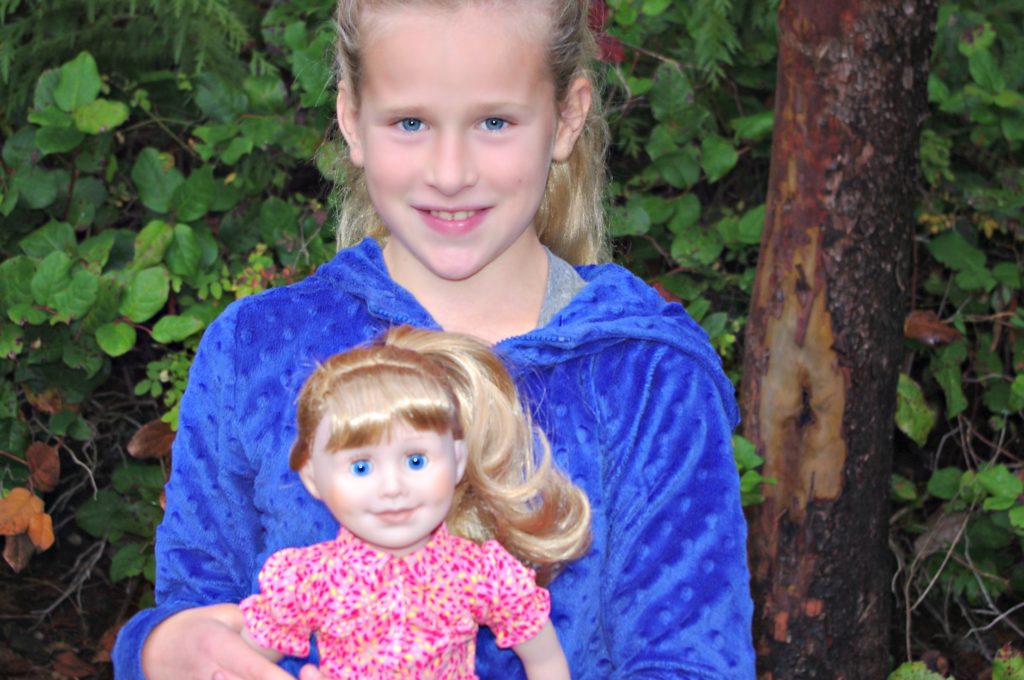 To start a Maplelea Doll collection isn't just about getting a new toy. It is welcoming a part of Canada's history into your child's life, and helping them connect and understand different ways of life across the country.
Maplelea dolls and accessories can be found online at www.maplelea.com