Awesome people do awesome things.
Sam & Nick are awesome.  And yes, they are doing an awesome thing.
They are "those" people. The ones who chase a dream, work hard and create amazing things.
Sam & Nick are amazing.
I first met Nick when I was really, really pregnant with my first. I was fat (yes, fat.. fat AND pregnant) I was irritable. I was starving most of the time. I wasn't a very good pregnant person, and Nick was visiting and staying in our house and subjected to all the horrible bits of a third trimester pregnant stranger.
And he survived. In fact, he more than survived. He made me laugh. And I remembered that visit with a smile, always eager to hear what he was up to.
So, when the opportunity came to help him (now them) I did. And I hope you will too. Check them out, support them, becuase you too were probably once a third trimester pregnant person (or lived with one) and you know how hard it is to make them laugh.
And if nick could do it, he must be a darn special guy.
And when darn special guys make awesome products.. it is the perfect storm of awesome-ness.
And because they are so amazing, they are going to share their 'amazing-ness" with you.
They are the brains, beauty, skill and touch behind Moat House Eye Wear, a home based, extraordinary business in England.
Parents & artisans, they create beautiful handmade wooden sunglasses (and optical glasses soon!)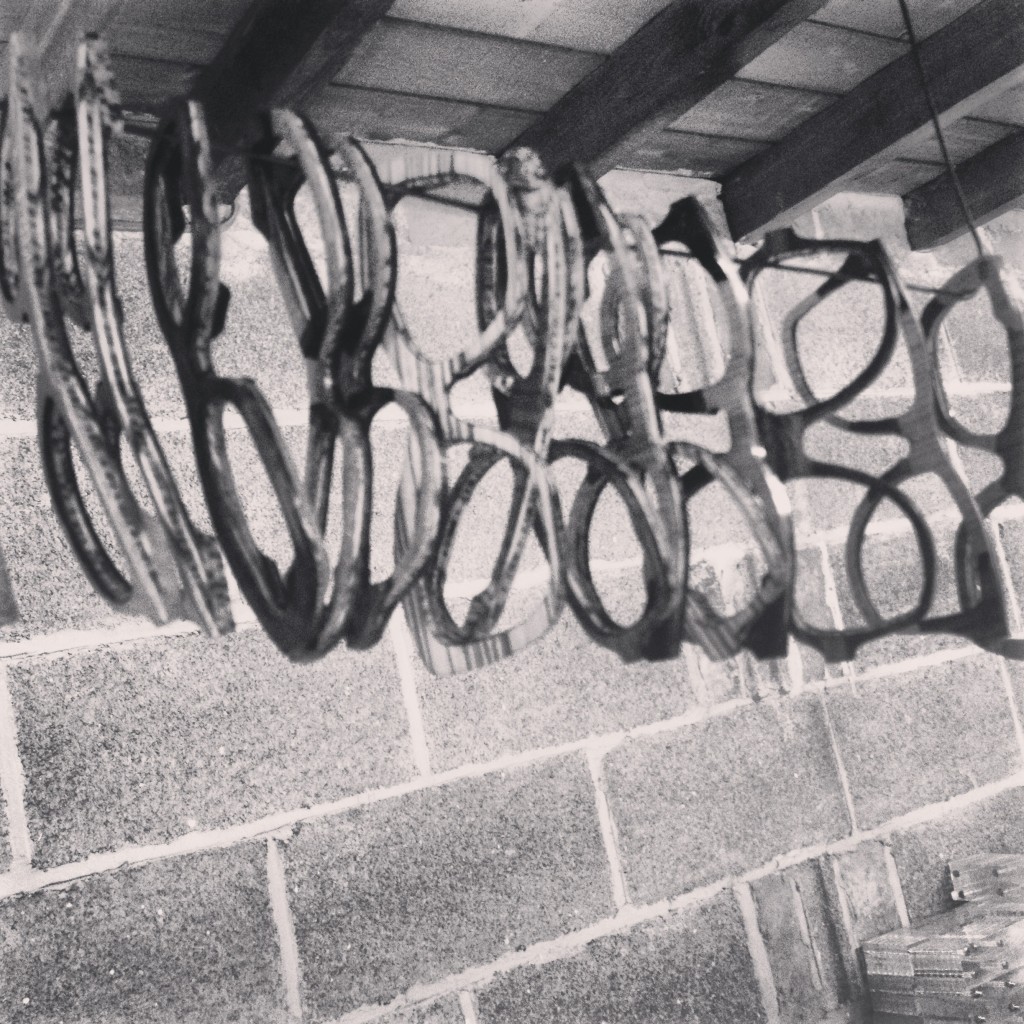 Nick and Sam are passionate about giving back to the enrviroment and supporting local business.  They are a couple (and a company) with a heart and a dream.
And they have an amazing life. From crafting their first pair of sunglasses out of an old hunk of Oak destined for the fire, they have grown to a beautifully branded and high quality business.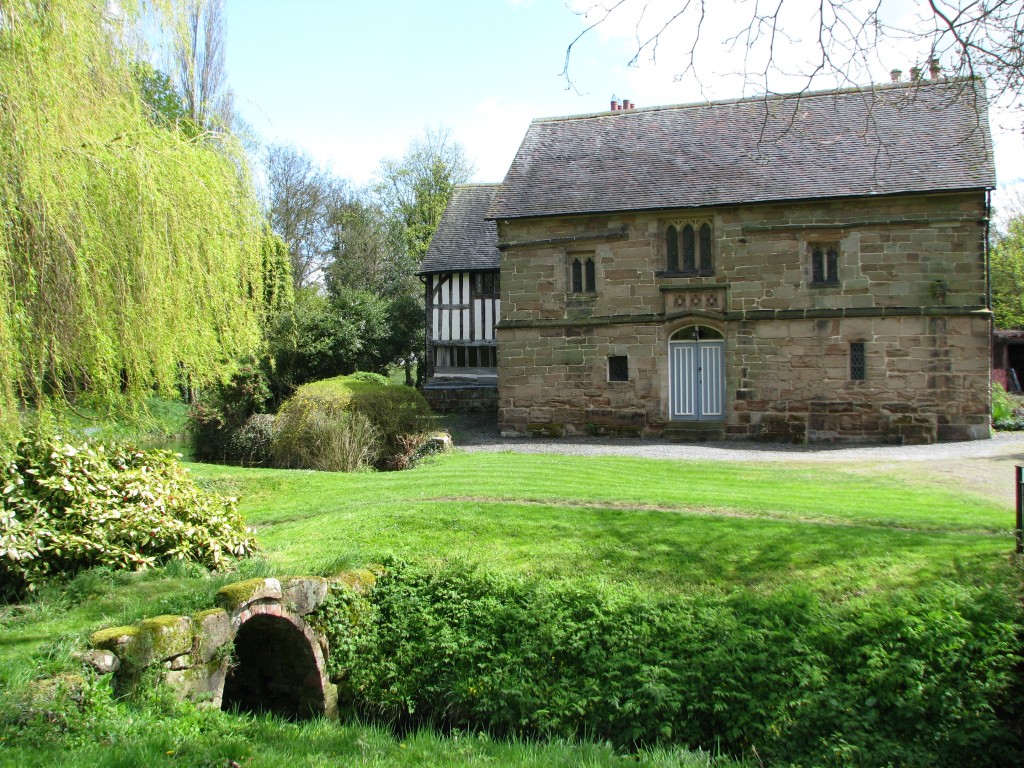 Run out of their "little" english cottage (cough, cough) surrounded by horses and countryside, Sam & Nick aren't just building a business, they are building a life.
Check them out, and enter to WIN a beautiful pair of their handcrafted wooden sunglasses!  You choose the pair, the will ship them right to your door (worldwide). And share and support this business! It is the ones with a heart that are the most important!