There is a change in the air already this year, and while I'm not sure why, I am just going to roll with it.   For the last 3 years we have been surviving. Surviving, creating, building, balancing, managing and yes, enjoying life while we do it.  It has been all about taking risks and trying new things, in the hope that something awesome will come from all of the hard work.
And at some point over the years, something awesome did come of it, although it has taken me a while to notice it.
But I have now.
This year I started to "chill out" a little bit.  I am taken a few extra breathes each day, trusting in what I have built, and losing the anxiety that it will all be gone if I am not RIGHT THERE ALL THE TIME.
I have an urge for a bit of pleasure, which is a stray from my regular, practical self.  I want to travel, expand our home, wear soft clothing and enjoy things, more than I have in the past.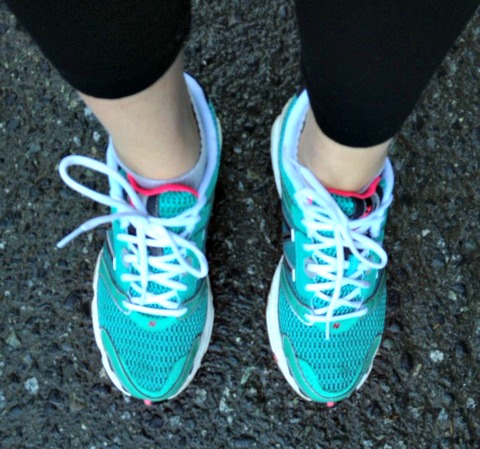 I want to taste every moment of the work I have, and enjoy it like I would a fine chocolate.  I want to weave my days so they embrace all the things I love.  I want to explore beautiful places and moments with my family.
I want goats.
Well, the goat thing isn't new.. I have always wanted goats.
But I feel this year things will happen. A sense of urgency, in a non-urgent way, to do things now. Today. This moment.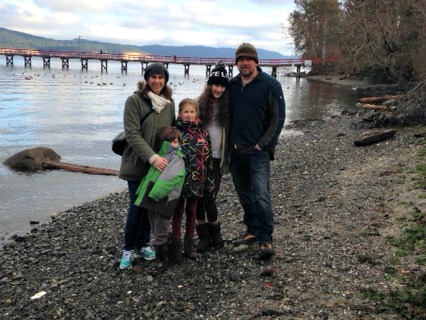 Perhaps it is aging, and that the loss around my demographic starts to grow, or maybe it is just the right time to move to this next phase?
Whatever there reason, I am not spending too much time thinking about it.  I just going to go with the flow, and embrace this new outlook, and enjoy the big and little moments in each day for what they are.