It is one of those grey and wet west coast days. The ones that everyone in Canada uses against us as they suffer through freezing winters and humid summers.  They say "but BC is so wet and grey. How can you manage it?"
Today everything is wet, even though there is no rain. There is a constant drip-drip-drip, and the damp and  "cold" makes your feet cold, and your shoulders ache.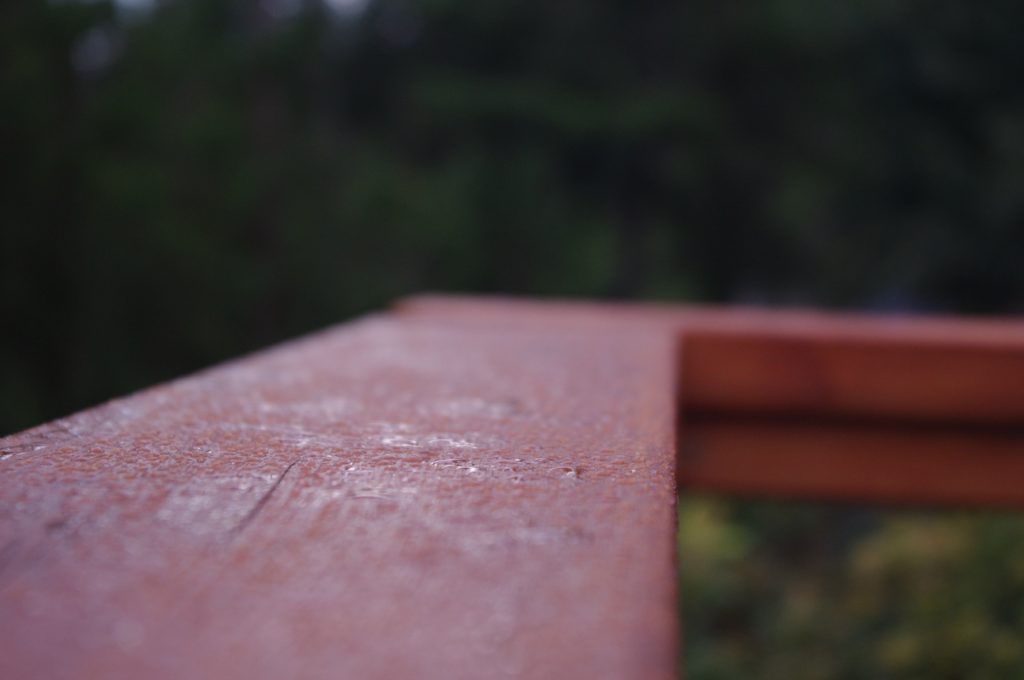 Its dark still, even though it is mid morning, and the sky is layers of grey.  As a monday it is depressingly real.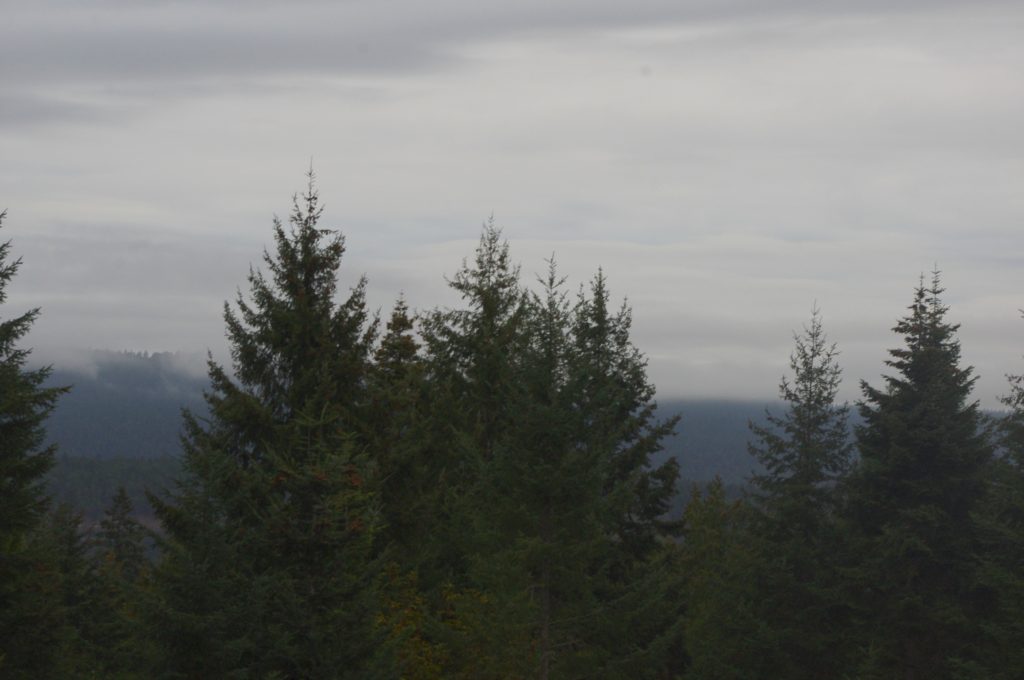 It is the kind of day that makes you want to crawl back into bed once the kids have left for school. To Netflix and entire season, and drink hot tea and nibble on crustless butter toast.
But after years of West Coast weather, I know that isn't the answer.
Instead, we move to the basement, where it is dark already and we can pretend that the weather outside is improving.  We kick up the fire place and slowly work through the day that is ahead of us.
We still drink hot tea, but our toes are warmed by blankets, and the fire, as it crackles, burns the dampness out of the room.
We make soup. And cookies. And more hot tea.
And we know that this damp sort of day doesn't last forever, and when the rest of the country is locked in by cold, we will be enjoying brisk winter days as we run seaside in December.
It is our reward, I suppose, for the damp fall.