Those embarrassing holiday photos don't just disappear into a drawer anymore. Whether its Instagram, Facebook or everything in between, you can't hide from bad holiday photos. I bet you're thinking – so, what's the secret to selfie success? It's the prep you do even before the presents are wrapped and the stockings are hung by the chimney with care…!
Don't let a stain spoil the occasion
Get the kids to pick out their holiday outfits well before the festivities begin. Nobody likes to find a stain on their favourite outfit, or worse, notice it once a photo has been taken.  Have them check for stains and spills and use Arm & Hammer Plus OxiClean 3-in-1 Power Paks to get the job done. OxiClean stain fighters help to remove stains, plus the formula freshens and deodorizes with the freshness of Arm & Hammer Baking Soda.
Keep up the good smile
Maintaining your pearly whites isn't just  for the holidays. However, if you need to brush up (pun intended) on your smile, I suggest switching to the Arm & Hammer Spinbrush Sonic Pro Pulse Brush. Can you believe that its brush removes two times more plaque than the regular, manual brush? That's because its head spins around as you brush to reach back corners. When paired with Arm & Hammer Truly Radiant Bright & Strong toothpaste, you've got a winning combo to strengthen and clean. And smile your best for that selfie, teeth showing! Say, "Cheese!"
Cut down on prep time
Beauty prep, that is. I don't have any advice for turkey. If you're like me, that fabulous blow out only lasts a day before you need to rinse and repeat. Until now. Dry shampoo is the latest trick up my sleeve and it's life changing. I love Batiste Dry Shampoo — it instantly refreshes hair between washes by absorbing excess oil from the roots and leaving hair looking and smelling clean and fresh. Now I no longer stress when I'm running behind schedule and don't have time for a full wash or styling session before heading out to an event – and we save water which my husband loves. Batiste Beautiful Brunette dry shampoo plus a hint of colour compliments medium, brunette and auburn hair tones. Genius!
What is your favourite selfie success story?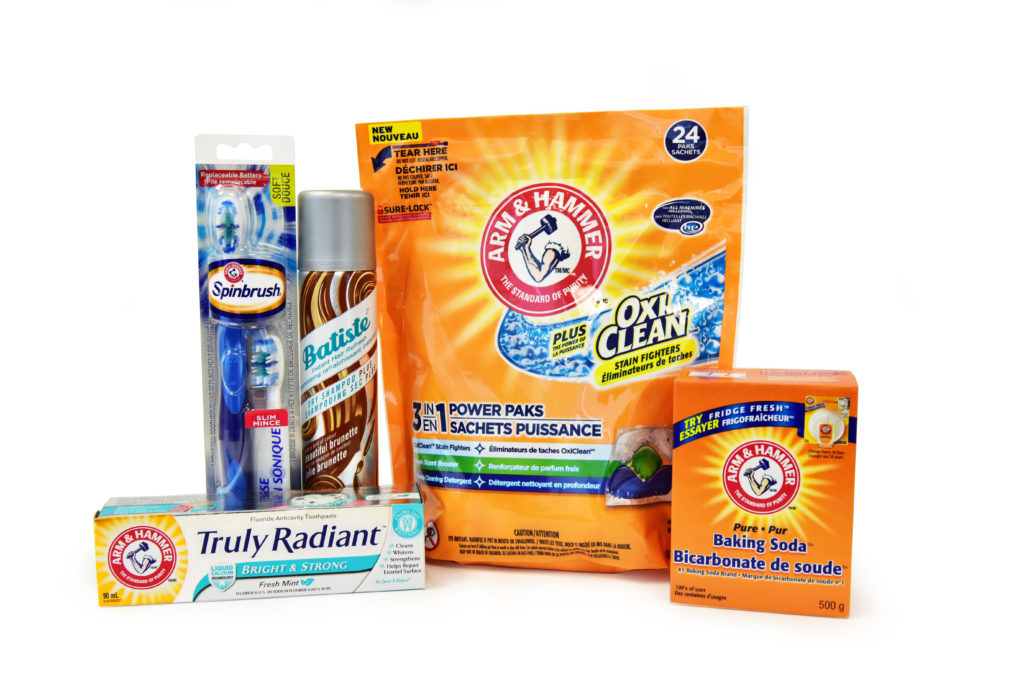 SaveSave