The street corners used to be littered with guys in Gorilla suits swirling flashing arrows in the hopes they would catch your attention and drag you into their mattress shop.
And then the world went digital and suddenly you had to be sharing viral content on your facebook fan page to entice people to build a relationship with your virtual business, in the hopes that they would pound the pavement to get to your brick and mortar.
Foot traffic became pageviews and unique visitors. Store fronts now had to have stocked shelves, and a virtual store that was just as amazing.  They needed keywords, social accounts and creative and engaging marketing to build relationships.
And then Pokemon Go showed up.
The app was launched in Canada this weekend, and is already viral.
So, whats the BIG DEAL for a brick and mortar, and why on earth would they care about Pokemon Go to help market their business?  Pokemon Go Marketing  could be the NEXT affordable opportunity for your brick and mortar, and the one that gets people IN THE DOOR.
Pokemon GO gets people away from their desktops, laptops and iPads.  They need data to roam their towns in search of POKESTOPS, Gyms and Pokemon that are running wild and free.
Any small business can go online, create an account and start playing so they can understand the phenomenon. But, where the smarts come in is when you invest in lures to attract Pokemon to YOUR location.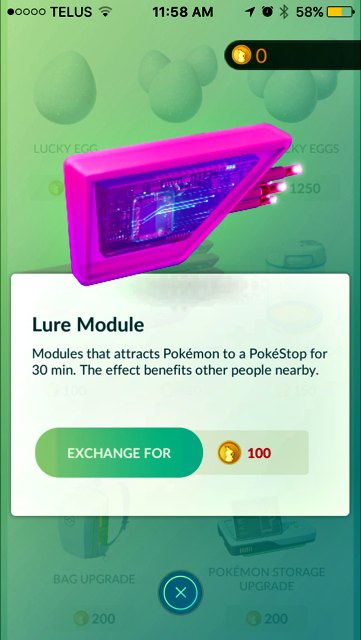 These lures attract Pokemon that ANYONE can catch (not just your account)  which will not just attract these little digital critters, but also scores of foot traffic as people roam.   A Lure is 100 "coins"  and 100 coins costs you $1.39.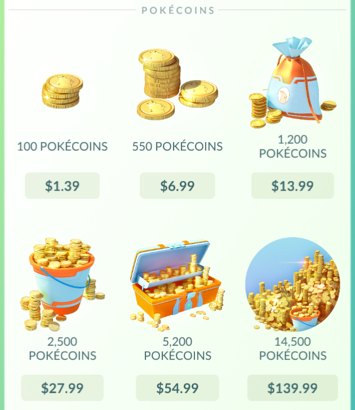 So, for just under a buck and a half, you can release a lure by your business, and create the opportunity to engage with your potential customers in a fun, and unique way that actually MENS something to them.
How to do Pokemon Go Marketing 
But don't just purchase a Lure.  Promote it.
 Purchase a package of LURES.
Promore the location and time you will be releasing the LURES on your social media accounts.  Hashtag #PokemonGo  #PokemonLURES  #PokemonYourTOWN
Release the lure.  Wait for the fishes… I mean, customers.
Have incentives to your visitors.   Have them screenshot the Pokemon they catch at your location (with some signage if possible) and offer discounts, 2 for 1's, grab bags etc.   Provide discounts to handlers who have specific pokemon, or pokemon of certain values. Encourage your customers to SHARE your location with their friends.  Offer free cold drinks, a hot dog stand, or Freezies to your Pokemon GO visitors.  Engage with them, build relationships!
Once your Lure has expired… assess your value.   Did you get the traffic?  How well did they engage? Did you grab some social reach?
Release another Lure, after marketing and promoting.
Yes, Pokemon to the outsider can seem crazy and immature.  But any activity that gets people outside and engaging with their community has value.  If it is going viral WORLDWIDE, you WANT your business involved.  Work WITH the community of players and see how you can add real life value to this digital game.  Make the most of this mass exodus of people into the community, and grab the opportunity while its HOT!