As I sit here writing this I am willing my mind to block out the looming weeks ahead; weeks of long days in the sun, out in the garden, out on the boat and generally just OUTSIDE.  Looming you ask? Shouldn't I be saying glorious weeks? I should, I know, and it isn't that I am actually dreading the luxury of hanging on the boat and working from my hammock, it's the mountain of housework that accompanies the outdoor activities that last ALL SUMMER long.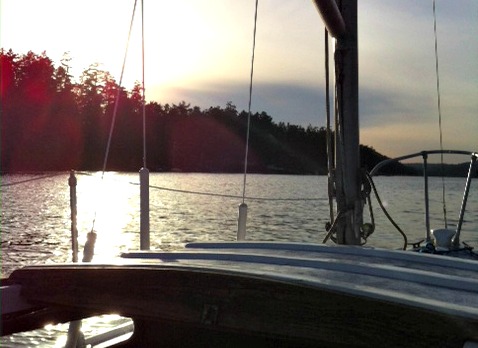 With 3 very active kids and a hubby who works outdoors year round the laundry situation in our house is a hellish punishment I avoid like the plague.  It's not just the volume, which in itself is enough to make me ponder the pros of joining a naturalist club, it's the STAINS!  How can organic dirt set so deeply into a tightly woven fabric like spandex? If the kids had play clothes and going out to be seen in public clothes things would be less traumatizing for me, but all their clothes seem to have become play clothes, with even the party dress for special occasions sporting a not so classy streak of dirt (not going to even consider it could be chicken poop).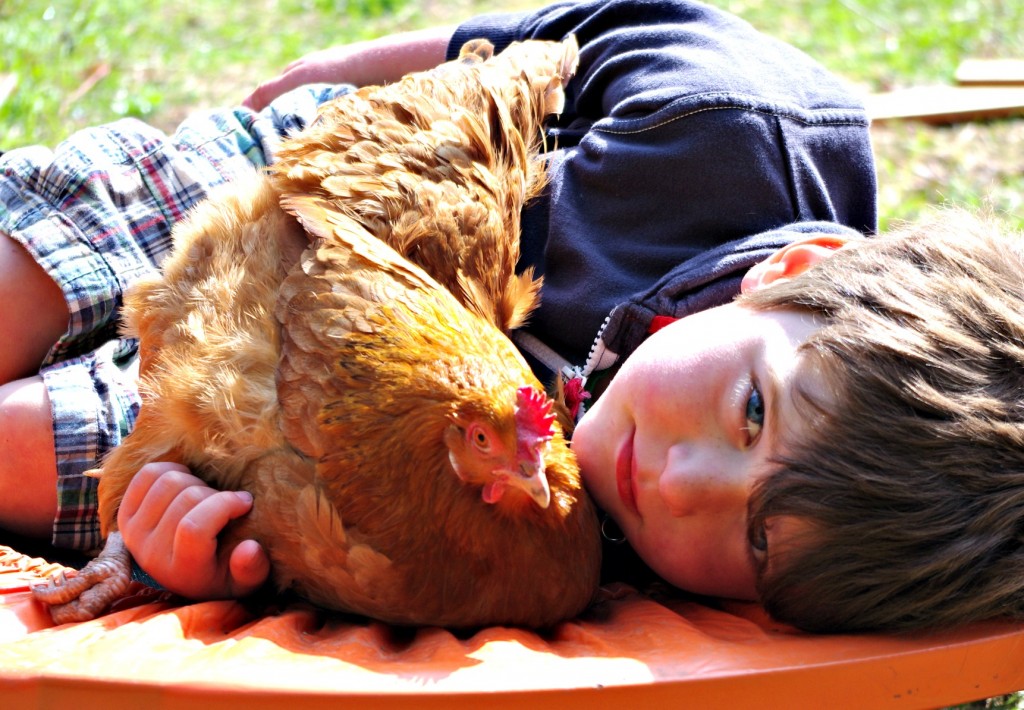 I need HELP. And while I would LOVE that help to be in the form of someone who comes to take all this domestic work away I am realistic and know it's time to dig in and get working on treating the stains before they set in.
Now because we live rurally we are on a well, and our water supply is limited especially during the hot dry months of summer.  We are conservative water consumers year round, and in summer we only fill the sink or do a load of laundry when it's a full load, so we get the most out of the water we use. In order to get on top of the stains, I'm trying out  Arm & Hammer™ Plus OxiClean™ Cold Water Power Paks. 
New ARM & HAMMER® Plus OxiClean® Crystal Burst Power Paks combine the power of OxiClean® Stain Fighters and ARM & HAMMER® Baking Soda in a revolutionary crystal format. This formula contains many active stain fighting ingredients that tackle a variety of stains, including dirt, grass, blood and oil. Each ARM & HAMMER® Plus OxiClean® Crystal Burst Power Pak is 99% active and provides 4-in-1 performance:
Unique, deep cleaning micro-crystals                              
Removes tough stains
Brightens and whitens
No measuring required
Just toss one in the washer and the single use pak dissolves quickly in both hot and cold water, and goes to work within seconds, gently bubbling to provide deep cleaning and stain fighting power to leave your laundry with a great fresh scent. No more mess. No spills. No more heavy, bulky bottles. Who knew laundry could be this simple?
This is my kind of laundry day, quick and easy, letting me get back outside where I belong.