You spend all your time in the holidays trying to find the perfect gift for everybody else. But what about you? You're killing it putting presents under the tree, making sure everyone gets everywhere they need to be, you're baking cookies, you're doing it all, holly jolly style. You deserve to treat yourself. Here are some gifts that will help you do just that:
Your feet deserve the best. Comfy, non-slip and even no-show options will leave you feeling comfy cozy. When your feet feel good, so does the rest of you. Plus, who says socks need to be boring? They don't. They can be just as fun as you!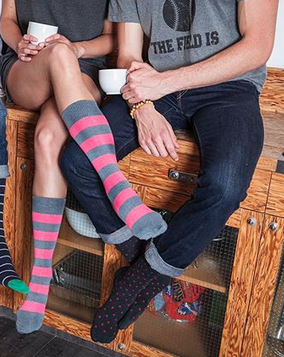 You're going to need a way to keep track of all of those pedicures, hair cuts and massages this year! Keep your self-care schedule on point with this Make It Happen Copper Luxe Pocket Planner. It's glossy like your nails after a great manicure. It fits in your purse and makes sure your life is on time and close at hand.

If you like to dance in the kitchen, or find out strange facts… you will LOVE the google home. It does much more than play music, but even as JUST a sound system, its worth it! You can even customize it to match your decor so it will blend in seamlessly with your home's look.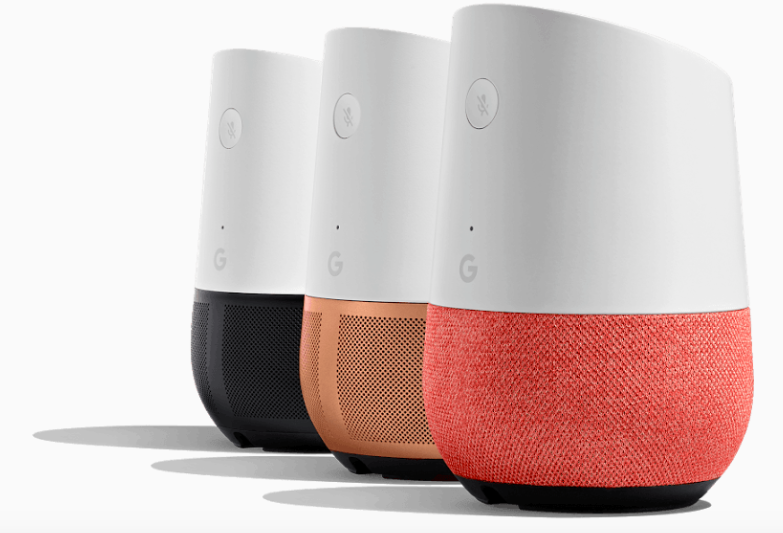 Core Expectations Personal Training
Are you in a rut post-babies? Want your body to get stronger so you can laugh longer, jump on the trampoline with the kids or even sneeze without being nervous? Try Core Expectations Personal Training. They have a variety of options to help you live your best post-baby life. They even work with pregnant women, in case your little person hasn't arrived yet.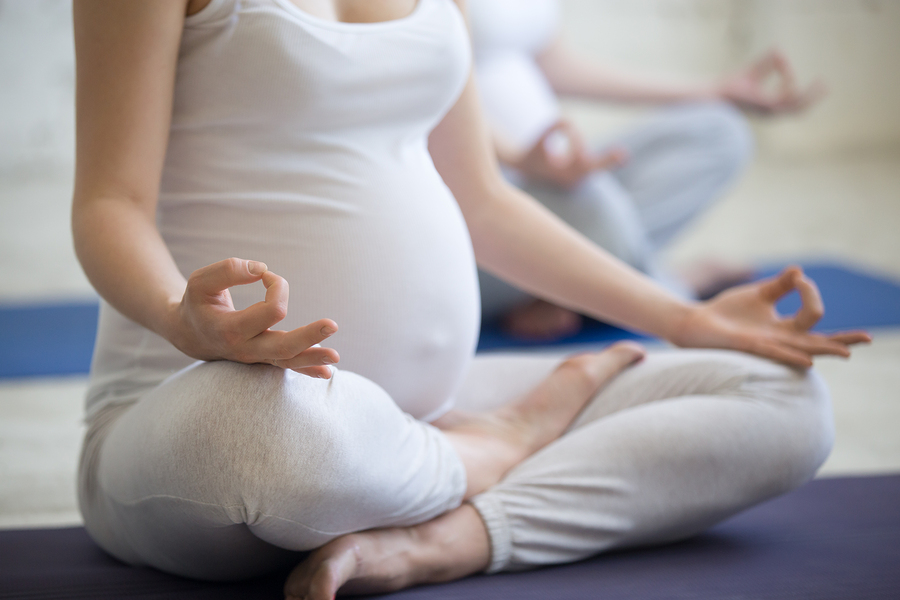 There are so many fun ways to treat yourself this holiday season. How will you put you first?
Disclosure: promotional consideration has been provided by some brands, but all opinions are our own.
SaveSave