Are you searching high and low for a great gift for the special men in your life? Is he outdoorsy? Classy? Nerdy? Maybe he's kind of a foodie. Whatever he's into, we've got a list of exceptional gift ideas for the exceptional men on your list – a list of great gifts that they will be delighted to receive. Here's what we came up with:
These bags are great for discerning dads that don't want to forget anything their kids need, or their personal sense of style before they walk out the door with adorable children in tow. They look great, they endure and they make a statement when you're looking after people who can't talk yet.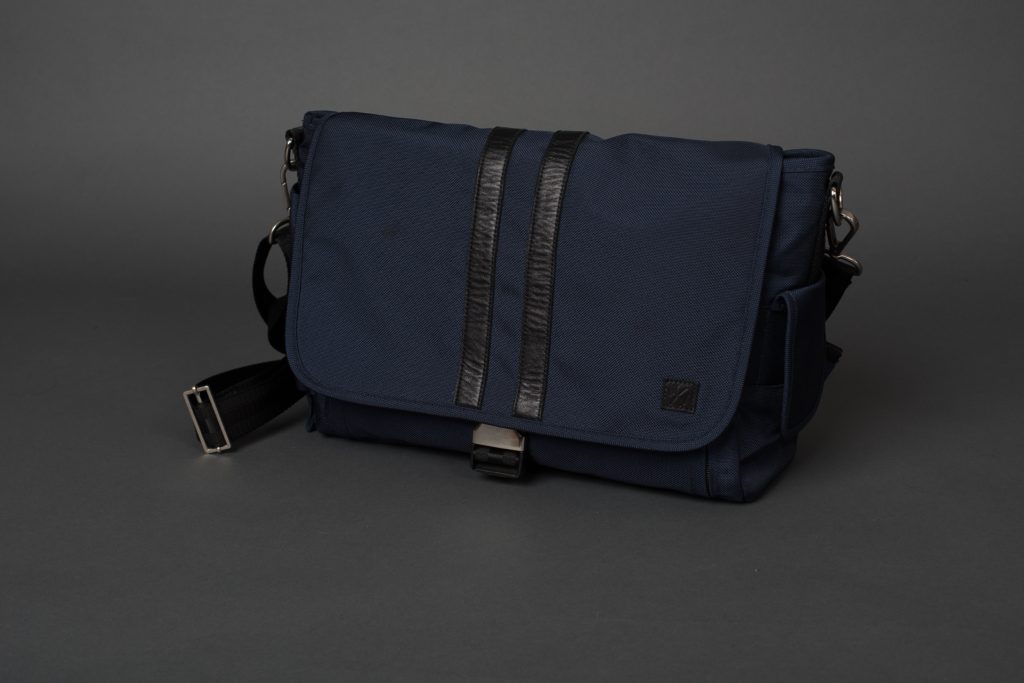 Is he hot as a cup of coffee? Does he enjoy a good cup of java? This handy book teaches him multiple pour-over, immersion, and cold-brew techniques on 10 different devices so he can find exactly what he likes and savour the morning with rich, glorious flavour.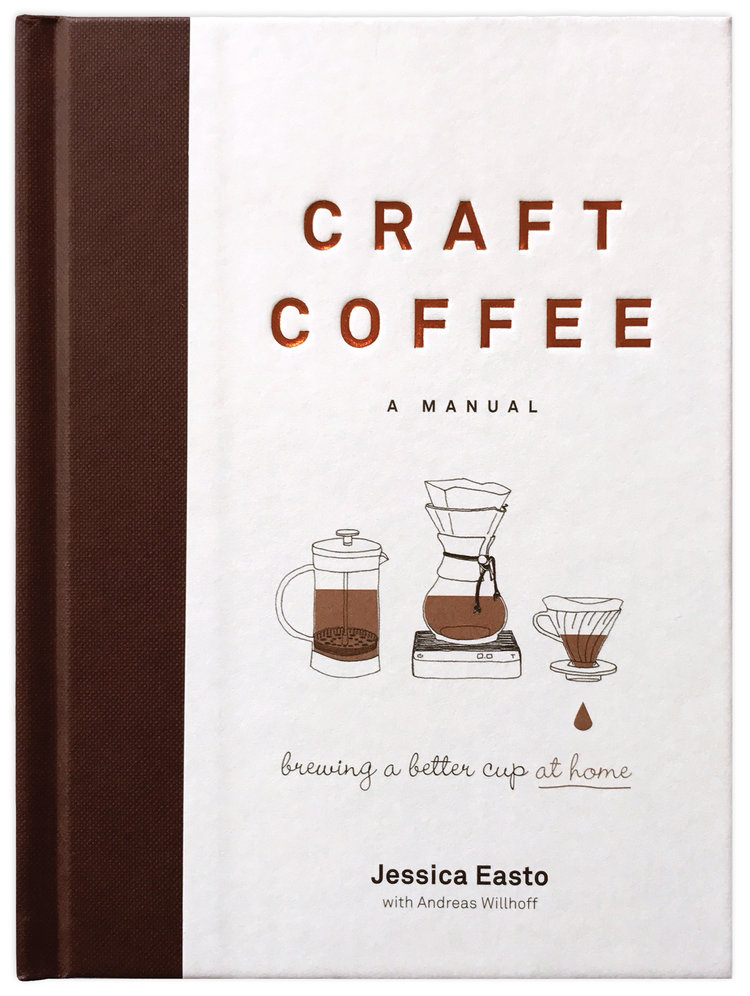 Fuego Box
For the adventurous foodie, try this Hot Sauce of the Month Club. He's going to love exploring new flavours every single month and finding new ways to spice up his dinner. There's a handy passport to track his culinary travels and a variety of sumptuous flavours to delight and inspire.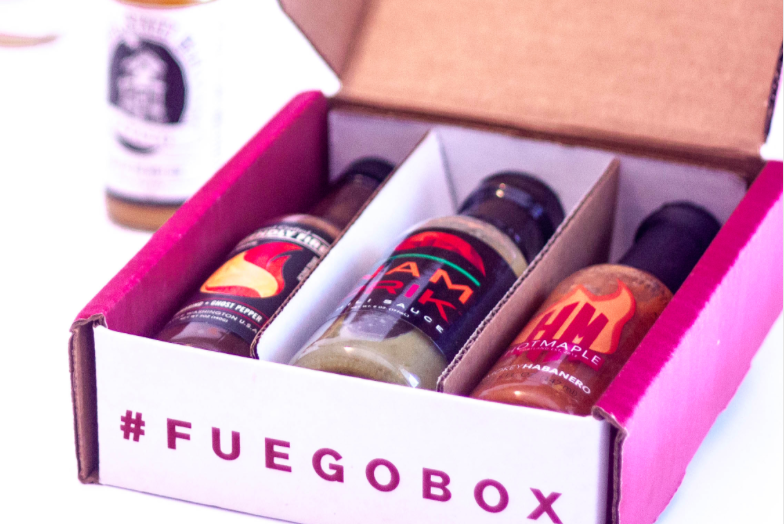 Ryobi Power Tools
If he wants more power (tools) for Christmas, Ryobi is where it's at. Their tools are versatile, tough and built to last, like he is. They are ideal for all the things on his honey do lists (and even things you haven't thought of yet.) Make yard work and home improvement easier and more enjoyable with a wide variety of tools to get the job done.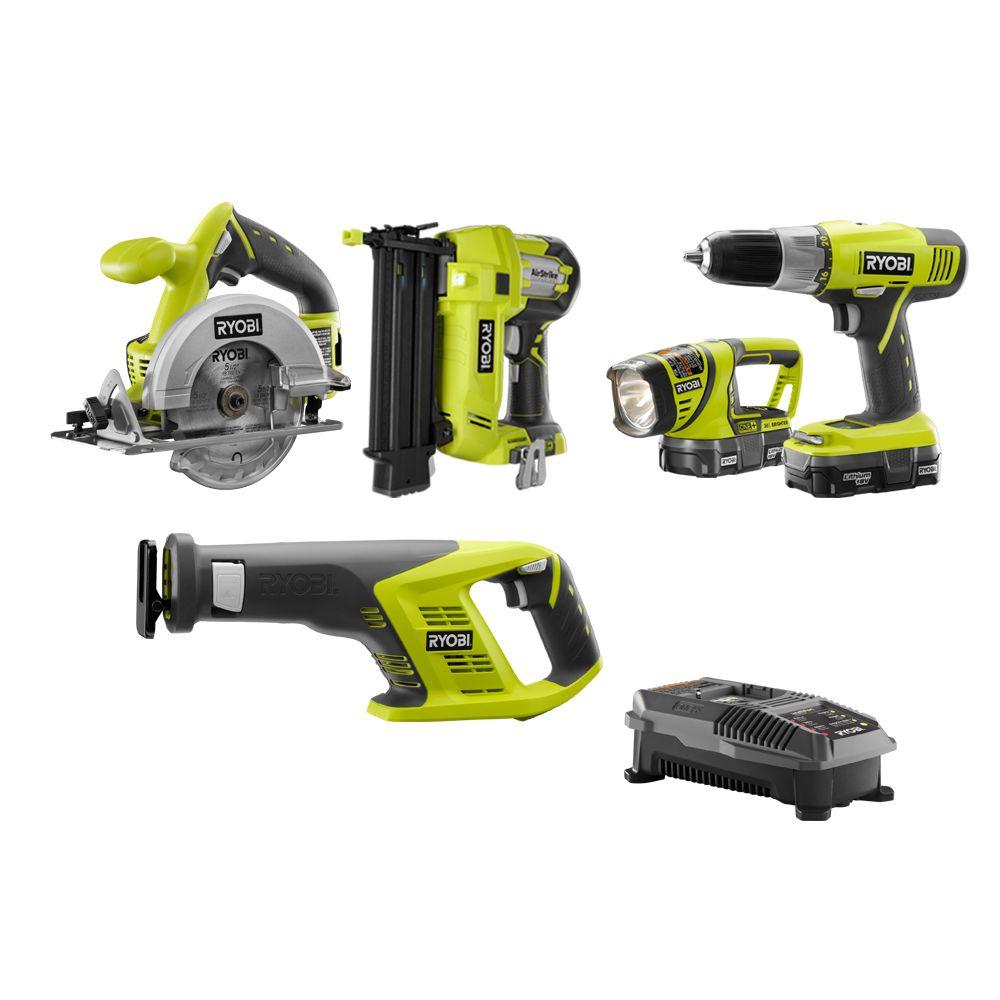 What would you choose? Let us know what you're thinking of getting that special man in your life. Happy holidays from our house to yours! 
SaveSave
SaveSave