Buying gifts can be one of the most stressful parts of the holidays, add to that the always difficult Teenager age group and, if you're like me, you draw a blank every year.  Well I'm here to help you this year with a list of gift suggestions that are sure to please the teens on your list and make you look cool in the process.
Check out our list of top holiday gifts for teens!
Electronics are always a hit, and this year we've found 2 great products from HP that are sure to earn you huge cred with the teens on your list.
Score a killer deal on a powered-up HP laptop during QVC's Best Black Friday™ Sale weekend! The HP 15 Notebook comes with Windows 10 Home, 2TB hard drive, high-definition display, AMD Radeon R5 graphics, HP TrueVision HD Camera, DTS Studio sound and much more. Best of all, HP has partnered with QVC to offer two exclusive colors; minty green and soft lilac, and will feature this laptop at the lowest price of the season on Saturday, November 26th.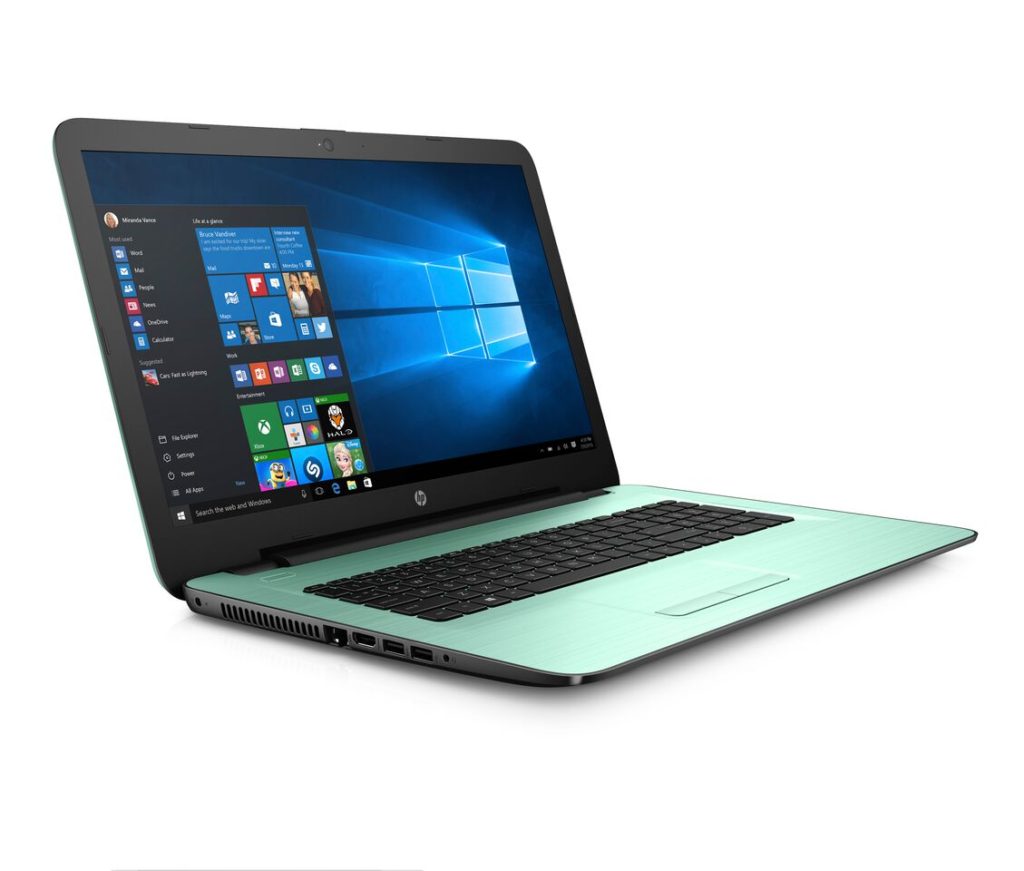 Remember when polaroid cameras were all the range for teen s (last year) well this year HP has taken it one step further and made EVERY SMART PHONE a "polaroid" HP recently launched their newest, incredibly fun 2×3" smartphone printer. Main functions of the Sprocket portable photo printer: 2×3 photo printing on sticky-backed paper, mobile printing – take it anywhere, social media printing – print photos from your social media profiles, Bluetooth smartphone connectivity, and more.
Live it – Love it – Print it: Printing off social media photos has never been easier from your smartphone. Connect your social media accounts to the free-to-download HP Sprocket App and instantly turn those photos into colorful prints.
A Social on-the-go printer: Sprocket uses seamless Bluetooth® connectivity, so you can set it up at parties and events, and everyone can print their favorite moments from their smartphones or tablets.
Have fun – be creative: Customize your photos before you print with the HP Sprocket App to add fun text, borders, emojis, and more. Add a pop of personality for snapshots and stickers that are totally and uniquely you!
Instant snapshots anywhere: This compact photo printer was made to go wherever you do. It easily fits into any bag, so you can create 2×3-inch stickable snapshots whenever the moment strikes.
How to print: Connect the Sprocket Photo Printer to your mobile device via Bluetooth®. Download the free and easy-to-use HP Sprocket App and enjoy fun portable printing.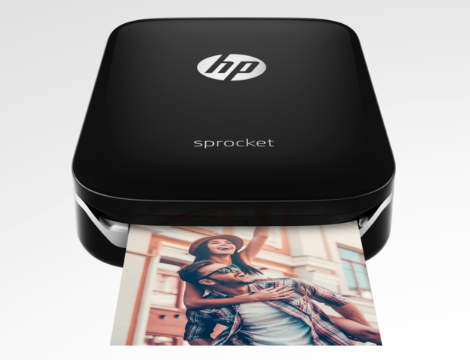 Alice Through the Looking Glass
Yes…I know a DVD. But, what teen doesn't love to spend their days curled up on the couching and eating?  At least with Alice you can actually enjoy the film WITH them!  It is a fun and quirky second film and won't disappoint!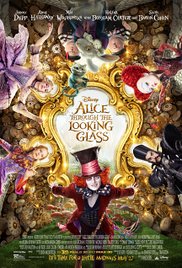 Yes, teens are weird, which is probably why so many of them Love Dr. Who.  My teen is a HUGE fan of it, and Supernatural, and whatever Netflix show is getting streamed at your house I am guessing there is going to be some fun swag online that you can get to fuel your kids addiction!  I mean, a Dr. Who onesie?? Its perfect… especially since they rarely take their PJ's off on weekends!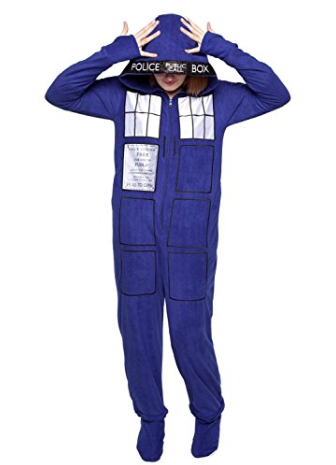 Drone – Sky Viper Drone with Camera 
I will do almost ANYTHING to get my teens outside… and a drone is often just the ticket they need to get off the couch and breathe in some fresh air.  The Sky Viper is easy to control and they can use the easy camera card and camera to grab some cool videos… just make sure they don't fly it over to the neighbours!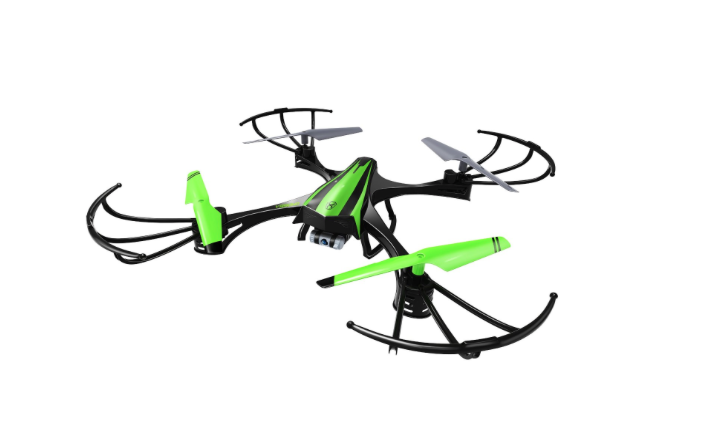 Of course, if you really run out of things to get them… just upgrade your Netflix subscription to additional accounts and grab them a fuzzy blanket to curl up in until they become adults!

Check out our other Holiday 2016 Gift Guides here:
Holiday Gifts for Really Smart Kids
Gifts For Canadians (or those who really want to feel Canadian)  (*With Special Discount code offer)
Holiday Gifts You Will Want To Steal from Your Kids  (WITH GIVEAWAY)
Holiday Gifts that will keep little boys busy for HOURS! (With GIVEAWAY)
Holiday Gifts that will Make your teen HUG you!