We all have that kid on our gift list who defies the traditional. The child who isn't into "toys". This is the child you continually push to the end of the list because you just have NO IDEA what to get for them. These kids are usually smart, intuitive, intellectual thinkers who value gifts that push them to learn and explore. Right. So what do you get for them?  We've compiled a list of sure to inspire gifts for the thinkers on your list that are as entyertaining and fun as they are educational.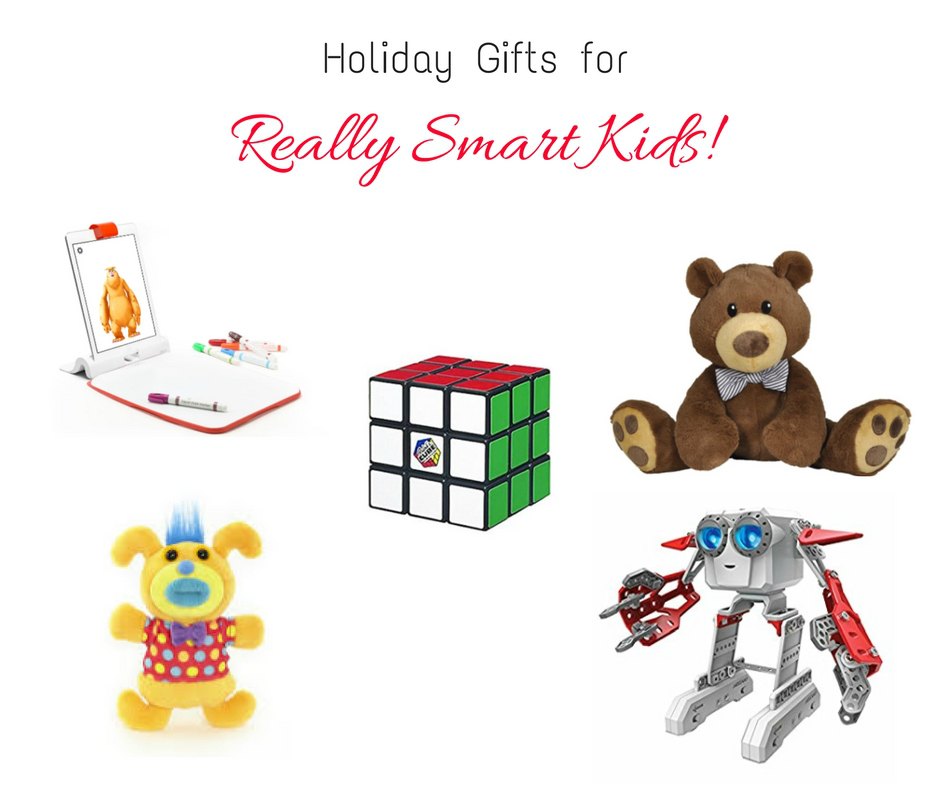 So. Much. Fun.  We had these for our kids and every single time we had a dinner party some adult would find them and start getting them all to harmonize.
For kids, it is an amazing way for them to hear and build harmonies!  If you get one, get TWO!  Like goats, they should always come with buddies!
Storytime Huxley
Incorporate story time to any bedtime routine with Storytime Huxley, the interactive story bear. Reading five classic bedtime stories, children can follow along with his colour storybook and learn to love reading.
Parents for years have been entertaining their kids with the old classic Rubix Cube. HOURS of entertainment, and perhaps you will find out you have a genius on your hands after they master the cube?
Osmo
The funnest program for kids coding out there!  Osmo comes as a base set that connects to your iPad, and has additional packages to amp up the skills of the player!
My husband still raves about his "meccano years" and if you have a kid who wants to grow up to be an engineer…. this is an investment into their future! Build it, and program it… and then CHANGE THE WORLD!
Check out our other Holiday 2016 Gift Guides here:
Holiday Gifts for Really Smart Kids
Gifts For Canadians (or those who really want to feel Canadian)  (*With Special Discount code offer)
Holiday Gifts You Will Want To Steal from Your Kids  (WITH GIVEAWAY)
Holiday Gifts that will keep little boys busy for HOURS! (With GIVEAWAY)
Holiday Gifts that will Make your teen HUG you!