I try to be prepared for the holidays. Shopping ahead, wrapping things, planning for some family time. It's usually all about everyone else but this year, I decided to get me ready for the holidays for a change. After all, the holidays are a season of consumption and it can feel…. heavy. I wanted to take care of myself better this year. I wanted to feel the lightness of the season through and through. This is what I did.
I planned to get my steps in
You would think that that would be easy to do with a farm to keep track of but when you work from home and when it's cold outside, it's easy to become somewhat sedentary. I really needed to be as intentional about movement as I wanted to be about connection with friends and family. My new Leaf by Bellabeat fitness tracker is a great way to keep track of all that healthy movement.
I planned to take my gut health seriously
I decided to do a 30 day challenge with Renew Life. What's that, you ask? They are probiotics: friendly, beneficial bacteria that live in the gut and are a very important part of a healthy digestive system. I tried the Renew Life Ultimate Flora Critical Care 50 billion probiotic and I've never felt better. I wasn't entirely sure how it all worked but I reviewed a Q&A and some really informative product information from Naturopathic Doctor Sara Celik. I felt like I had the information I needed to take charge of my health. I always thought that yogurt had enough probiotics to keep me going but it turns out I was wrong.
I planned to consume with more intention
I looked at what was on my plate metaphorically (what needs to be done and what's just busy work?) and what's on my actual plate, eating more paleo/ketogenic. I always feel better when I eat that way and I got a great healthy cookbook to get me on my way to better eating. I wanted to nourish my body as much as I try to nourish my soul in taking time off to be with my family.
The spirit of my preparations were really "self care meets health care." When I take care of my body, it's in a better position to support me. I need to take care of my body – it's the only one I've got. Getting moving, taking care of my gut, and eating right this time of year is definitely something to celebrate.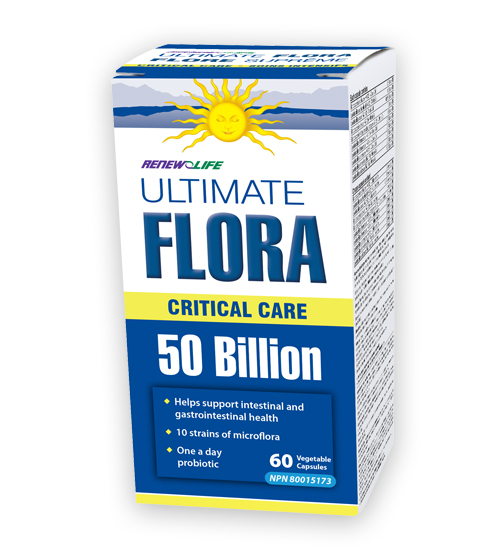 Disclosure: This post was sponsored by Renew Life, but all opinions are my own.